Favourite
Build Planer is on Patchlevel 7.2.5
dk
Abilities / Skills
Championsystem
Sets
Clone Build
Show Description
Help
Alliance

Race

Class

Mundusstone

Skill points
0

/ 481
Champion points
0

/ 3600
Class

Please select a class in the top menu.

Weapon

Two Handed
One Hand and Shield
Dual Wield
Bow
Destruction Staff
Restoration Staff

Armor

Light Armor
Medium Armor
Heavy Armor

World

Legerdemain
Soul Magic
Werewolf
Vampire
Scrying
Excavation

Alliance War

Guild

Thieves guild
Dark Brotherhood
Fighters Guild
Mages Guild
Undaunted
Psijic-Order

Racial

Please select a race in the top menu.

Craft

Alchemy
Blacksmithing
Clothing
Woodworking
Provisioning
Enchanting
Jewelcrafting
Build description
Raserei des Kriegers
Warrior's Fury
Typ PvP
Die Teile des Sets Raserei des Kriegers können in Cyrodiil gekauft werden.
Set Bonus
(2 Gegenstände) Gewährt 1206 maximales Leben
(3 Gegenstände) Gewährt 1096 maximale Ausdauer
(4 Gegenstände) Gewährt 129 Waffenkraft
(5 Gegenstände) Wenn Ihr Schaden erleidet, erhöht sich Eure Waffenkraft 5 Sekunden lang um 30. Dieser Effekt wirkt bis zu 20 Mal kumulativ und kann einmal alle 0.5 Sekunden eintreten. Erreicht Ihr 20 Kumulationen, so verdoppelt sich die Wirkdauer, wird aber nicht mehr erneuert.


Rüstung
(leichte, mittlere, schwere Rüstung)
Kra'gh
Kra'gh
Typ Monsterhelm
Kra'gh ist ein Monsterhelmset. Es sind nur Kopf und Schultern verfügbar. Der Kopf droppt in Die Pilzgrotte I auf Veteran und die Schultern können aus der Truhe von Maj al-Ragath bei den Unerschrockenen erhalten werden.
Set Bonus
(1 Gegenstand) Gewährt 1487 Rüstungsdurchstoß
(2 Gegenstände) Wenn Ihr Schaden verursacht, besteht eine Chance von 10 %, dass Dreughgliedmaßen erscheinen, die vor Euch Schockwellen auslösen, welche 1.2 Sekunden lang alle 0.4 Sekunden 1.654 Schaden verursachen. Dieser Effekt kann einmal alle 3 Sekunden auftreten.
Action Bars
1

1

2

3

4

5

R
2

1

2

3

4

5

R
Champion Rank:
0
Attributes
Magicka

Health

Stamina

Sets
Passive Abilities
No passive abilities selected
Spent:
0
Back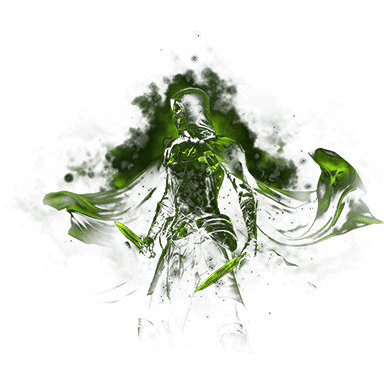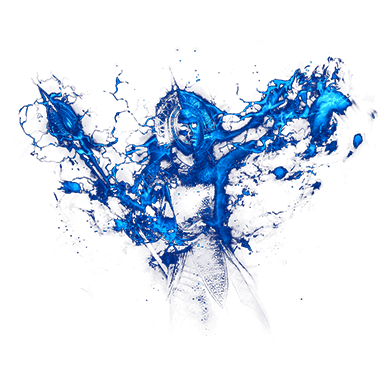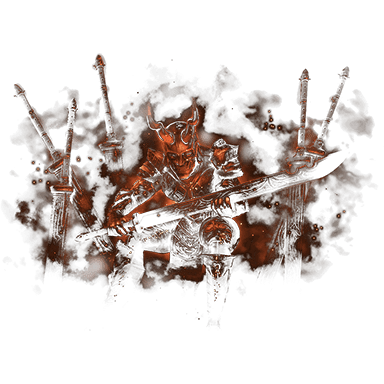 Craft

0
Warfare

0
Fitness

0
Hold down the shift key to unlock the next rank.
Set parts
Here you can find the overview of the set parts that are suggested for this build.
Slot
Set
Armor Type
Quality
Trait
Enchantment
Slot
Set
Weapon Type
Quality
Trait
Enchantment
1. Actionbar
2. Actionbar