Favourite
Build Planer is on Patchlevel 7.2.5
big number gankblade
Abilities / Skills
Championsystem
Sets
Clone Build
Show Description
Help
Alliance

Race

Class

Mundusstone

Skill points
0

/ 481
Champion points
0

/ 3600
Class

Please select a class in the top menu.

Weapon

Two Handed
One Hand and Shield
Dual Wield
Bow
Destruction Staff
Restoration Staff

Armor

Light Armor
Medium Armor
Heavy Armor

World

Legerdemain
Soul Magic
Werewolf
Vampire
Scrying
Excavation

Alliance War

Guild

Thieves guild
Dark Brotherhood
Fighters Guild
Mages Guild
Undaunted
Psijic-Order

Racial

Please select a race in the top menu.

Craft

Alchemy
Blacksmithing
Clothing
Woodworking
Provisioning
Enchanting
Jewelcrafting
Build description
The entire purpose of this build is to put a 12-15k crit on your targets death recap.

Knight Slayer because it's dirt cheap, and gives us something for all the heavy attacks we'll be doing with our terrible sustain. I am interested in farming some Caluurions axes so I can replace it with something good.

Stygian with 2 pieces of medium gets our crit damage to a nice and pretty multiple of 5

Dual wield instead of destro staff because it gives more damage, and the weaves are tighter. Axe crit damage,

One piece of the balorgh set should be heavy, and the other light to keep that pretty multiple of 5 crit damage, and qualify for full undaunted bonuses without giving up too much light armor

Funfact: If you land a sneak attack with restoration staff ele weapon>LA>swallow soul, it hit's instantly and gets melee sneak benefits (stun)

vamp stage 3, your passive health bonuses, 7 pieces of impenetrable will keep you from getting instagibbed, and sometimes even let you fight like a normal person for up to 10 seconds

Use the pvp spell pots, they are basically free, have 110% up time with chemistry 3, and give you every major caster buff with one button... pre combat

In PVP: Farm up at least 150 ult while waiting for BG, or before your gank in cyro/IC. Use a pvp potion, then sneak up on your target and Soul Harvest>LA>Concealed weapon. Use Sap Essence immediately after if they're still alive for a roll catch. When you don't have/want to use ult: Cloak>concealed weapon>short heavy>sap essence will do scary damage, but probably won't kill without some lucky crits.

In PVE: You can get your daily without making anyone mad by swapping deepthoughts for siphoning strikes, optionally swap elemental weapon for exhilirating drain. Race against time>cloak>soul harvest> concealed weapon weave until you're out of magicka. Switch to your resto staff, cast siphoning strikes, build up ult and magicka then repeat the melee phase. This is particularly effective when bosses have invulnerability phases.
Action Bars
1

1

2

3

4

5

R
2

1

2

3

4

5

R
Champion Rank:
0
Attributes
Magicka

Health

Stamina

Sets
6x

Knight Slayer

5x

Stygian

2x

Balorgh
Passive Abilities
No passive abilities selected
Spent:
0
Back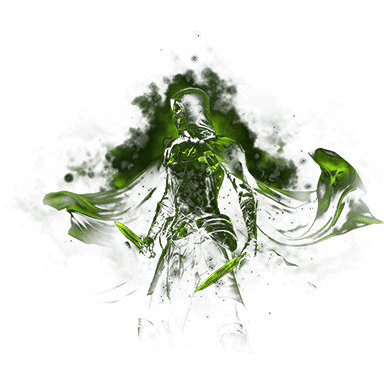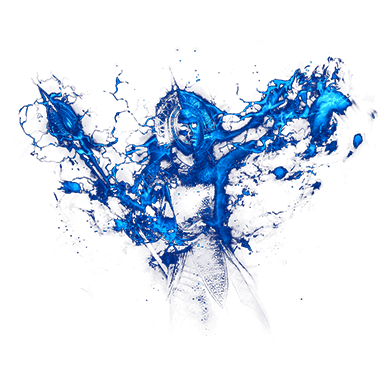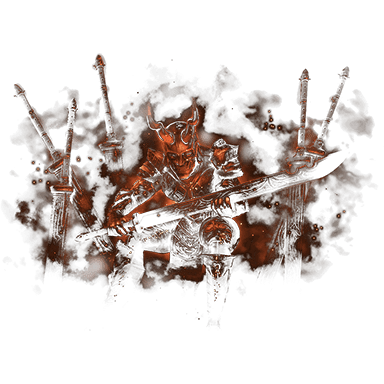 Craft

0
Warfare

0
Fitness

0
Hold down the shift key to unlock the next rank.
Set parts
Here you can find the overview of the set parts that are suggested for this build.
Slot
Set
Armor Type
Quality
Trait
Enchantment
Head
Balorgh
Light Armor
Epic

Impenetrable

Glyph of Magicka
Shoulders
Balorgh
Heavy Armor
Epic

Impenetrable

Glyph of Magicka
Hand
Knight Slayer
Light Armor
Epic

Impenetrable

Glyph of Magicka
Chest
Stygian
Medium Armor
Epic

Impenetrable

Glyph of Magicka
Waist
Knight Slayer
Light Armor
Epic

Impenetrable

Glyph of Magicka
Legs
Knight Slayer
Light Armor
Epic

Impenetrable

Glyph of Magicka
Feet
Stygian
Medium Armor
Epic

Impenetrable

Glyph of Magicka
Neck
Stygian
Accessories
Epic

Arcane

Glyph of Increase Magical Harm
Ring
Stygian
Accessories
Epic

Arcane

Glyph of Increase Magical Harm
Ring
Stygian
Accessories
Epic

Arcane

Glyph of Increase Magical Harm
Slot
Set
Weapon Type
Quality
Trait
Enchantment
1. Actionbar
Main hand
Knight Slayer
Axe
Legendary

Sharpened

Glyph of Decrease Health
Offhand
Knight Slayer
Axe
Legendary

Sharpened

Glyph of Flame
2. Actionbar
Main hand
Knight Slayer
Healing Staff
Epic
Charged

Glyph of Weapon Damage
Offhand
Knight Slayer
Healing Staff
Epic
Charged

Glyph of Weapon Damage