Favourite
Build Planer is on Patchlevel 8.2.5
[Magblade PvE Tank] Opaca Praesidium
Abilities / Skills
Championsystem
Sets
Clone Build
Show Description
Help
Alliance

Race

Class

Mundusstone

Skill points
0

/ 484
Champion points
0

/ 3600
Class

Please select a class in the top menu.

Weapon

Two Handed
One Hand and Shield
Dual Wield
Bow
Destruction Staff
Restoration Staff

Armor

Light Armor
Medium Armor
Heavy Armor

World

Legerdemain
Soul Magic
Werewolf
Vampire
Scrying
Excavation

Alliance War

Guild

Thieves guild
Dark Brotherhood
Fighters Guild
Mages Guild
Undaunted
Psijic-Order

Racial

Please select a race in the top menu.

Craft

Alchemy
Blacksmithing
Clothing
Woodworking
Provisioning
Enchanting
Jewelcrafting
Build description
Rasse:

Hier nimmt man Klassen mit optimalem magickasustain wie z.B. Bretonen oder


Equip:

5x Rüstmeister Robust
2x Monsterset nach Wahl (Maschinenwächter / Malubeth / Hochwärter<-- nur wenn nicht am resistenzencap (~33k))
5x Set nach Wahl (benötigt Schmuck) wie Ebenerz, Fussoldat, Mondbastion, Alkosh, Ewiger Yokudaner usw.


Wichtiges:

Leichten Rüstungsskill alle 10s benutzen um Rüstmeister zu proccen
Der Schatten dient hauptsächlich für den 15% dmg debuff des feindes, ist jedoch in ausnahmesituationen auch für den teleport nützlich (zb den Schatten bei der gruppe abstellen und dann eine mechanik auslösen o.ä.)

Eine Alternative zum Schatten wäre Standhafte Wache aus dem Allianzkrieg. man entscheidet sich einfach zwischen 15% weniger dmg vom boss oder 12% mehr critdmg von einem dd

Wenn man kein Fan von Rüstmeister ist, kann man auch eine beliebige Rüstung anziehen und alle 4s einen Skill aus dem Schattenskillbaum benutzen um die Passiva: Schattenbarriere auszulösen, jedoch leidet die Magicka extrem darunter. Natürlich kann man auch mit dem Schweren Rüstungsskill den Buff bekommen, jedoch hat man dann da weniger stamina zur verfügung.
Action Bars
1

1

2

3

4

5

R
2

1

2

3

4

5

R
Champion Rank:
0
Attributes
Magicka

Health

Stamina

Sets
Passive Abilities
No passive abilities selected
Spent:
0
Back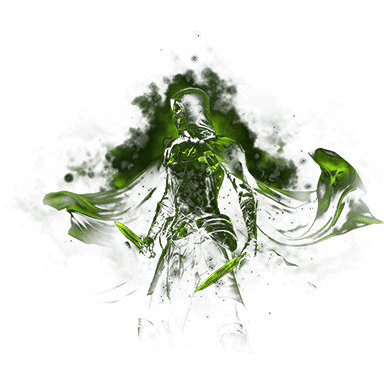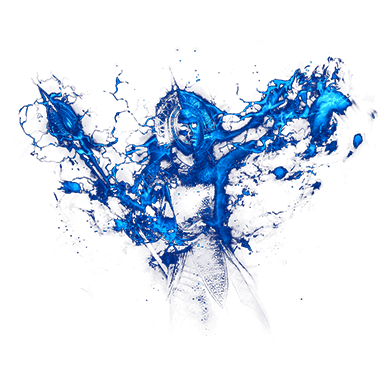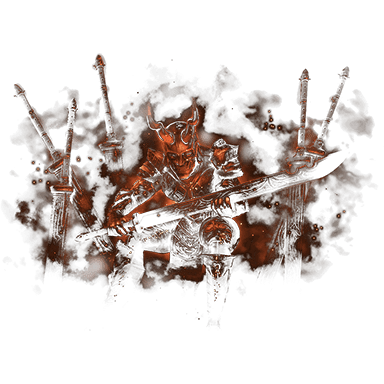 Craft

0
Warfare

0
Fitness

0
Hold down the shift key to unlock the next rank.
Set parts
Here you can find the overview of the set parts that are suggested for this build.
Slot
Set
Armor Type
Quality
Trait
Enchantment
Slot
Set
Weapon Type
Quality
Trait
Enchantment
1. Actionbar
2. Actionbar