Favourite
Build Planer is on Patchlevel 7.1.6
Frakkles Kampfmagier Assassine
Abilities / Skills
Championsystem
Sets
Clone Build
Show Description
Help
Alliance

Race

Class

Mundusstone

Skill points
0

/ 481
Champion points
0

/ 3600
Class

Please select a class in the top menu.

Weapon

Two Handed
One Hand and Shield
Dual Wield
Bow
Destruction Staff
Restoration Staff

Armor

Light Armor
Medium Armor
Heavy Armor

World

Legerdemain
Soul Magic
Werewolf
Vampire
Scrying
Excavation

Alliance War

Guild

Thieves guild
Dark Brotherhood
Fighters Guild
Mages Guild
Undaunted
Psijic-Order

Racial

Please select a race in the top menu.

Craft

Alchemy
Blacksmithing
Clothing
Woodworking
Provisioning
Enchanting
Jewelcrafting
Build description
Die hier vergebenen Punkte sind die Basis meiner Skillung, die übrigen punkte können je nach wunsch und spielerischem Schwerpunkt verteilt werden, wenn ich mehr PvP spiele, würde ich mehr punkte in allianzkrieg investieren etc...

Der Schwerpunkt liegt auf Magischem und Physischem Schaden, und der Kritischen Chance, da diese durch woge etwas heilt. sollte das leben unter etwa 50% fallen, oder die Ausdauer leer sein, nuckelt einen Gegner mit der 2 aus und ihr seid wieder fit :D

Woge solltet ihr versuchen möglichst immer oben zu haben und im Nahkampf empfiehlt sich das selbe bei Grenzenloser Sturm, um das Maximum an Damage herauszuholen und den Selfheal von Woge zu nutzen.

Für die Runen fällt die Wahl auf 100% mehr ausdauer Runen um die Skills auf dem 1ten Platz in beiden Skillbars zu Spammen.

sollte noch kein Vampir zur Verfügung stehen, empfiehlt sich aus Dunkler Magie: Einhüllen -> Zersplitterndes Gefängnis.
Action Bars
1

1

2

3

4

5

R
2

1

2

3

4

5

R
Champion Rank:
0
Attributes
Magicka

Health

Stamina

Sets
Passive Abilities
No passive abilities selected
Spent:
0
Back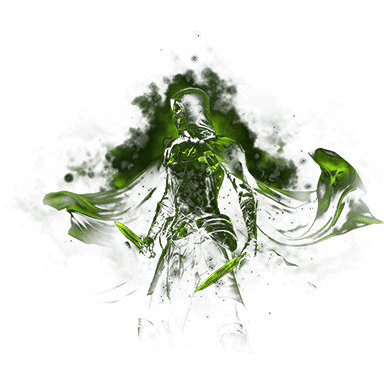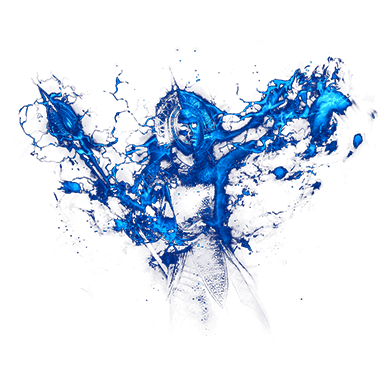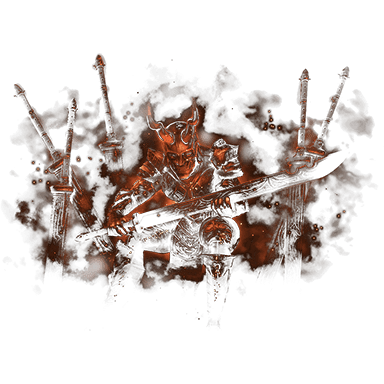 Craft

0
Warfare

0
Fitness

0
Hold down the shift key to unlock the next rank.
Set parts
Here you can find the overview of the set parts that are suggested for this build.
Slot
Set
Armor Type
Quality
Trait
Enchantment
Slot
Set
Weapon Type
Quality
Trait
Enchantment
1. Actionbar
2. Actionbar