Favoris
Le planificateur de compétences a le niveau de correctif 8.1.5
My build
Compétences / Sorts
Système Champion
Ensembles
Copier le build
Voir la description
Aide
Faction

Race

Classe

Pierre de Mundus

Points
0

/ 484
Points Champion
0

/ 3600
Classe

Merci de choisir votre classe dans le menu en haut.

Armes

Arme à deux mains
Une main et un bouclier
Deux armes
Arc
Bâton de destruction
Bâton de rétablissement

Armure

Armure légère
Armure moyenne
Armure lourde

Monde

Escroquerie
Magie des âmes
Loup-garou
Vampire
Sondage
Excavation

Guerre d'Alliances

Guilde

Guilde des voleurs
Confrérie noire
Guilde des guerriers
Guilde des mages
Indomptable
Ordre Psijique

Culturel

Merci de choisir votre Race dans le menu en haut.

Artisanat

Alchimie
Forge
Couture
Travail du bois
Cuisine
Enchantement
Joaillerie
Description du build
One of the primary goals in learning English is to build your vocabulary. Unfortunately, it requires a long period of time and isn't so easy. Of course, the most appropriate and the best way to build your vocabulary is to learn new words through the context and everyday usage. In other words, in order to build your vocabulary you should try to read, watch, listen, write and speak in English everyday and as much as possible.
That all sounds rather easy and obvious, but there is one problem – as vocabulary start to contain more words, it's become harder to learn new ones.
In order to "add" new word to your vocabulary you should see and hear one many times, not only once or twice, and practically all English texts consist mostly of several thousand of the most common and frequent words. Therefore, when vocabulary start to contain something around 5 000 – 10 000 words or so, it's become much harder to learn new words because you will meet the new ones rarely, and as soon as you already know several thousands most frequent words, it's not necessary to translate new unfamiliar word to understand sentence's meaning, if you understand most of the words in a particular sentence you will understand its meaning too, even without an understanding of meaning of each and every word.
But there is some "tricks", which will help to build your vocabulary with new words and hit the ~5 000 (or so) limit. First of all, what really works is reading/watching/listening in English more. The more you use English, the more words you know. Then, just try to use "harder" English if you feel pretty comfortable on your present level. What I mean is if you're watching animated tv-series in English and understand them rather well, it's time to start watching, say, movies. You can also listen to conversations with teachers and other native speakers recorded using the
best call recorder iPhone
. This is a very convenient and economical way to learn a language. If you are good at reading books on subjects you're interesting in (such as history, architecture, design or whatever it could be) you should try to read something particularly different like classic literature which in this case will consist dozens of new words to learn in each paragraph.
And another way to learn new words is to learn them on purpose. That is, just learn new words one by one through the dictionary. But what words should we learn first? Just open dictionary on a random page seems not well, as well as to read dictionary page-by-page. So we need some "lists" with words we should to learn first. And such a lists exist!
English frequency lists are just a lists of the most common, or frequent, words. So, I think it's a very good idea to learn new words through this lists. For example, just for beginning we try to learn all yet unfamiliar words from the top 1000 of the most frequent words. When it's done, we should learn all new words from the 1000-2000 list. And so on.
Here is a rather interesting list of the most frequent English words -
Simpsons Frequency Dictionary
. There are several of such lists around the Internet, but as for me the most full lists are on Wiktionary. What's even more – on Wiktionary all words in the lists are links to their definitions so it's not necessary to search word's meaning in some dictionary, you can just click on any word and get its definition right now, and it's really save much time.
That's how I learn new words – through the context by reading, listening, watching and writing in English, and through the English frequency lists.
Barre d'action
1

1

2

3

4

5

R
2

1

2

3

4

5

R
Rang de Champion:
0
Points d'attribut
Magie

Santé

Vigueur

Ensembles
Sorts passifs
Vous n'avez pas sélectionné de pouvoir passif
Dépensé:
0
Retour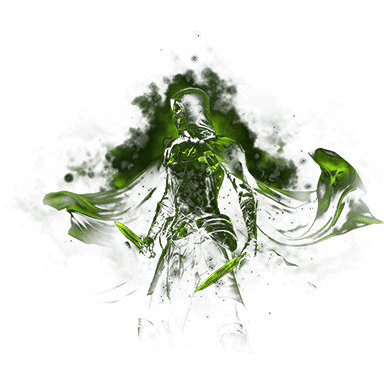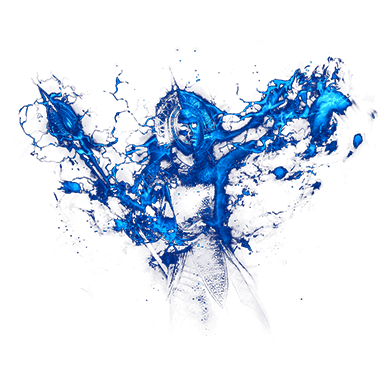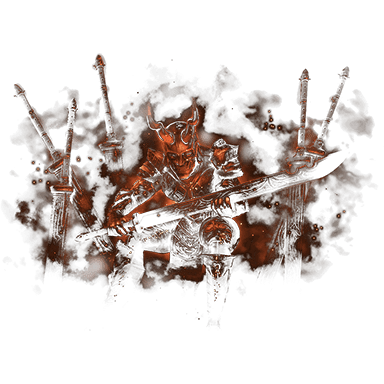 Artisanat

0
Guerre

0
Dynamisme

0
Maintenez la touche Majuscule enfoncée pour déverrouiller le rang suivant.
Pièce d'ensemble
Ici, vous pouvez visualiser l'aperçu des pièces d'ensemble suggérées pour ce build.
Slot
Ensemble
Armor Type
Qualité
Trait
Enchantement
Slot
Ensemble
Weapon Type
Qualité
Trait
Enchantement
1. Barre d'action
2. Barre d'action