Favourite
Build Planer is on Patchlevel 8.2.5
argonisches Ei (Tank) Summerset
Abilities / Skills
Championsystem
Sets
Clone Build
Show Description
Help
Alliance

Race

Class

Mundusstone

Skill points
0

/ 484
Champion points
0

/ 3600
Class

Please select a class in the top menu.

Weapon

Two Handed
One Hand and Shield
Dual Wield
Bow
Destruction Staff
Restoration Staff

Armor

Light Armor
Medium Armor
Heavy Armor

World

Legerdemain
Soul Magic
Werewolf
Vampire
Scrying
Excavation

Alliance War

Guild

Thieves guild
Dark Brotherhood
Fighters Guild
Mages Guild
Undaunted
Psijic-Order

Racial

Please select a race in the top menu.

Craft

Alchemy
Blacksmithing
Clothing
Woodworking
Provisioning
Enchanting
Jewelcrafting
Build description
Ausrüstung:
5 Teile Rüstung und Schmuck Ebenerzarsenal, keine Waffen(der Boni kann sonst buggen)
falls 2 Tanks in der Gruppe sind sollte einer Auf ein anderes Set wechseln können.

Setoptionen:
Alternativ sind alle Sets möglich die einen Vorteil liefern. Es gilt nur darauf zu achten, dass man mit Buffs aktiv eine physische Resistenz von 32,8k überschreiten sollte. Die beliebtesten Sets sind Seuchendoktor(Deshan), Alkosh(Schlund von Lorkash),Ewiger Krieger(Kargstein Raids), Schlüpflingspanzer (gibt bei Waffenwechsel einen erneuten Schild; Schattenfenn), Meridias Gesegnete Rüstung(Kalthafen), Torugs Packt(Craftbar), Alessianisches Bollwerk(Craftbar)

Monstersets:
2 Teile Eisherz,2 Teile Hochwärter Dämmer, 2 Teile Knochenpirat, 2Teile Blutbrut, 2 Teile Malubeth, 1 Teil Schattenriss 1 Teil Würgedorn
Waffenverzauberung auf Schadensschilde oder auf der Haupthand eine Zerschmettererglyphe und der Reservehand eine Waffenschwächungsglyphe.

Spielweise:
Versucht die Schilde aktiv zu halten zum Ausdauer regenerieren.
Der Elan ist ein Flexspot und kann bei bedarf getauscht werden. Gegen Würgende Krallen bei vielen Adds zum festhalten, gegen Eruptive Waffen für mehr Waffenkraft der Gruppe(Sofern keine Essenzen der Waffen- oder Magiekraft genutzt werden) der Gruppe, gegen Effiziente Läuterung wenn es bei einem Boss nötig ist(Bsp. Brandeffekte löschen o.ä.) und gegen Elementarer Entzug falls kein Heiler dabei ist.

Gehärtete Rüstung VS Gleichgewicht: Wenn man mehr Heilung benötigt ist die gehärtete Rüstung stärker, wenn man Mana regenerieren muss wählt man Gleichgewicht(Ihr könnt euch mit dem Skill nicht töten)

Wenn man die Wache benutzen möchte, muss man sie auf beide Leisten legen,dass sie nicht abbricht. Dafür fliegen dann der Eruptive Schild und die Gehärtete Rüstung/ Gleichgewicht raus.
Action Bars
1

1

2

3

4

5

R
2

1

2

3

4

5

R
Champion Rank:
0
Attributes
Magicka

Health

Stamina

Sets
Passive Abilities
No passive abilities selected
Spent:
0
Back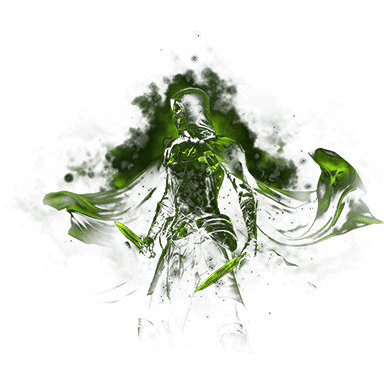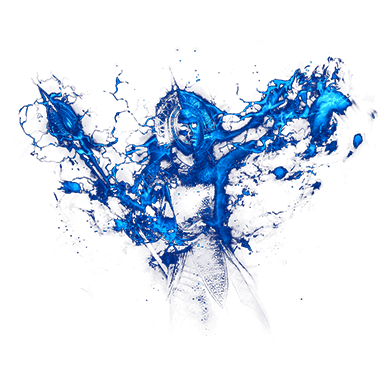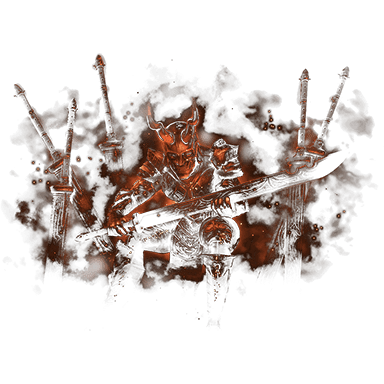 Craft

0
Warfare

0
Fitness

0
Hold down the shift key to unlock the next rank.
Set parts
Here you can find the overview of the set parts that are suggested for this build.
Slot
Set
Armor Type
Quality
Trait
Enchantment
Slot
Set
Weapon Type
Quality
Trait
Enchantment
1. Actionbar
2. Actionbar