Favourite
Build Planer is on Patchlevel 7.2.5
BURN
Abilities / Skills
Championsystem
Sets
Clone Build
Show Description
Help
Alliance

Race

Class

Mundusstone

Skill points
0

/ 481
Champion points
0

/ 3600
Class

Please select a class in the top menu.

Weapon

Two Handed
One Hand and Shield
Dual Wield
Bow
Destruction Staff
Restoration Staff

Armor

Light Armor
Medium Armor
Heavy Armor

World

Legerdemain
Soul Magic
Werewolf
Vampire
Scrying
Excavation

Alliance War

Guild

Thieves guild
Dark Brotherhood
Fighters Guild
Mages Guild
Undaunted
Psijic-Order

Racial

Please select a race in the top menu.

Craft

Alchemy
Blacksmithing
Clothing
Woodworking
Provisioning
Enchanting
Jewelcrafting
Build description
https://xynodegaming.com/burn-dk
This Magicka Dragon knight is for ALL players and for ALL content, YES even the hardest modes and content in the game! There are several different options for gear regardless of where you are personally in the game and EACH of them holds as much "viability" as the next in every piece of content you are in.
100% uptime on our fire dots with long durations.
Free Spamable IF you decide to use it vs CC immune targets!
Ultimate gives back a HUGE amount of resources so sustainability is determined at base by you simply USING your ultimates!
Healing from doing damage with Burning Embers!
Increase the fire damage of your entire group by 10%, YES that includes proc and monster sets!
Simple rotation that never really needs to change so you can focus more on mechanics letting muscle memory do the work rather than having your brain on multitasking overdrive!
Designed for ALL players with a CRAFTED version of the main sets allowing to STILL hit way harder than necessary for ALL content!
Suitable for beginners AND extremely advanced players regardless of how many champion points you currently have!
Action Bars
1

1

2

3

4

5

R
2

1

2

3

4

5

R
Champion Rank:
0
Attributes
Magicka

Health

Stamina

Sets
Passive Abilities
No passive abilities selected
Spent:
0
Back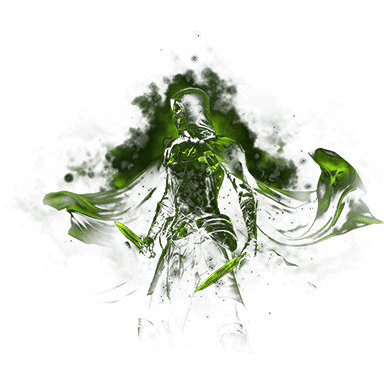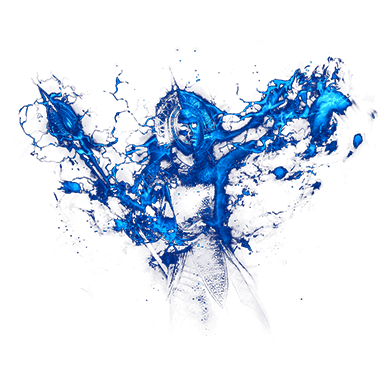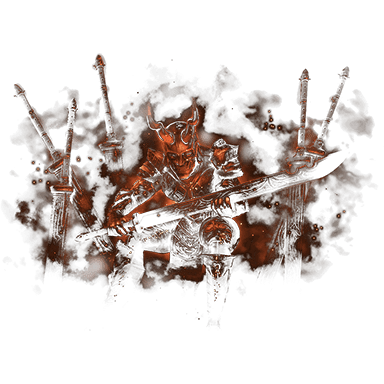 Craft

0
Warfare

0
Fitness

0
Hold down the shift key to unlock the next rank.
Set parts
Here you can find the overview of the set parts that are suggested for this build.
Slot
Set
Armor Type
Quality
Trait
Enchantment
Slot
Set
Weapon Type
Quality
Trait
Enchantment
1. Actionbar
2. Actionbar