Favourite
Build Planer is on Patchlevel 7.2.5
DK Tank ab dark brotherhood
Abilities / Skills
Championsystem
Sets
Clone Build
Show Description
Help
Alliance

Race

Class

Mundusstone

Skill points
0

/ 481
Champion points
0

/ 3600
Class

Please select a class in the top menu.

Weapon

Two Handed
One Hand and Shield
Dual Wield
Bow
Destruction Staff
Restoration Staff

Armor

Light Armor
Medium Armor
Heavy Armor

World

Legerdemain
Soul Magic
Werewolf
Vampire
Scrying
Excavation

Alliance War

Guild

Thieves guild
Dark Brotherhood
Fighters Guild
Mages Guild
Undaunted
Psijic-Order

Racial

Please select a race in the top menu.

Craft

Alchemy
Blacksmithing
Clothing
Woodworking
Provisioning
Enchanting
Jewelcrafting
Build description
Rüstung:
ich trage 5x Tavars Gunst, 5x Ebenerz, 1xleicht und 1xmittel ,2x Blutbrut

Attribute:
10 Punkte in Leben und der Rest in Ausdauer
fehlendes Leben holen wir uns über Verzauberzung der Rüstung
(hat den Vorteil, wenn ich auf DD switche stehen mir sofort 36K Ausdauer zur Verfügung)
im Kampf habe ich gebufft 30k Leben und 30k Ausdauer, Magie 14k

Mundus : Turm

3er Buffood


Skillmodus:
Ich benutze zum Abspotten Innere Wut und Durchwühlen, somit ist gewährleistet, wenn die Ausdauer mal knapp wird, das ich trotzdem die Aggro halten kann.
Die Fähigkeit Magie absorbieren habe ich auf beiden Leisten um immer die 8% Blockkosten und Schadensreduzierung mitzunehmen.
Ausweichen immer aktiv halten, um über den 5er Bonus von Tavars Gunst Ultimative Kraft zu regenerieren.
Eruptiver Schild nutze ich um passiva mitzunehmen(Ultimative Kraft wird im Kampf aufgeladen) .
Heroischer Schnitt dient in erster Linie dazu die Ultimative Kraft zu regenerieren.
Als Ultimate benutze ich Aggressives Signal.
Für die Selbstheilung Drachenblut oder Elan nutzen.


Kampfmodus:
Zu erst "Schilde hochfahren" , Fester Stand,Magie absorbieren und Ausweichen aktivieren. , spotten.
Heroischer Schnitt immer aufrecht erhalten.
Unterbrechen der Gegner mit Schildschlag.
Eruptiver Schild im Kampf nutzen.
Drachenblut oder Elan und Tränke nutze ich nur im Notfall, Heiler kann sich ja auch etwas anstrengen ;).
Action Bars
1

1

2

3

4

5

R
2

1

2

3

4

5

R
Champion Rank:
0
Attributes
Magicka

Health

Stamina

Sets
Passive Abilities
No passive abilities selected
Spent:
0
Back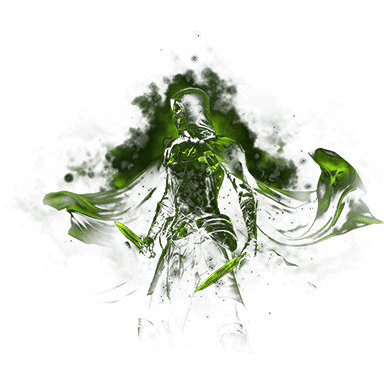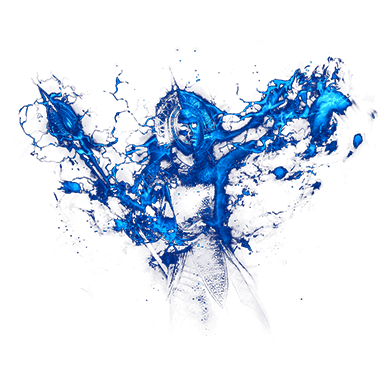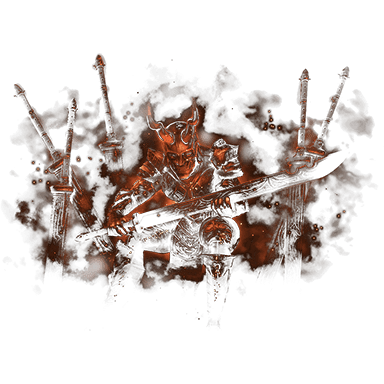 Craft

0
Warfare

0
Fitness

0
Hold down the shift key to unlock the next rank.
Set parts
Here you can find the overview of the set parts that are suggested for this build.
Slot
Set
Armor Type
Quality
Trait
Enchantment
Slot
Set
Weapon Type
Quality
Trait
Enchantment
1. Actionbar
2. Actionbar