Favourite
Build Planer is on Patchlevel 7.2.5
Feuriger Kaiser - Solo AVA Easy Mode
Abilities / Skills
Championsystem
Sets
Clone Build
Show Description
Help
Alliance

Race

Class

Mundusstone

Skill points
0

/ 481
Champion points
0

/ 3600
Class

Please select a class in the top menu.

Weapon

Two Handed
One Hand and Shield
Dual Wield
Bow
Destruction Staff
Restoration Staff

Armor

Light Armor
Medium Armor
Heavy Armor

World

Legerdemain
Soul Magic
Werewolf
Vampire
Scrying
Excavation

Alliance War

Guild

Thieves guild
Dark Brotherhood
Fighters Guild
Mages Guild
Undaunted
Psijic-Order

Racial

Please select a race in the top menu.

Craft

Alchemy
Blacksmithing
Clothing
Woodworking
Provisioning
Enchanting
Jewelcrafting
Build description
Hallo Leute!

Nach einiger Zeit in Cyrodiil habe ich sehr viele Erfahrungen gesammelt und bin schlussendlich auf diese Skillung gekommen, im Solo AVA macht man hier sehr viel dmg und hält auch sehr viel aus. Man kann die Skillung auch in einer Grp gut einsetzen!

Zum Set: Ich empfehle euch Kagrenac´s Hope (3 Heavy/2 Light) Sonne (1h + s/Schmuck und Ringe) Valkyn Skoria Monster Set (Heavy) Healstab am besten aus der Mahlstromarena

Konstruktive Kritik ist immer erwünscht und wird gern von mir gesehen.
Ich hoffe auf viele Antworten! :)

Gruß,
Tiberius I.
Action Bars
1

1

2

3

4

5

R
2

1

2

3

4

5

R
Champion Rank:
0
Attributes
Magicka

Health

Stamina

Sets
Passive Abilities
No passive abilities selected
Spent:
0
Back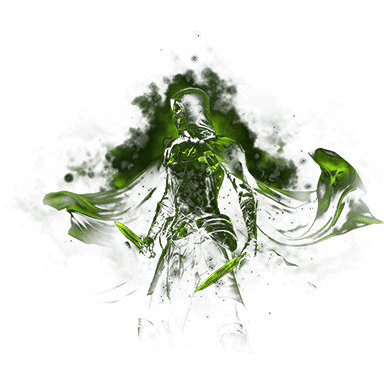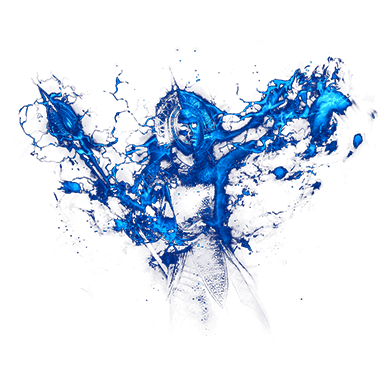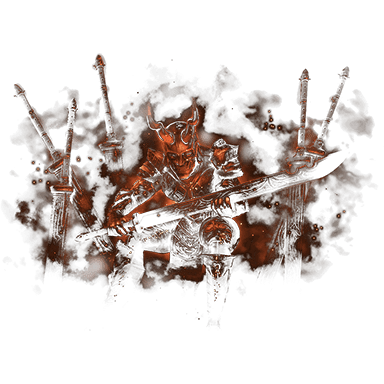 Craft

0
Warfare

0
Fitness

0
Hold down the shift key to unlock the next rank.
Set parts
Here you can find the overview of the set parts that are suggested for this build.
Slot
Set
Armor Type
Quality
Trait
Enchantment
Slot
Set
Weapon Type
Quality
Trait
Enchantment
1. Actionbar
2. Actionbar