Favourite
Build Planer is on Patchlevel 7.2.5
Full Tank, Off Dps
Abilities / Skills
Championsystem
Sets
Clone Build
Show Description
Help
Alliance

Race

Class

Mundusstone

Skill points
0

/ 481
Champion points
0

/ 3600
Class

Please select a class in the top menu.

Weapon

Two Handed
One Hand and Shield
Dual Wield
Bow
Destruction Staff
Restoration Staff

Armor

Light Armor
Medium Armor
Heavy Armor

World

Legerdemain
Soul Magic
Werewolf
Vampire
Scrying
Excavation

Alliance War

Guild

Thieves guild
Dark Brotherhood
Fighters Guild
Mages Guild
Undaunted
Psijic-Order

Racial

Please select a race in the top menu.

Craft

Alchemy
Blacksmithing
Clothing
Woodworking
Provisioning
Enchanting
Jewelcrafting
Build description
Sehr nette Skillung um bei z. B. Drachensternarena Veteran eine möglichst hohe Punktzahl zu erzielen. Auch sehr empfehlenswert für jegliche Tägliche Veteraneninstanz, so wie Stadt der Asche Veteran. Sehr gut spielt sich diese Skillung mit einem Nachtklingenheiler zusammen, da dieser sehr stark seine Heilung über Schaden streut.
Dps liegt bei der Skillung zwischen 8k und 15k, je nach Einsatz der Standarte und Größe der Mobgruppen.

Rotation:
Flamme des Vergessens aktivieren, Eruption und Brennenden Odem aufrecht erhalten. Stahltornado streuen. Sobald Ausdauer zu Ende geht - Ausdauertrank und direkt im Anschluss Panazee der Waffenkraft trinken. Zwischendurch die "gefährlichen Mobs" spotten und je nach Bedarf Schilde und Drachenblut aktivieren.

Ausrüstung:
Helm - Schwer Valkyn Skoria
Schultern - Leicht Valkyn Skoria
Brust, Taille, Füße, Beine, Arme - Hundings Zorn (sobald zusammen = Trennflamme)
Schmuck: Schattengänger
Waffen 1. Skilleiste: Schwert des Meisters - Random Schild
-> (bei mir Histrinde, da ich für die einige Bosse 7 Teile schwere Rüstung trage - Kopf und Schultern = Malubeth/ Schmuck, 2.Schild und Hentze = Fußsoldat/ 2. Waffe, Brust, Taille, Füße, Beine = Histrinde)
Waffen 2. Skilleiste: Dolche des Meisters

Skilleisten beim Tragen der schweren Rüstung:
1. Leiste: 1=Verlängerte Ketten oder Schildsturm, 2=Durchwühlen, 3=Brennende Krallen, 4=gespickte Rüstung,
5=grünes Drachenblut, Ulti=Standarte der Macht
2. Leiste: 1=Heroischer Schnitt, 2=Innere Wut, 3=bedorntes Knochenschild, 4=Eruptiver Schild, 5=Magie Absorbieren
Ulti=Magmaschale

Viel Spaß beim Ausprobieren!
Action Bars
1

1

2

3

4

5

R
2

1

2

3

4

5

R
Champion Rank:
0
Attributes
Magicka

Health

Stamina

Sets
Passive Abilities
No passive abilities selected
Spent:
0
Back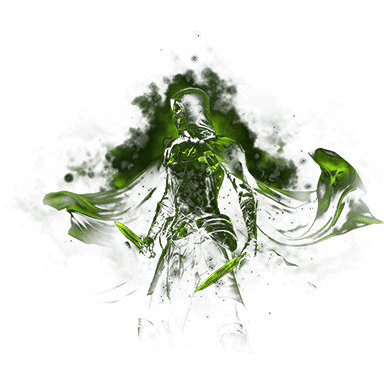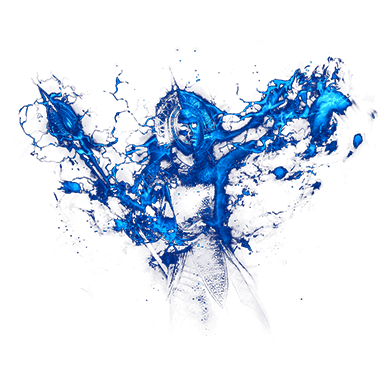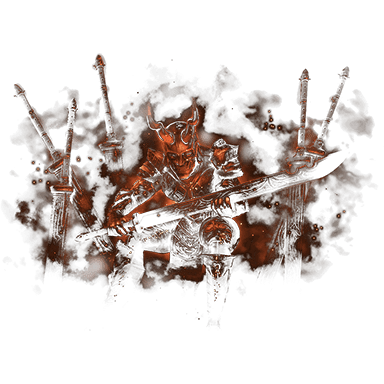 Craft

0
Warfare

0
Fitness

0
Hold down the shift key to unlock the next rank.
Set parts
Here you can find the overview of the set parts that are suggested for this build.
Slot
Set
Armor Type
Quality
Trait
Enchantment
Slot
Set
Weapon Type
Quality
Trait
Enchantment
1. Actionbar
2. Actionbar