Favourite
Build Planer is on Patchlevel 7.2.5
La Rempart
Abilities / Skills
Championsystem
Sets
Clone Build
Show Description
Help
Alliance

Race

Class

Mundusstone

Skill points
0

/ 481
Champion points
0

/ 3600
Class

Please select a class in the top menu.

Weapon

Two Handed
One Hand and Shield
Dual Wield
Bow
Destruction Staff
Restoration Staff

Armor

Light Armor
Medium Armor
Heavy Armor

World

Legerdemain
Soul Magic
Werewolf
Vampire
Scrying
Excavation

Alliance War

Guild

Thieves guild
Dark Brotherhood
Fighters Guild
Mages Guild
Undaunted
Psijic-Order

Racial

Please select a race in the top menu.

Craft

Alchemy
Blacksmithing
Clothing
Woodworking
Provisioning
Enchanting
Jewelcrafting
Build description
Un tank chevalier dragon mix magie et vigueur. Pour les sets, pour un tank débutants je propose l'armure d'ébonite ( crypte des coeurs ) qui aide le groupe avec un buff de santé, avec le Pacte de Torug ( craftable deshaan ) , qui permet utiliser l'enchantement des armes, donc de debuff les boss. Il y a aussi le médecin de la peste ( lootable à deshaan ou achetable aux marchand de guilde ) qui donne un gros boost de santé. Pour des tanks " confirmé " je propose l'armure d'ébonite aussi, remplaçable par du Galenwe ( Pas des Nuée, raid de Summerset ) si l'autre tank utilise déjà ebonite, avec une armure du Dragon ( lootable à Estermarch ou achetable aux marchand de guilde ) ou un Pacte de Torug. En set de monstre je propose l'engeance de sang ( tresfuseau 2 Vétérans et l'épaule à l'enclave des indomptables ) qui augmente les ultimes, se combine bien avec le Dragon en set et Nordique en race. Pour des tanks HL je propose ebonite ou Galenwe en fonction de l'autre tank, en deuxième set l'Alkosh ( La Gueule de Lorkhaj raid ) qui permet de debuff et faire des dégâts à l'activation d'une synergie ou si l'autre tank l'utilise déjà l'assaut puissant alors ( cité impériale 100 k pierre de Tel Var la pièce ) qui buff le groupe après l'activation du cor agressif. Pour le set de monstre le seigneur crépusculaire ( prison de la cité impériale vétérans ) qui augmente les résistances Et qui lorsqu'il y a des dégâts subis fais proc une zone qui augmente les résistances du groupe. Pour les traits des bijoux je fais collier en sain ( santé + ) 1 anneau en robuste ( vigueur + ) et l'autre anneau en magie +. Les pièces d'armure en solide ( réduit les coûts de blocage ) sauf la cuirasse en infusé ( augmente l'enchantement ). Les armes elles sont en infusé. Pour les glyphes Tri stats ( magie vigueur santé + ) sur l'armure, pour les débutants alterner avec des pièces en santé, d'autre en vigueur et d'autres en magie, en bijou jeu de boucliers ( réduit le coût de blocage ) et sur les armes réductions des résistances ( pour debuff les boss ). Les potions sont des potions tri stats pour récupérer des 3 ressources évidemment. La nourriture il en faut de la tri stats aussi, je conseille le " Friand de nagelongue au melon ". Voilà j'ai fait un petit texte explicatif de l'équipement basique de tank, je rappelle que en fonction du raids, des boss, de l'autre tank et des heal, le stuff ainsi que les compétences sont amené à changer. Ce build n'est donc pas le tank universel mais plus le tank attendu dans la méta actuel. En cas de changement de méta je changerai également ce build. L'objectif de ce tank est de ne pas manquer de ressources et d'avoir les résistances ( 32 k ) sans utiliser de compétences boucliers ( armure hérissé ). J'espère que ceci vous aura aidé, bon tanking tout le monde, moi je retourne farmer l'assaut puissant.
Action Bars
1

1

2

3

4

5

R
2

1

2

3

4

5

R
Champion Rank:
0
Attributes
Magicka

Health

Stamina

Sets
Passive Abilities
No passive abilities selected
Spent:
0
Back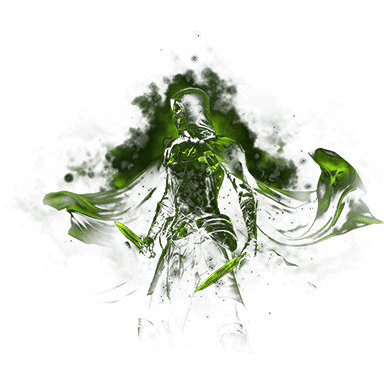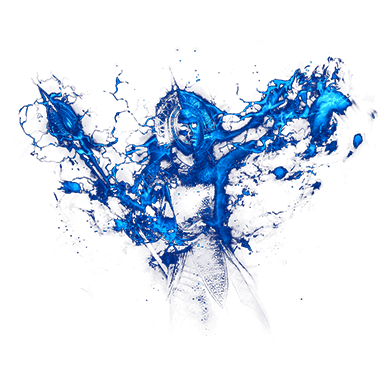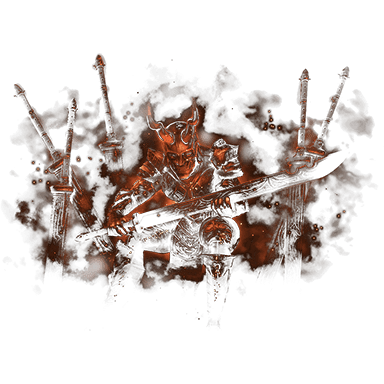 Craft

0
Warfare

0
Fitness

0
Hold down the shift key to unlock the next rank.
Set parts
Here you can find the overview of the set parts that are suggested for this build.
Slot
Set
Armor Type
Quality
Trait
Enchantment
Slot
Set
Weapon Type
Quality
Trait
Enchantment
1. Actionbar
2. Actionbar