Favourite
Build Planer is on Patchlevel 7.2.5
Maintank [Stamina DK] im PVE (Markath)
Abilities / Skills
Championsystem
Sets
Clone Build
Show Description
Help
Alliance

Race

Class

Mundusstone

Skill points
0

/ 481
Champion points
0

/ 3600
Class

Please select a class in the top menu.

Weapon

Two Handed
One Hand and Shield
Dual Wield
Bow
Destruction Staff
Restoration Staff

Armor

Light Armor
Medium Armor
Heavy Armor

World

Legerdemain
Soul Magic
Werewolf
Vampire
Scrying
Excavation

Alliance War

Guild

Thieves guild
Dark Brotherhood
Fighters Guild
Mages Guild
Undaunted
Psijic-Order

Racial

Please select a race in the top menu.

Craft

Alchemy
Blacksmithing
Clothing
Woodworking
Provisioning
Enchanting
Jewelcrafting
Build description
Rüstung:
- 5x Seuchendoktor (schwer, göttlich, auf Leben verzaubert, wobei eins davon auf erfüllt)
- 5x Ebenerzarsenal (schwer, göttlich, auf Leben verzaubert)
- 1x Piratenskelett + 1x Hochwärter Dämmer (schwer, göttlich, 1x auf Leben, 1x auf Ausdauer) | oder: 2x Mächtiger Chudan

Hinweise:
- Die Brust im Idealfall auf erfüllt und Ausdauer, Rest in göttlich und Leben.
- 1 Schmuckstück ist auf "Wappnen" verzaubert (reduziert Blockkosten)
- 2 Schmuckstücke sind auf Ausdauerregeneration verzaubert
- Das Schwert in der 1. Leiste habe ich auf "Abhärtung" verzaubert. Schild und Schwert habe ich in gold (ideal). Beide sollten "vverteidigend" sein.
- Das Schild ist "göttlich" und auf "maximale Ausdauer" verzaubert

Buffood:
"Geschmorter Hase mit Frühlingsgemüse" (Max Leben und Max Ausdauer).

Weitere Hinweise:
- Ich habe 14 Punkte in Magicka,11 Punkte in Leben und 39 Punkte in Ausdauer.
- Ich spiele eine Kaiserliche Drachenritterin (gerne aber auch Nord, wegen der erhöhten Resistenzen oder Ork)
- Mundusstein: Der Fürst (maximales Leben)
- wer Ausdauerprobleme (zB. aufgrund fauler oder fehloender Heiler) hat, kann auch 3-5k Leben in Ausdauer umwandeln

Meine Stats:
ca. 11,5k Magicka, ca 47,5k Leben, ca. 24,5k Ausdauer (mit Bufffood)
ca. 29k Magieresistenz (ungebufft), ca. 28k physische Resistenz (ungebufft)

Normalerweise erhält man genug Speerscherben und Kugeln vom Heiler, aber falls mal wieder ein DD als Heiler in Vet angemeldet ist, kann man die Ausdauer zwischendurch durch lange Angriffe zurückholen.
Action Bars
1

1

2

3

4

5

R
2

1

2

3

4

5

R
Champion Rank:
0
Attributes
Magicka

Health

Stamina

Sets
Passive Abilities
No passive abilities selected
Spent:
0
Back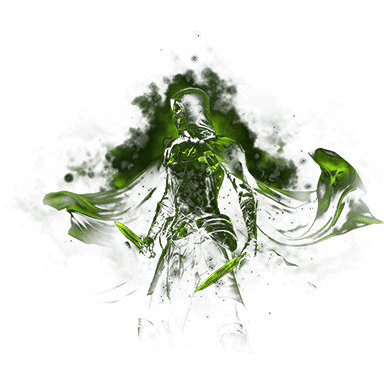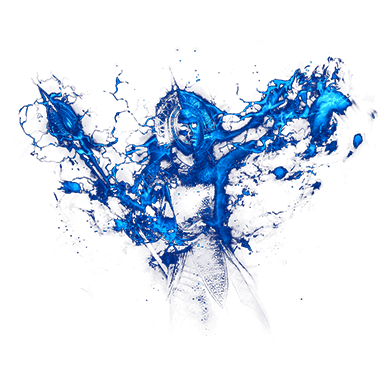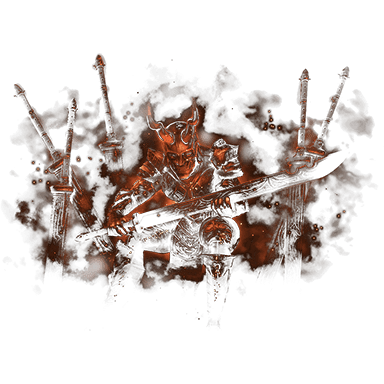 Craft

0
Warfare

0
Fitness

0
Hold down the shift key to unlock the next rank.
Set parts
Here you can find the overview of the set parts that are suggested for this build.
Slot
Set
Armor Type
Quality
Trait
Enchantment
Slot
Set
Weapon Type
Quality
Trait
Enchantment
1. Actionbar
2. Actionbar