Favourite
Build Planer is on Patchlevel 7.2.5
Master of Flame
Abilities / Skills
Championsystem
Sets
Clone Build
Show Description
Help
Alliance

Race

Class

Mundusstone

Skill points
0

/ 481
Champion points
0

/ 3600
Class

Please select a class in the top menu.

Weapon

Two Handed
One Hand and Shield
Dual Wield
Bow
Destruction Staff
Restoration Staff

Armor

Light Armor
Medium Armor
Heavy Armor

World

Legerdemain
Soul Magic
Werewolf
Vampire
Scrying
Excavation

Alliance War

Guild

Thieves guild
Dark Brotherhood
Fighters Guild
Mages Guild
Undaunted
Psijic-Order

Racial

Please select a race in the top menu.

Craft

Alchemy
Blacksmithing
Clothing
Woodworking
Provisioning
Enchanting
Jewelcrafting
Build description
Dieser Build verbindet die Fertigkeiten des Drachenritters mit dem Vorzügen des Dunkelelfen und bringt zusätzlich hohe Selbstheilungsoptionen mit sich.

Im Tank Modus kann für erhöhte Rüstung und Zauberresistenz die Drachenrüstung genutzt werden, Heilung kann durch Drachenblut sowie über die HoTs erzielt werden. Als Waffen werden Äxte empfohlen, die einen zusätzlichen DoT setzen.
Im Schadensmodus wird auf DoTs/HoTs gesetzt und die Vorteile des Dunkelelfen im Umgang mit Feuer wird optimiert. Als Waffen werden Dolche empfohlen, um mehr kritische Trefferchance zu erhalten.
Im Kampf mit Untoten/Daedra können die Silberbolzen verwendet werden.

Dieser Build ist in der Lage, Gruppen in Dungeons zu tanken und sehr lange am Leben zu bleiben. Auch solo können locker Gegnergruppen von 4-5 Feinden angegangen und überlebt werden.
Action Bars
1

1

2

3

4

5

R
2

1

2

3

4

5

R
Champion Rank:
0
Attributes
Magicka

Health

Stamina

Sets
Passive Abilities
No passive abilities selected
Spent:
0
Back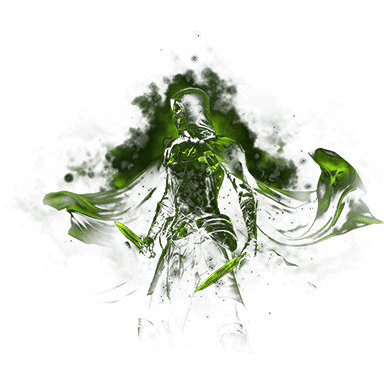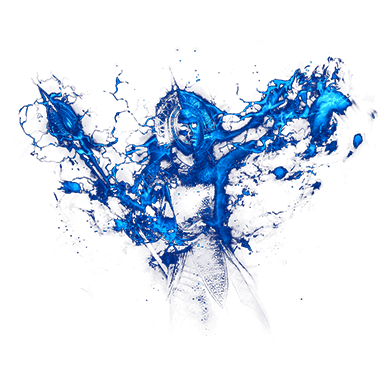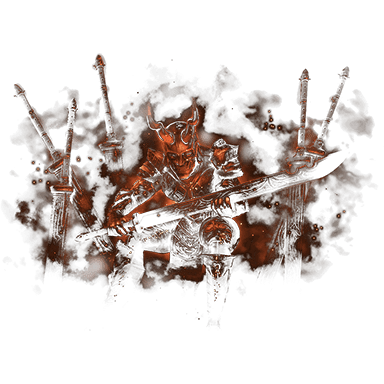 Craft

0
Warfare

0
Fitness

0
Hold down the shift key to unlock the next rank.
Set parts
Here you can find the overview of the set parts that are suggested for this build.
Slot
Set
Armor Type
Quality
Trait
Enchantment
Slot
Set
Weapon Type
Quality
Trait
Enchantment
1. Actionbar
2. Actionbar