Favourite
Build Planer is on Patchlevel 8.0.6
mein DK Build
Abilities / Skills
Championsystem
Sets
Clone Build
Show Description
Help
Alliance

Race

Class

Mundusstone

Skill points
0

/ 481
Champion points
0

/ 3600
Class

Please select a class in the top menu.

Weapon

Two Handed
One Hand and Shield
Dual Wield
Bow
Destruction Staff
Restoration Staff

Armor

Light Armor
Medium Armor
Heavy Armor

World

Legerdemain
Soul Magic
Werewolf
Vampire
Scrying
Excavation

Alliance War

Guild

Thieves guild
Dark Brotherhood
Fighters Guild
Mages Guild
Undaunted
Psijic-Order

Racial

Please select a race in the top menu.

Craft

Alchemy
Blacksmithing
Clothing
Woodworking
Provisioning
Enchanting
Jewelcrafting
Build description
Meine DK Skillung mit der ich Sau gut fahre.
Nach dem Patch hab ich´s genau so gemacht wie vor dem Patch, gleiche Skills, gleiche Verteilung der Attribute .... passt im Momment alles wie Arsch auf Eimer :)

Für SOLO bestens geeignet aber auch in Gruppe ideal um jede Menge Spaß zu haben und entspannt jedes Verlies zu meistern.

PS.: Für´s PvP benutz ich in etwa das gleiche, nur werden in jedem Waffenset 1-2 Skill´s gewechselt.



1tes Waffenset: 1Hnd Waffe und Schild

Schildsturm, würgende Krallen, Durchwühlen, wiederhallender Schlag ... alles um dem Gegner die Rüsse, die Heilung zu versauen. Würgende Krallen nur um zu Kontrollieren da mit der geringen Magicka nicht wirklich zum Schaden fahren geeignet. Schildsturm natürlich um nen Schadensschild zu bekommen und länger durchzuhalten und wenn´s mal AUA macht dann grünes Drachenblut rein gehauen. Evtl. noch nen Heiltrank ... fertig aus.

2tes Waffenset: Bogen

Giftschuss, Tödlicher Pfeil, Silberleine (Kriegergilde) im Dauerbetrieb. Zwischendurch schwere und leichte Angriffe. Instabile Flamme wenn der Gegner mal zu nah kommt und wieder grünes Drachenblut zur Selbstheilung. Korrosive Rüstung einfach um Schaden einzustecken und mehr Zeit zum kloppen zu haben ... schaut euch den Morph an! :)

So das wars dazu .... viel Spaß.
Action Bars
1

1

2

3

4

5

R
2

1

2

3

4

5

R
Champion Rank:
0
Attributes
Magicka

Health

Stamina

Sets
Passive Abilities
No passive abilities selected
Spent:
0
Back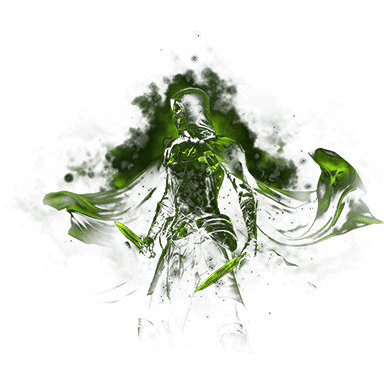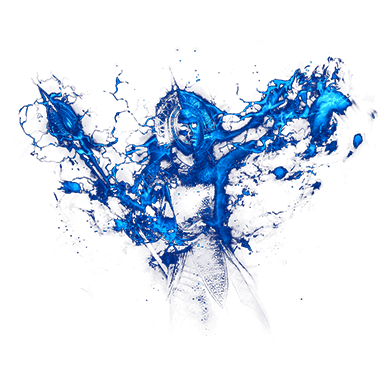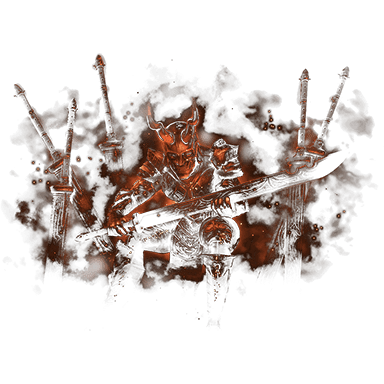 Craft

0
Warfare

0
Fitness

0
Hold down the shift key to unlock the next rank.
Set parts
Here you can find the overview of the set parts that are suggested for this build.
Slot
Set
Armor Type
Quality
Trait
Enchantment
Slot
Set
Weapon Type
Quality
Trait
Enchantment
1. Actionbar
2. Actionbar