Favourite
Build Planer is on Patchlevel 8.1.5
Morgul Mas'Kil - Massiv Hybrid Tank für PVP/PVE - stehenbleiben bis die Gegner aufgeben!
Abilities / Skills
Championsystem
Sets
Clone Build
Show Description
Help
Alliance

Race

Class

Mundusstone

Skill points
0

/ 484
Champion points
0

/ 3600
Class

Please select a class in the top menu.

Weapon

Two Handed
One Hand and Shield
Dual Wield
Bow
Destruction Staff
Restoration Staff

Armor

Light Armor
Medium Armor
Heavy Armor

World

Legerdemain
Soul Magic
Werewolf
Vampire
Scrying
Excavation

Alliance War

Guild

Thieves guild
Dark Brotherhood
Fighters Guild
Mages Guild
Undaunted
Psijic-Order

Racial

Please select a race in the top menu.

Craft

Alchemy
Blacksmithing
Clothing
Woodworking
Provisioning
Enchanting
Jewelcrafting
Build description
Diese Build ist rein darauf ausgelegt ewig im PVP zu überleben.
Ihr werden allein keine Kills machen, wenn, dann sind die Gegner wirklich sehr erbärmlich.
Ihr habt eine CC und Schadensleiste und eine Block und Heilleiste mit jeweils Einhand und Schild
Auf V16 Gold kommt ihr ca auf 46.000 Spellresistenz und 42.000 Rüstungsresistenz.
Spiele es Momentan mit V15 Gear auf Lila und habe 41.280 Magieresistenz und 39.800 Rüstungsresistenz.
Was an sich völlig genügt.
Eure Magickaregeneration beträgt immerhin knapp 1000 und die Lebensreg ist mit 800 auch nicht übel.
Mit Triplebufffood kommt ihr auf ca.
20.000 Magicka
30.000 Leben
30.000 Ausdauer

Die komplette Ausdauer nutzt ihr eigentlich nur zum Blocken, ausgenommen von Wehrhafter Stand, was euch den ultimativen Rüstungsbuff gibt.

Sets:
2 maschinenwächter (Kopf+Schulter)
5 Fußsoldat (Schmuck+Beine+Gürtel)
5 Rüstungsmeister (Brust+Schuhe+Hände+1H Schwert, Schild)
2 Torugs Pakt (1H Schwert+Schild)

Schwert auf Deffleiste mit verteidigend, auf Offleiste mit Nirn oder durchdringend
Schild auf Deffleiste mit verstärkt und Ausdauerglyphe, auf Offleiste mit erfüllt und Magickaglyphe
2 Schmuckglyphen Blockkostenreduktion
1 Schmuckglyphe Magickaregeneration

Auf den Rüstungsteilen trage ich 3 mal Triglyphen, aber ist nicht essentiell.

Für PVE einfach Distanzdetonation durch Durchwühlen ersetzen.
Action Bars
1

1

2

3

4

5

R
2

1

2

3

4

5

R
Champion Rank:
0
Attributes
Magicka

Health

Stamina

Sets
Passive Abilities
No passive abilities selected
Spent:
0
Back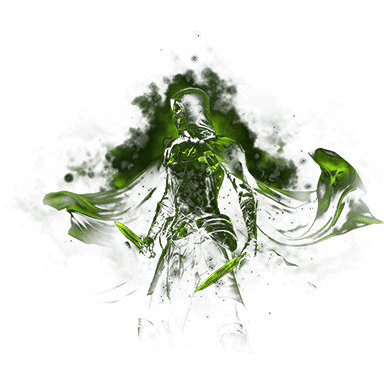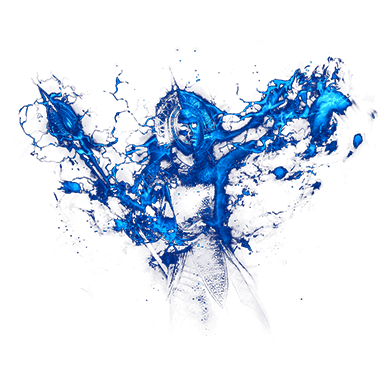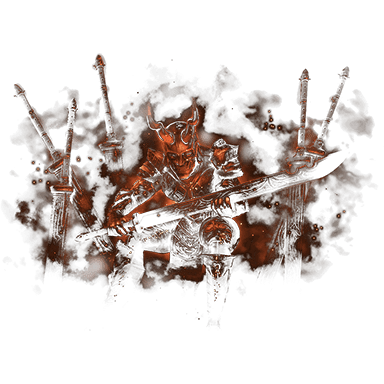 Craft

0
Warfare

0
Fitness

0
Hold down the shift key to unlock the next rank.
Set parts
Here you can find the overview of the set parts that are suggested for this build.
Slot
Set
Armor Type
Quality
Trait
Enchantment
Slot
Set
Weapon Type
Quality
Trait
Enchantment
1. Actionbar
2. Actionbar