Favourite
Build Planer is on Patchlevel 8.1.5
Werwolf 2H DK - Ausdauer - Solo IC
Abilities / Skills
Championsystem
Sets
Clone Build
Show Description
Help
Alliance

Race

Class

Mundusstone

Skill points
0

/ 484
Champion points
0

/ 3600
Class

Please select a class in the top menu.

Weapon

Two Handed
One Hand and Shield
Dual Wield
Bow
Destruction Staff
Restoration Staff

Armor

Light Armor
Medium Armor
Heavy Armor

World

Legerdemain
Soul Magic
Werewolf
Vampire
Scrying
Excavation

Alliance War

Guild

Thieves guild
Dark Brotherhood
Fighters Guild
Mages Guild
Undaunted
Psijic-Order

Racial

Please select a race in the top menu.

Craft

Alchemy
Blacksmithing
Clothing
Woodworking
Provisioning
Enchanting
Jewelcrafting
Build description
Aktuell noch am Testen.

Trage aktuell 2x Ringe und die Schuhe vom Schattengänger Set (VR14)
> + Waffenschaden + Ausdauer
Als 2tes 3er Set trage ich die Kette und Gürtel + Hände (VR14) vom Dreughschlächter Set
> + Waffenschaden + Waffenschaden
Dann noch 4x Schwere Rüstung hergestelltes Arena-Set + 2x 2H Schwerter ebenfalls Arena-Set (alles VR15)

Die hergestellten mit Nirngeschliffen und Verstärkt für bessere defensive Werte. Verzaubert ist alles mit Ausdauer Glyphen und auf legendär aufgewertet.

Komme mit 3Buff Essen auf 29k Leben/14k Magicka/31k Ausdauer (bin Orsimer) und ohne 2H Buff auf 2,3k Waffenschaden. Defensiv habe ich aktuell ohne Buffs 22k Magieres und 21k Rüstung.

Ändere immer wieder noch etwas ab, aber im Großen und Ganzen komme ich damit in IC solo super zurecht. 1v3 ist kein Problem, wenn man sich voll auf den schwächsten konzentriert. Wichtig ist auf jeden Fall der Werwolf, oder wenn man ohne Werwolf spielt, der Henker Skill aus dem 2H da man seit dem IC Patch unbedingt einen Finisher benötigt!

Championspunkte habe ich leider erst knapp 190. Hier kann man noch sehr viel variieren. Wichtig sind auf jeden Fall die 30 Punkte für Waffen-Krit. Was ich sehr schön finde, das 30er Passiv im Atronarchen die 3k Return für geblockten Schaden merkt man echt gut :) Ebenfalls die 30 Punkte für das Passiv Synergie, sollte man in Gruppen unterwegs sein.
Action Bars
1

1

2

3

4

5

R
2

1

2

3

4

5

R
Champion Rank:
0
Attributes
Magicka

Health

Stamina

Sets
Passive Abilities
No passive abilities selected
Spent:
0
Back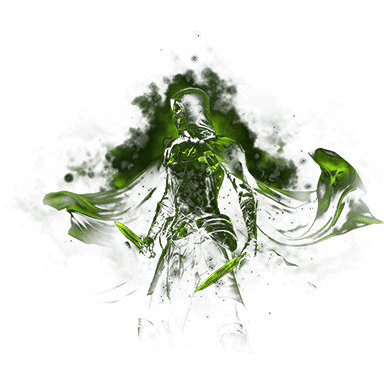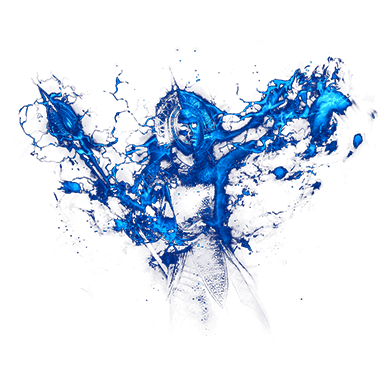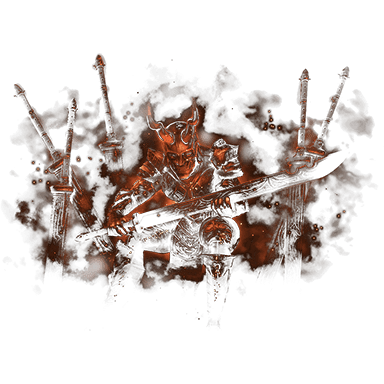 Craft

0
Warfare

0
Fitness

0
Hold down the shift key to unlock the next rank.
Set parts
Here you can find the overview of the set parts that are suggested for this build.
Slot
Set
Armor Type
Quality
Trait
Enchantment
Slot
Set
Weapon Type
Quality
Trait
Enchantment
1. Actionbar
2. Actionbar