Favourite
Build Planer is on Patchlevel 8.2.5
Atomic Necro
Abilities / Skills
Championsystem
Sets
Clone Build
Show Description
Help
Alliance

Race

Class

Mundusstone

Skill points
0

/ 484
Champion points
0

/ 3600
Class

Please select a class in the top menu.

Weapon

Two Handed
One Hand and Shield
Dual Wield
Bow
Destruction Staff
Restoration Staff

Armor

Light Armor
Medium Armor
Heavy Armor

World

Legerdemain
Soul Magic
Werewolf
Vampire
Scrying
Excavation

Alliance War

Guild

Thieves guild
Dark Brotherhood
Fighters Guild
Mages Guild
Undaunted
Psijic-Order

Racial

Please select a race in the top menu.

Craft

Alchemy
Blacksmithing
Clothing
Woodworking
Provisioning
Enchanting
Jewelcrafting
Build description
Expensive anti zerg Necro. Expensive because every single set in this build requires reconstruction.

FOOD: Witchmother's Potent Brew
POTS: Alliance Spell Draught. Buy this from Cyrodiil merchs, keep around 30 at all times and don't go crazy buying this pots since they get obsolete every 5 levels.

FRONT BAR EXPLAINED:

Avid Boneyard: This is what makes the bomb possible. You wanna pre-cast your Blastbones to do the combo, then use this skill to proc Dark Convergence and drop your Colossus ulti in there. You need to synergize yourself this skill and because your using harmony trait in all your jewelry it will deal a lot of damage. All you need to do is kill 1 player to proc Vicious Death and the chain reaction will be completed.

Stalking Blastbones: Keep this up at all times when facing enemies.

Elemental Weapon: Use this and then light attack from range with your staff.

Elemental Susceptibility: Use this at no cost to deal Major Breach and apply elemental status on your enemies.

Force Pulse: Use this in combination with Elemental Weapon and Elemental Susceptibility to deal damage to nearby enemies.

ULTI: Pestilent Colossus: Use it with your Boneyard + Dark Convergence.

BACK BAR EXPLAINED:

Summoner's Armor: Keep this up at all times, it will make 2 of your abilities cheaper.

Spirit Guardian: Keep this up at all times, it will heal you.

Race Against Time: This will keep you alive and gives the slow Necro a lot of speed.

Rapid Regeneration: Before you engage in combat try putting this on.

Resistant Flesh: Heal spammable, this is your S.O.S. when your HP is very low.

ULTI: Renewing Animation: For helping the team when they're dead. Also you'll get some resources back. You can change this ulti to Goliath if you're running solo.
Action Bars
1

1

2

3

4

5

R
2

1

2

3

4

5

R
Champion Rank:
0
Attributes
Magicka

Health

Stamina

Sets
5x

Vicious Death

4x

Dark Convergence

2x

Blessing of the Potentates

1x

Armor of the Trainee
Passive Abilities
No passive abilities selected
Spent:
0
Back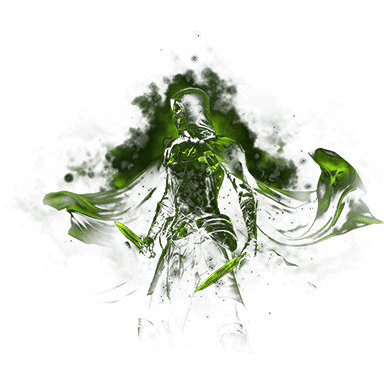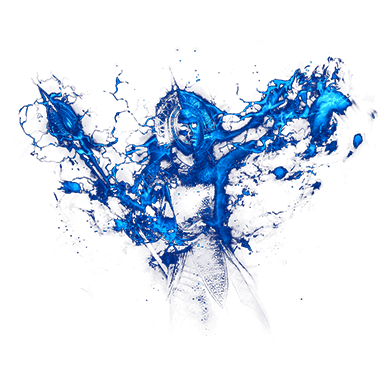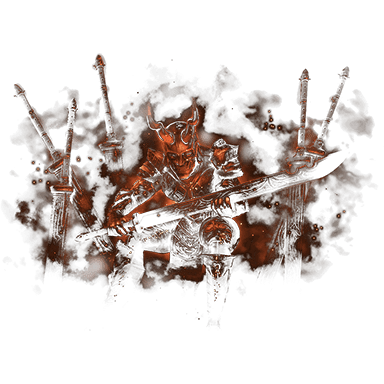 Craft

0
Warfare

0
Fitness

0
Hold down the shift key to unlock the next rank.
Set parts
Here you can find the overview of the set parts that are suggested for this build.
Slot
Set
Armor Type
Quality
Trait
Enchantment
Head
Vicious Death
Light Armor
Epic

Reinforced

Glyph of Health
Shoulders
Dark Convergence
Light Armor
Epic

Impenetrable

Glyph of Health
Hand
Vicious Death
Light Armor
Epic

Impenetrable

Glyph of Health
Chest
Armor of the Trainee
Heavy Armor
Epic

Reinforced

Glyph of Health
Waist
Vicious Death
Light Armor
Epic

Impenetrable

Glyph of Health
Legs
Vicious Death
Light Armor
Epic

Reinforced

Glyph of Health
Feet
Vicious Death
Light Armor
Epic

Reinforced

Glyph of Health
Neck
Blessing of the Potentates
Accessories
Superior

Harmony

Glyph of Reduce Spell Cost
Ring
Dark Convergence
Accessories
Superior

Harmony

Glyph of Increase Magical Harm
Ring
Dark Convergence
Accessories
Superior

Harmony

Glyph of Increase Magical Harm
Slot
Set
Weapon Type
Quality
Trait
Enchantment
1. Actionbar
Main hand
Dark Convergence
Flame Staff
Epic

Sharpened

Glyph of Weapon Damage
Offhand
Dark Convergence
Flame Staff
Epic

Sharpened

Glyph of Weapon Damage
2. Actionbar
Main hand
Blessing of the Potentates
Healing Staff
Epic

Defending

Glyph of Absorb Magicka
Offhand
Blessing of the Potentates
Healing Staff
Epic

Defending

Glyph of Absorb Magicka