Favourite
Build Planer is on Patchlevel 7.2.5
Greedy Necro Tank
Abilities / Skills
Championsystem
Sets
Clone Build
Show Description
Help
Alliance

Race

Class

Mundusstone

Skill points
0

/ 481
Champion points
0

/ 3600
Class

Please select a class in the top menu.

Weapon

Two Handed
One Hand and Shield
Dual Wield
Bow
Destruction Staff
Restoration Staff

Armor

Light Armor
Medium Armor
Heavy Armor

World

Legerdemain
Soul Magic
Werewolf
Vampire
Scrying
Excavation

Alliance War

Guild

Thieves guild
Dark Brotherhood
Fighters Guild
Mages Guild
Undaunted
Psijic-Order

Racial

Please select a race in the top menu.

Craft

Alchemy
Blacksmithing
Clothing
Woodworking
Provisioning
Enchanting
Jewelcrafting
Build description
Sets are plague doctor x5 worrior poets x5 and monster helmet of your choice, i run spindleclutch 2 monster set tho for more ulty and resists. The build is a greedy tank, not made for trial off tanking. You can do bg easaly swapping wall of elements to pulse and puncture to gap closer shield skill. Main rotation once set up is heavy hitting between skill order 1-5 with double skill use on 2nd run (scythe usually good as a double) you need beckon armour at 10 secconds to produce a corps on recast for your 5th. Worrior poets 10% hp increase will stack with collosus making your hp obserd when used in turn making your aoe dot dmg higher than out of transform skill description. Cp can be used for a warden heal tank.
Action Bars
1

1

2

3

4

5

R
2

1

2

3

4

5

R
Champion Rank:
0
Attributes
Magicka

Health

Stamina

Sets
Passive Abilities
No passive abilities selected
Spent:
0
Back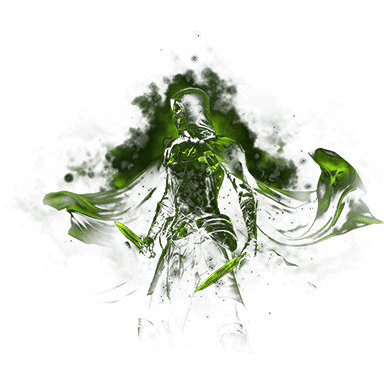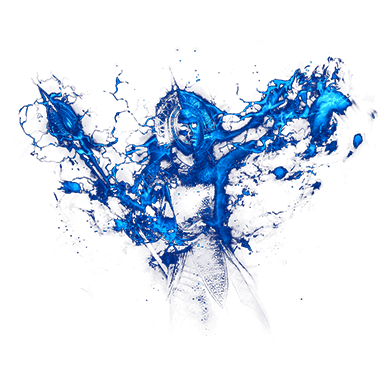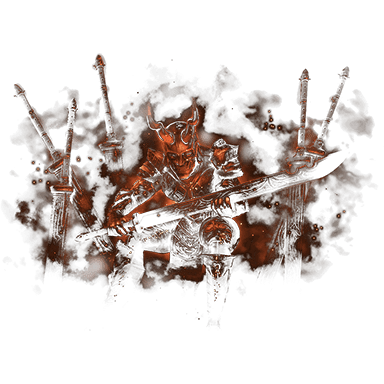 Craft

0
Warfare

0
Fitness

0
Hold down the shift key to unlock the next rank.
Set parts
Here you can find the overview of the set parts that are suggested for this build.
Slot
Set
Armor Type
Quality
Trait
Enchantment
Slot
Set
Weapon Type
Quality
Trait
Enchantment
1. Actionbar
2. Actionbar