Favourite
Build Planer is on Patchlevel 8.1.5
Nécromancien Magie Vampire PVP
Abilities / Skills
Championsystem
Sets
Clone Build
Show Description
Help
Alliance

Race

Class

Mundusstone

Skill points
0

/ 484
Champion points
0

/ 3600
Class

Please select a class in the top menu.

Weapon

Two Handed
One Hand and Shield
Dual Wield
Bow
Destruction Staff
Restoration Staff

Armor

Light Armor
Medium Armor
Heavy Armor

World

Legerdemain
Soul Magic
Werewolf
Vampire
Scrying
Excavation

Alliance War

Guild

Thieves guild
Dark Brotherhood
Fighters Guild
Mages Guild
Undaunted
Psijic-Order

Racial

Please select a race in the top menu.

Craft

Alchemy
Blacksmithing
Clothing
Woodworking
Provisioning
Enchanting
Jewelcrafting
Build description
Mon nouveau nécromancien magique qui brille en pvp.
le nécromancien prcq -actuellement le meilleur dps d'explosement polyvalent du jeu , il est puissant aussi bien en multi cible que en monocible.
-grosse resistance et gros heal.
Vampire prcq - apport des 2 derniers sort de controle et de survie de la branche tres utile au niveau 1 de vampirisme
-l'ulti de transformation au niveau 5 qui actuellement a mon sans et la transformation la plus puissante en pvp pour une survivabilité monstrueuse.

balorgh prcq - meilleur set monstre pour le necro en pvp car son proc apport un boost de degats qui peu etre juste abusif ! et un apport de degats magique de base.

nécropotence prcq - vous ne trouverez pas mieux comme stuff pour augmenter votre magie max qui est indispensable pour le pvp , en tout cas pour un utilisateur de pet comme le necro

brise-entrave - les gens sont mitiger sur se set et moi egalement , mais forcer de constater que il fait le café actuellement pour ce builde j'ai pas trouver mieux mais vous pouvez le changer si vous estimez cela nécéssaire.


Je ne vous ai mis que l'essenciel , ce que je n'ai pas mis vous pouvez le faire a votre guise. mais prioriser les pourcentage de degats apporter prcq les degats magique vous en avez deja ben plus que assez avec ce build.
Action Bars
1

1

2

3

4

5

R
2

1

2

3

4

5

R
Champion Rank:
0
Attributes
Magicka

Health

Stamina

Sets
5x

Shacklebreaker

5x

Necropotence

2x

Balorgh
Passive Abilities
No passive abilities selected
Spent:
0
Back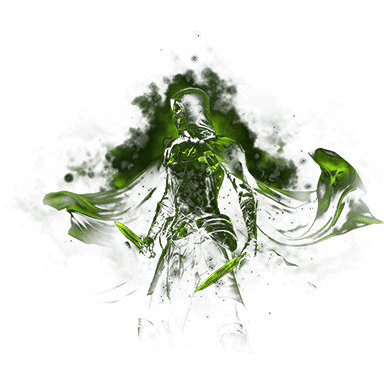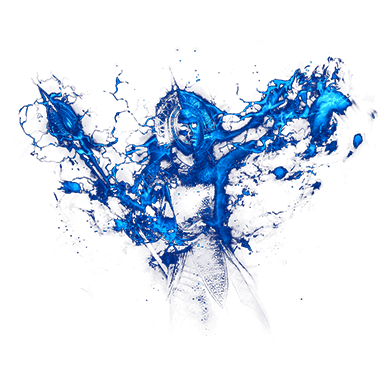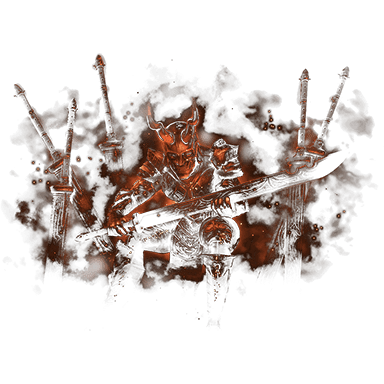 Craft

0
Warfare

0
Fitness

0
Hold down the shift key to unlock the next rank.
Set parts
Here you can find the overview of the set parts that are suggested for this build.
Slot
Set
Armor Type
Quality
Trait
Enchantment
Head
Balorgh
Heavy Armor
Epic

Impenetrable

Glyph of Magicka
Shoulders
Balorgh
Medium Armor
Epic

Impenetrable

Glyph of Magicka
Hand
Shacklebreaker
Light Armor
Epic

Impenetrable

Glyph of Magicka
Chest
Shacklebreaker
Light Armor
Epic

Impenetrable

Glyph of Magicka
Waist
Shacklebreaker
Light Armor
Epic

Impenetrable

Glyph of Magicka
Legs
Shacklebreaker
Light Armor
Epic

Impenetrable

Glyph of Magicka
Feet
Shacklebreaker
Light Armor
Epic

Impenetrable

Glyph of Magicka
Neck
Necropotence
Accessories
Epic

Arcane
Glyph of Prismatic Recovery
Ring
Necropotence
Accessories
Epic

Arcane
Glyph of Prismatic Recovery
Ring
Necropotence
Accessories
Epic

Infused

Glyph of Increase Magical Harm
Slot
Set
Weapon Type
Quality
Trait
Enchantment
1. Actionbar
Main hand
Necropotence
Flame Staff
Epic

Decisive

Glyph of Absorb Magicka
Offhand
Necropotence
Flame Staff
Epic

Decisive

Glyph of Absorb Magicka
2. Actionbar
Main hand
Necropotence
Healing Staff
Epic

Decisive

Glyph of Absorb Magicka
Offhand
Necropotence
Healing Staff
Epic

Decisive

Glyph of Absorb Magicka