Favourite
Build Planer is on Patchlevel 8.1.5
Raised by Wolves
Abilities / Skills
Championsystem
Sets
Clone Build
Show Description
Help
Alliance

Race

Class

Mundusstone

Skill points
0

/ 484
Champion points
0

/ 3600
Class

Please select a class in the top menu.

Weapon

Two Handed
One Hand and Shield
Dual Wield
Bow
Destruction Staff
Restoration Staff

Armor

Light Armor
Medium Armor
Heavy Armor

World

Legerdemain
Soul Magic
Werewolf
Vampire
Scrying
Excavation

Alliance War

Guild

Thieves guild
Dark Brotherhood
Fighters Guild
Mages Guild
Undaunted
Psijic-Order

Racial

Please select a race in the top menu.

Craft

Alchemy
Blacksmithing
Clothing
Woodworking
Provisioning
Enchanting
Jewelcrafting
Build description
https://thetankclub.com/eso-necromancer-tank-build/
USE THIS WHILE TANKING (all gear and stats for this side of the house are at the Tank Club's site)
AS FOR PVP:
https://eso-sets.com/set/draugrs-heritage
(heavy armor, see below*)
https://eso-sets.com/set/alessian-order
(infused weapon damage on the accessory, well-fitted shield)
https://eso-sets.com/set/the-troll-king
(medium triune infused)
https://eso-sets.com/set/molag-kena
(light max stam well fitted) or 2pc
https://eso-sets.com/set/mighty-chudan
or 2pc
https://eso-sets.com/set/bloodspawn
*Chest and legs triune impenetrable
Rest armor max stam well fitted
Double dot poison on sword/mace
Imperial is all-around best for this due to high HP pool good stam pool and Magicka, stam, health return every 5 seconds. Nord is the runner-up with high resistances but ult gain in werewolf form is negligible and their sustain is lower.
Other mentions are Argonian with potion passive and Woodelf with stam sustain and poison immunity at the end of the day play whatever the fuck you want unless you are in a vet hard mode guild.
Food Artaeum Takeaway Broth or Dubious Camrone Throne
Potion Tristat
Poison Damage Health with the two-dot variant or the crown version works well.
Thanks to the Tank club and Lycanthrope gaming to come up with the idea to combine the two builds. In PvE the focus is tanking and shitting out Colossus ults. In PvP you are unkillable with deadly dots from poison due to Rapid Rot Passive. This by no means is meta but if you want to run around imperial city solo or optimally with other werewolves this more than holds its own. Enjoy!
Action Bars
1

1

2

3

4

5

R
2

1

2

3

4

5

R
Champion Rank:
0
Attributes
Magicka

Health

Stamina

Sets
Passive Abilities
No passive abilities selected
Spent:
0
Back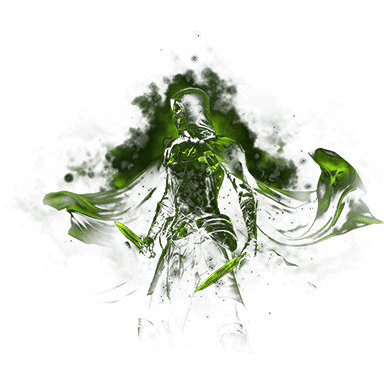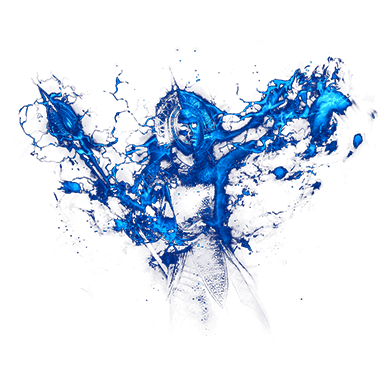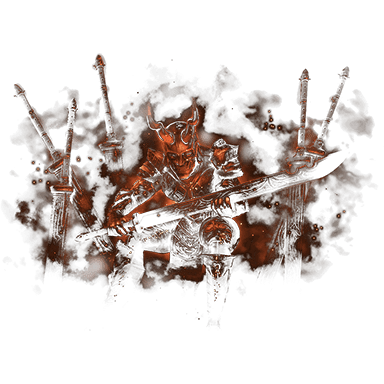 Craft

0
Warfare

0
Fitness

0
Hold down the shift key to unlock the next rank.
Set parts
Here you can find the overview of the set parts that are suggested for this build.
Slot
Set
Armor Type
Quality
Trait
Enchantment
Slot
Set
Weapon Type
Quality
Trait
Enchantment
1. Actionbar
2. Actionbar