Favourite
Build Planer is on Patchlevel 8.0.6
Survival overland MagNecro "WiP"
Abilities / Skills
Championsystem
Sets
Clone Build
Show Description
Help
Alliance

Race

Class

Mundusstone

Skill points
0

/ 481
Champion points
0

/ 3600
Class

Please select a class in the top menu.

Weapon

Two Handed
One Hand and Shield
Dual Wield
Bow
Destruction Staff
Restoration Staff

Armor

Light Armor
Medium Armor
Heavy Armor

World

Legerdemain
Soul Magic
Werewolf
Vampire
Scrying
Excavation

Alliance War

Guild

Thieves guild
Dark Brotherhood
Fighters Guild
Mages Guild
Undaunted
Psijic-Order

Racial

Please select a race in the top menu.

Craft

Alchemy
Blacksmithing
Clothing
Woodworking
Provisioning
Enchanting
Jewelcrafting
Build description
Just something im messing around with.
The idea i had about this was to see how well this type of build/playstyle would do in endgame with the best possible setup, idearly at this point CP would be significantly higher and i would probably do some additional tweaking and skill choices along the way. backhand slot 4 is in general a flexspot but i do enjoy the option to DOT and steal souls LOL "+ you can never have enough soul gems"
The build is designed for Overland content, dungeons and maby vet dungeons. the build is concentrared around magicka recovery and self healing and feeding ultimate as efficient as possible for easier chainpulls. while having constant 64% - 100% Crit chance due to our passives.
How to play the build
Keep everything up and stay alive with hungry scythe, heavy attacks and control with the additional abilities as the situation changes "in other words know the spells and when to use them Dynamically"
Here are some build data
https://en.uesp.net/wiki/Special:EsoBuildData?id=214572
Action Bars
1

1

2

3

4

5

R
2

1

2

3

4

5

R
Champion Rank:
0
Attributes
Magicka

Health

Stamina

Sets
Passive Abilities
No passive abilities selected
Spent:
0
Back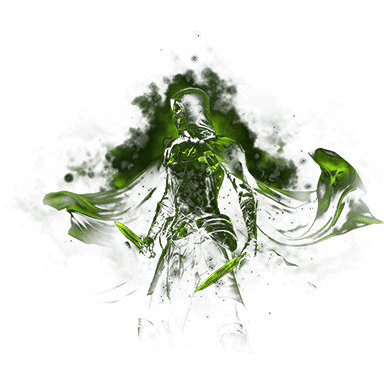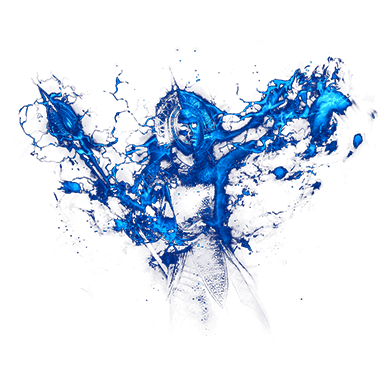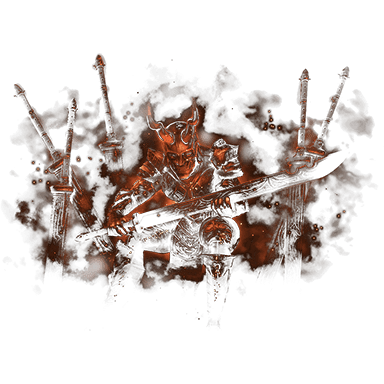 Craft

0
Warfare

0
Fitness

0
Hold down the shift key to unlock the next rank.
Set parts
Here you can find the overview of the set parts that are suggested for this build.
Slot
Set
Armor Type
Quality
Trait
Enchantment
Slot
Set
Weapon Type
Quality
Trait
Enchantment
1. Actionbar
2. Actionbar