Favourite
Build Planer is on Patchlevel 8.0.6
True Summoner (Stam)
Abilities / Skills
Championsystem
Sets
Clone Build
Show Description
Help
Alliance

Race

Class

Mundusstone

Skill points
0

/ 481
Champion points
0

/ 3600
Class

Please select a class in the top menu.

Weapon

Two Handed
One Hand and Shield
Dual Wield
Bow
Destruction Staff
Restoration Staff

Armor

Light Armor
Medium Armor
Heavy Armor

World

Legerdemain
Soul Magic
Werewolf
Vampire
Scrying
Excavation

Alliance War

Guild

Thieves guild
Dark Brotherhood
Fighters Guild
Mages Guild
Undaunted
Psijic-Order

Racial

Please select a race in the top menu.

Craft

Alchemy
Blacksmithing
Clothing
Woodworking
Provisioning
Enchanting
Jewelcrafting
Build description
With this build you will have 6x undead from the necro skill lines (4 bb, 1 archer and the mender) , 4x crows from unfathomable darkness, 1 spider from shadow silk and the 2 daedra; maw and defiler making a total of 13 potential summons active at once. Recommended that you use stamina and the Stam morphs for the necro abilities to make best use of the unfathomable darkness being medium armor and use a bow for more crit to get the defiler up more often and I personally use volley and poison injection for even more passive damage on top of all the summons so I don't really have to do much. You could switch out the sets other than unfathomable though for example icy conjuror instead of defiler for magic damage and engine guardian or tremorscale for a more tank summoner. Other than the specified abilities you can use whatever else you want and as long as you have those abilities, unfathomable darkness and two other sets that give one summon each you will still be able to keep the 13 summons at once which as far as I can tell is the limit.
Action Bars
1

1

2

3

4

5

R
2

1

2

3

4

5

R
Champion Rank:
0
Attributes
Magicka

Health

Stamina

Sets
5x

Unfathomable Darkness

5x

Defiler

2x

Maw of the Infernal
Passive Abilities
No passive abilities selected
Spent:
0
Back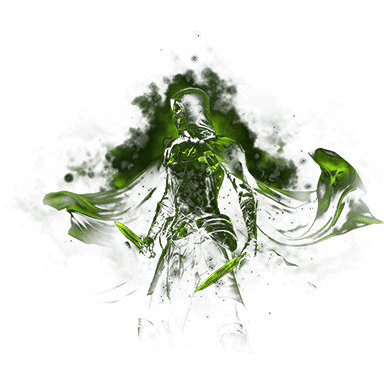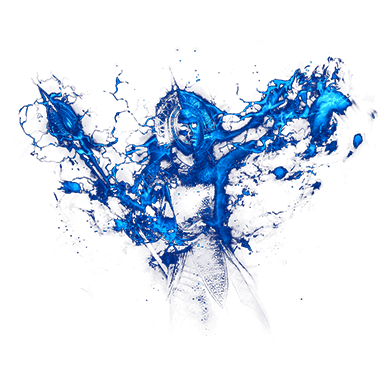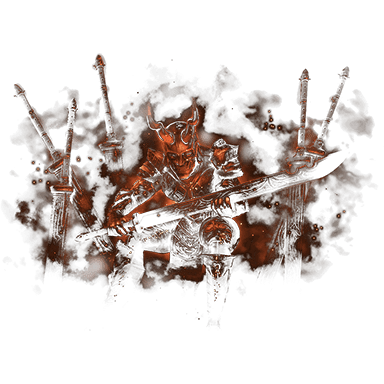 Craft

0
Warfare

0
Fitness

0
Hold down the shift key to unlock the next rank.
Set parts
Here you can find the overview of the set parts that are suggested for this build.
Slot
Set
Armor Type
Quality
Trait
Enchantment
Head
Maw of the Infernal
Medium Armor
---
---
---
Shoulders
Maw of the Infernal
Medium Armor
---
---
---
Hand
Unfathomable Darkness
Medium Armor
---
---
---
Chest
Unfathomable Darkness
Medium Armor
---
---
---
Waist
Unfathomable Darkness
Medium Armor
---
---
---
Legs
Unfathomable Darkness
Medium Armor
---
---
---
Feet
Unfathomable Darkness
Medium Armor
---
---
---
Neck
Defiler
Accessories
---
---
---
Ring
Defiler
Accessories
---
---
---
Ring
Defiler
Accessories
---
---
---
Slot
Set
Weapon Type
Quality
Trait
Enchantment
1. Actionbar
Main hand
Defiler
Bow
---
---
---
Offhand
Defiler
Bow
---
---
---
2. Actionbar
Main hand
Defiler
Bow
---
---
---
Offhand
Defiler
Bow
---
---
---