Favourite
Build Planer is on Patchlevel 7.2.5
1 man Tower Defense
Abilities / Skills
Championsystem
Sets
Clone Build
Show Description
Help
Alliance

Race

Class

Mundusstone

Skill points
0

/ 481
Champion points
0

/ 3600
Class

Please select a class in the top menu.

Weapon

Two Handed
One Hand and Shield
Dual Wield
Bow
Destruction Staff
Restoration Staff

Armor

Light Armor
Medium Armor
Heavy Armor

World

Legerdemain
Soul Magic
Werewolf
Vampire
Scrying
Excavation

Alliance War

Guild

Thieves guild
Dark Brotherhood
Fighters Guild
Mages Guild
Undaunted
Psijic-Order

Racial

Please select a race in the top menu.

Craft

Alchemy
Blacksmithing
Clothing
Woodworking
Provisioning
Enchanting
Jewelcrafting
Build description
Must have 5 pc Mechanical Acuity atleast purple all divines. Jewelry must be all infused with Spell Damage. Barlough Monster set. Other set can be New Moon until you get Viscous Death. Sharpened on dual wield with glyph of decrease health on mh and spell damage on OH. Spell damage on staff with defense. Armor max magicka enchants except chest and legs use tri stat. Use gold coast spellcaster for pot, longfin pasty for food. You can swap out lotus fan for sated fury if need be for more stronk explosion. Dunmer, Altmer, and Khajit work best but play what you want.
Action Bars
1

1

2

3

4

5

R
2

1

2

3

4

5

R
Champion Rank:
0
Attributes
Magicka

Health

Stamina

Sets
Passive Abilities
No passive abilities selected
Spent:
0
Back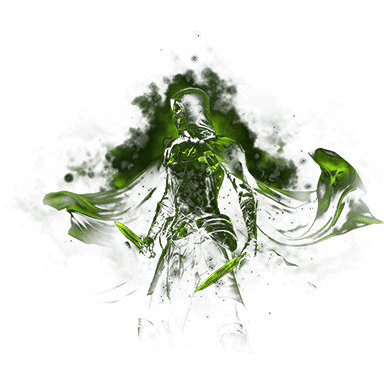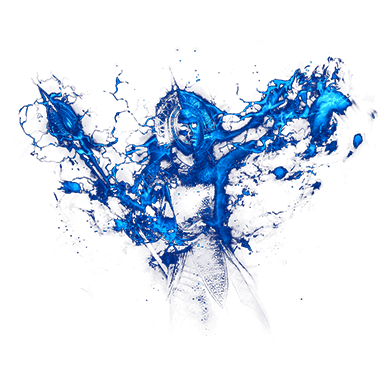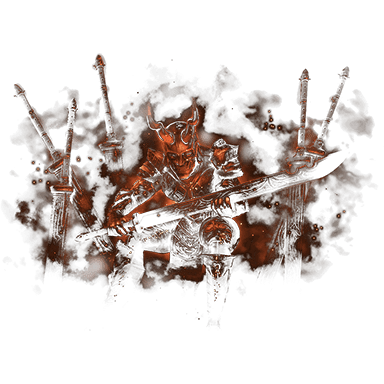 Craft

0
Warfare

0
Fitness

0
Hold down the shift key to unlock the next rank.
Set parts
Here you can find the overview of the set parts that are suggested for this build.
Slot
Set
Armor Type
Quality
Trait
Enchantment
Slot
Set
Weapon Type
Quality
Trait
Enchantment
1. Actionbar
2. Actionbar