Favourite
Build Planer is on Patchlevel 8.1.5
[19] [DD] [Bogen+2H] Questen, Dungeons, Solospiel
Abilities / Skills
Championsystem
Sets
Clone Build
Show Description
Help
Alliance

Race

Class

Mundusstone

Skill points
0

/ 484
Champion points
0

/ 3600
Class

Please select a class in the top menu.

Weapon

Two Handed
One Hand and Shield
Dual Wield
Bow
Destruction Staff
Restoration Staff

Armor

Light Armor
Medium Armor
Heavy Armor

World

Legerdemain
Soul Magic
Werewolf
Vampire
Scrying
Excavation

Alliance War

Guild

Thieves guild
Dark Brotherhood
Fighters Guild
Mages Guild
Undaunted
Psijic-Order

Racial

Please select a race in the top menu.

Craft

Alchemy
Blacksmithing
Clothing
Woodworking
Provisioning
Enchanting
Jewelcrafting
Build description
Guter Fernkampf-Einzelschaden, notfalls ein bisschen Flächenschaden für sowohl Nah- als auch Fernkampf. Auf 2H-Leiste Blutaltar als Unterstützung für Heiler in Dungeons und Verschwinden, wenn man es wieder übertrieben hat.

Die Skillung ist 1:1 von meiner kleinen Nachtklinge übernommen und stellt den Zwischenstand einer Levelling-Skillung für PvE dar. Ziel ist es, Zielmarkierung und Hast zu lernen für Einzelschaden auf Bogen, Verbrannte Erde soll da später weg und dient momentan nur zum Leveln. Später soll die 2H für AoE zuständig sein und zusätzlich noch Henker, Ruhendes Momementum und vielleicht Aufwärtshieb erhalten für ein bisschen Nahkampf-Spaß.

Ulti auf beiden Leisten ist Schleier der Klingen, wird möglicherweise auf einer Leiste durch Seelenschinden oder Dämmerbrecher ersetzt.

Ausrüstung:
Zum Leveln ist Hundings Zorn sehr gut geeignet. Nach Möglichkeit mindestens 5x mittlere Rüstung für die Passivboni tragen. Möchte man die anderen Rüstungen mitleveln, kann man ja 1x Leicht und 1x Schwer mit jeweils Lehrend dazunehmen.
Action Bars
1

1

2

3

4

5

R
2

1

2

3

4

5

R
Champion Rank:
0
Attributes
Magicka

Health

Stamina

Sets
Passive Abilities
No passive abilities selected
Spent:
0
Back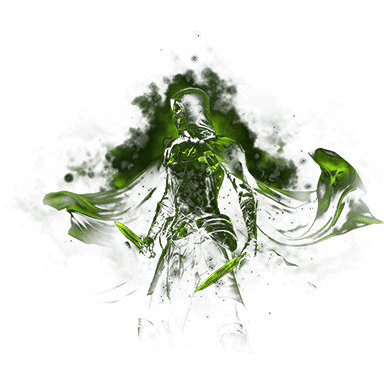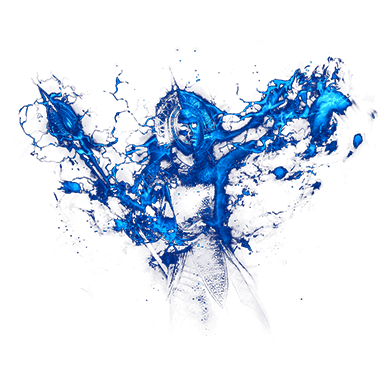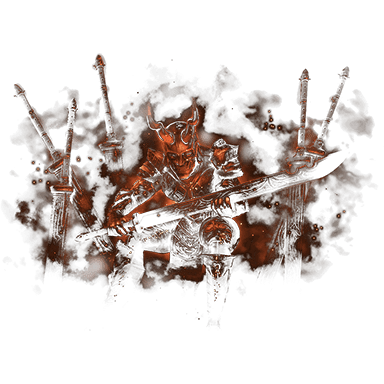 Craft

0
Warfare

0
Fitness

0
Hold down the shift key to unlock the next rank.
Set parts
Here you can find the overview of the set parts that are suggested for this build.
Slot
Set
Armor Type
Quality
Trait
Enchantment
Slot
Set
Weapon Type
Quality
Trait
Enchantment
1. Actionbar
2. Actionbar