Favourite
Build Planer is on Patchlevel 8.2.5
Annoying Nightblade
Abilities / Skills
Championsystem
Sets
Clone Build
Show Description
Help
Alliance

Race

Class

Mundusstone

Skill points
0

/ 484
Champion points
0

/ 3600
Class

Please select a class in the top menu.

Weapon

Two Handed
One Hand and Shield
Dual Wield
Bow
Destruction Staff
Restoration Staff

Armor

Light Armor
Medium Armor
Heavy Armor

World

Legerdemain
Soul Magic
Werewolf
Vampire
Scrying
Excavation

Alliance War

Guild

Thieves guild
Dark Brotherhood
Fighters Guild
Mages Guild
Undaunted
Psijic-Order

Racial

Please select a race in the top menu.

Craft

Alchemy
Blacksmithing
Clothing
Woodworking
Provisioning
Enchanting
Jewelcrafting
Build description
FOOD: Lava Foot Soup-And-Saltrice

POTIONS: Alliance Battle Draught.

How this build works? Easy, you're using Adept Rider which gives you Major Expedition at all times, plus you are wearing Swift jewelry making you fast as hell. Players gonna try to grab you by stunning you, once you break-free Zoal will be proc giving you an area of fear and giving you more damage for each enemy feared. You can finish the job with your ulti + whirling blades.

Requirements:

1) The "Any Race, Any Alliance" bundle, to play a Dark Elf with the Aldmeri Dominion.
2) A vampire bite from another player.
3) Exemplary Swift Jewelry to learn with your lowbie toon. One necklace, one ring.
4) Farm Zoal at Imperial City + 20000 tel var to buy the shoulders.
Action Bars
1

1

2

3

4

5

R
2

1

2

3

4

5

R
Champion Rank:
0
Attributes
Magicka

Health

Stamina

Sets
6x

Plaguebreak

5x

Adept Rider

2x

Zoal the Ever-Wakeful
Passive Abilities
No passive abilities selected
Spent:
0
Back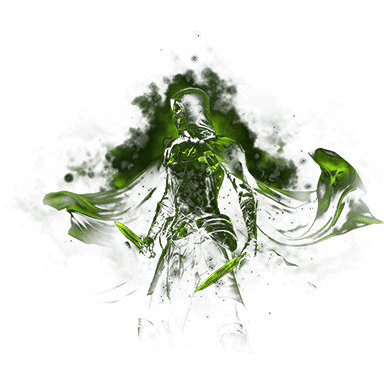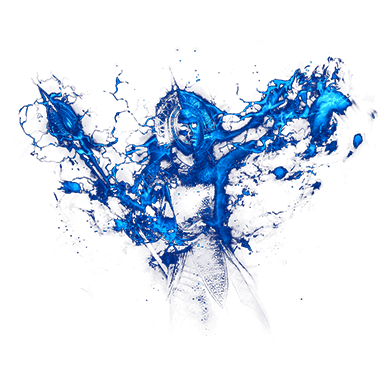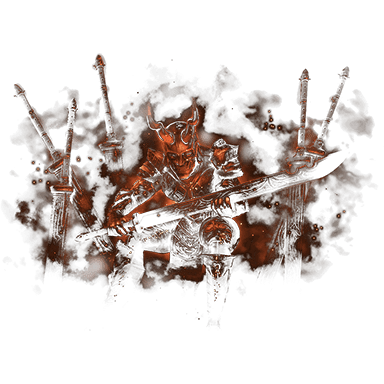 Craft

0
Warfare

0
Fitness

0
Hold down the shift key to unlock the next rank.
Set parts
Here you can find the overview of the set parts that are suggested for this build.
Slot
Set
Armor Type
Quality
Trait
Enchantment
Head
Zoal the Ever-Wakeful
Medium Armor
Epic

Reinforced

Glyph of Stamina
Shoulders
Zoal the Ever-Wakeful
Medium Armor
Epic

Impenetrable

Glyph of Stamina
Hand
Adept Rider
Medium Armor
Epic

Impenetrable

Glyph of Stamina
Chest
Adept Rider
Heavy Armor
Epic

Reinforced

Glyph of Stamina
Waist
Adept Rider
Medium Armor
Epic

Impenetrable

Glyph of Stamina
Legs
Adept Rider
Heavy Armor
Epic

Reinforced

Glyph of Stamina
Feet
Adept Rider
Medium Armor
Epic

Reinforced

Glyph of Stamina
Neck
Plaguebreak
Accessories
Superior

Swift

Glyph of Increase Physical Harm
Ring
Plaguebreak
Accessories
Superior

Swift

Glyph of Increase Physical Harm
Ring
Plaguebreak
Accessories
Superior

Swift

Glyph of Increase Physical Harm
Slot
Set
Weapon Type
Quality
Trait
Enchantment
1. Actionbar
Main hand
Plaguebreak
Mace
Epic

Sharpened

Glyph of Flame
Offhand
Plaguebreak
Mace
Epic

Sharpened

Glyph of Poison
2. Actionbar
Main hand
Plaguebreak
Axe (Two-Handed)
Epic

Infused

Glyph of Weapon Damage
Offhand
Plaguebreak
Axe (Two-Handed)
Epic

Infused

Glyph of Weapon Damage