Favourite
Build Planer is on Patchlevel 8.3.5
CWC Magblade zum leveln, questen und Verliese laufen
Abilities / Skills
Championsystem
Sets
Clone Build
Show Description
Help
Alliance

Race

Class

Mundusstone

Skill points
0

/ 484
Champion points
0

/ 3600
Class

Please select a class in the top menu.

Weapon

Two Handed
One Hand and Shield
Dual Wield
Bow
Destruction Staff
Restoration Staff

Armor

Light Armor
Medium Armor
Heavy Armor

World

Legerdemain
Soul Magic
Werewolf
Vampire
Scrying
Excavation

Alliance War

Guild

Thieves guild
Dark Brotherhood
Fighters Guild
Mages Guild
Undaunted
Psijic-Order

Racial

Please select a race in the top menu.

Craft

Alchemy
Blacksmithing
Clothing
Woodworking
Provisioning
Enchanting
Jewelcrafting
Build description
Hier wie versprochen die kleine Übersicht für dich :D

Als Bufffood nehme ich das kräftige Gebräu der Hexenmutter und als Tränke die ganz normalen findbaren max. Magicka Pots die überall droppen, besser wären natürlich die, die Magieschaden und Magiecrit dazu geben, dafür habe ich die Entropie drin.
Wenn im Verlies ein StamDK dabei ist, kann der dich mit seinem geschmolzenen Arsenal buffen, dann brauchst du die Entropie nicht, Auslaugende Angriffe, oder Elementarer entzug (wenn das sonst keiner dabei hat) nehme ich ab und an auch mit.

Für mehr Damage müsste man ein paar Skills anders morphen, aber dieses Build hier hat einiges an Heilung dabei, was gerade in Gruppensuche Dungeons ohne richtigen Heiler ganz gut ist.

Sets:

x5 Julianos (Torso, Beine, Hände, Füße, Gürtel)
x3 (Kopf Schulter Stab) Verführung (Ohne Raid und Mahlstrom Waffen)
Wenn du Monstersets, wie Valkyn Skoria, Grothdarr, oder Ilambris hast, gerne eins von denen (Ich benutze Skoria)
x3 Willenskraft Schmuck, wenn noch keine Raid Sets vorhanden sind

Alles göttlich, wenns geht. Am Besten kommst du so auf ca. 17k Leben.

Ich hab zwei Ringe mit Reg, damit komme ich auf ca. 2k (bin ja auch noch nicht max. CP auf dem PC). Viel Reg ist ganz nett, dann kann man AoE Skills spamen und kommt überall bequem durch.

In add Pulls lege ich die Blockade und den Pfad und spame diesen Essenzsog, Blitzstabheavies sind auch guter AoE Schaden.

Single aktiviere ich meinen Bogen, die entropiel ,ege die Dots auf der blitzbar, dann wechsel ich auf die Flammenbar, Verkrüppeln und dann den main damage skill mit leichten attacken, wenn der Bogen proct, den kurz abfeuern und alle 2 Male erneuern, ab 25% executer :D

Komme so ganz entspannt durch Himmelsgriff zum grinden und durch normale Raids und Vet Verliese.
Action Bars
1

1

2

3

4

5

R
2

1

2

3

4

5

R
Champion Rank:
0
Attributes
Magicka

Health

Stamina

Sets
Passive Abilities
No passive abilities selected
Spent:
0
Back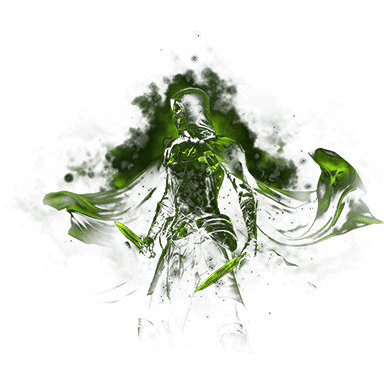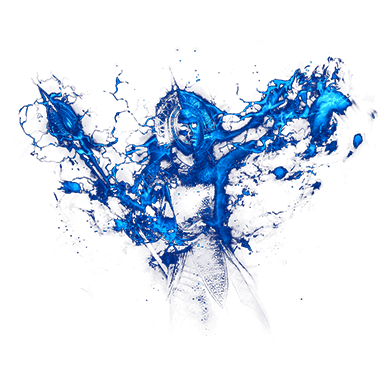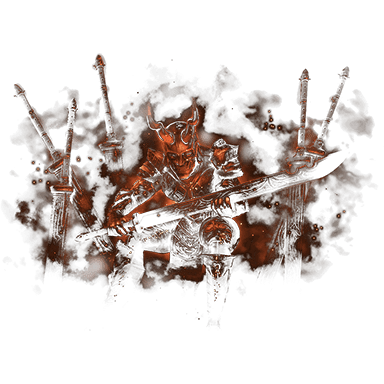 Craft

0
Warfare

0
Fitness

0
Hold down the shift key to unlock the next rank.
Set parts
Here you can find the overview of the set parts that are suggested for this build.
Slot
Set
Armor Type
Quality
Trait
Enchantment
Slot
Set
Weapon Type
Quality
Trait
Enchantment
1. Actionbar
2. Actionbar