Favourite
Build Planer is on Patchlevel 8.1.5
Darkmoons Reaper
Abilities / Skills
Championsystem
Sets
Clone Build
Show Description
Help
Alliance

Race

Class

Mundusstone

Skill points
0

/ 484
Champion points
0

/ 3600
Class

Please select a class in the top menu.

Weapon

Two Handed
One Hand and Shield
Dual Wield
Bow
Destruction Staff
Restoration Staff

Armor

Light Armor
Medium Armor
Heavy Armor

World

Legerdemain
Soul Magic
Werewolf
Vampire
Scrying
Excavation

Alliance War

Guild

Thieves guild
Dark Brotherhood
Fighters Guild
Mages Guild
Undaunted
Psijic-Order

Racial

Please select a race in the top menu.

Craft

Alchemy
Blacksmithing
Clothing
Woodworking
Provisioning
Enchanting
Jewelcrafting
Build description
Still deciding on sets. Will update once they are finalized.

-Bloodthirst is a temporary morph. Once you have vigor you want to take the rapid strikes morph.
+We use this as spammable dps so we have more chances to proc the siphoning attacks 1999 stamina proc.

-You can drop the need for vigor by using 2h instead of dual wield. Swap blood craze for brawler and whirlwind for rally. then you can place snipe in place of vigor on the other bar.

-For leveling an easy set to acquire is the night silence and ashen grip. Run five Night silence on the body, then 2 ashen grip on body as well as the weapons as ashen grip. These only take two traits researched to craft and are available from the first zone. Highly recommend training as the trait for all pieces during leveling.
Action Bars
1

1

2

3

4

5

R
2

1

2

3

4

5

R
Champion Rank:
0
Attributes
Magicka

Health

Stamina

Sets
Passive Abilities
No passive abilities selected
Spent:
0
Back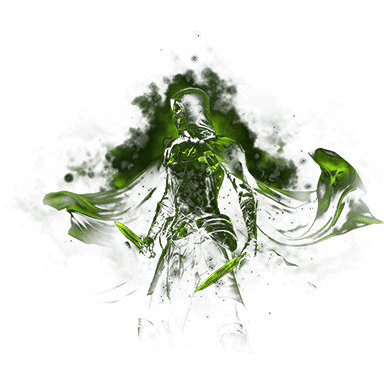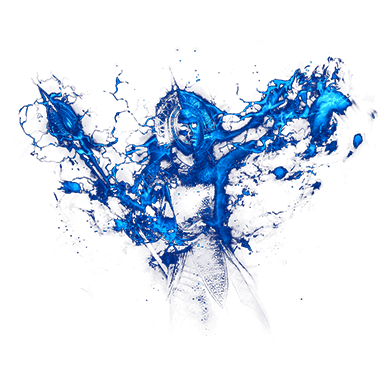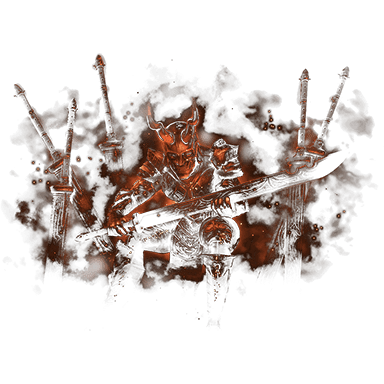 Craft

0
Warfare

0
Fitness

0
Hold down the shift key to unlock the next rank.
Set parts
Here you can find the overview of the set parts that are suggested for this build.
Slot
Set
Armor Type
Quality
Trait
Enchantment
Slot
Set
Weapon Type
Quality
Trait
Enchantment
1. Actionbar
2. Actionbar