Favourite
Build Planer is on Patchlevel 7.2.5
Lamenoire DPS vigueur PVE (2 dagues/épées + arc)
Abilities / Skills
Championsystem
Sets
Clone Build
Show Description
Help
Alliance

Race

Class

Mundusstone

Skill points
0

/ 481
Champion points
0

/ 3600
Class

Please select a class in the top menu.

Weapon

Two Handed
One Hand and Shield
Dual Wield
Bow
Destruction Staff
Restoration Staff

Armor

Light Armor
Medium Armor
Heavy Armor

World

Legerdemain
Soul Magic
Werewolf
Vampire
Scrying
Excavation

Alliance War

Guild

Thieves guild
Dark Brotherhood
Fighters Guild
Mages Guild
Undaunted
Psijic-Order

Racial

Please select a race in the top menu.

Craft

Alchemy
Blacksmithing
Clothing
Woodworking
Provisioning
Enchanting
Jewelcrafting
Build description
[Edit du 07/10/2021]
Build d'Alcasthq remis en français pour ceux qui ont du mal avec l'anglais :)
Source :
https://alcasthq.com/eso-stamina-nightblade-build-for-pve/
Barre 1 : Armes à 1 main (2 dagues ou 2 épées)
Barre 2 : Arc
Je mettrais le stuff plus tard le temps de traduire les différentes possibilités de stuff (rdv sur le site ci-dessus pour les autres -enfin ceux qui ont pas de mal avec l'anglais of course-)
Pierre de Mundus : le voleur (pour le bonus de critique d'armes qui va booster les dégâts).
Pour la race : j'ai mis elfe des bois car c'est ce que moi j'ai choisi mais selon le créateur toutes les races avec des bonus raciaux de vigueur peuvent fonctionner avec ce type de setup. Donc choisissez ce qui vous plait !
Bon game à tous
Action Bars
1

1

2

3

4

5

R
2

1

2

3

4

5

R
Champion Rank:
0
Attributes
Magicka

Health

Stamina

Sets
Passive Abilities
No passive abilities selected
Spent:
0
Back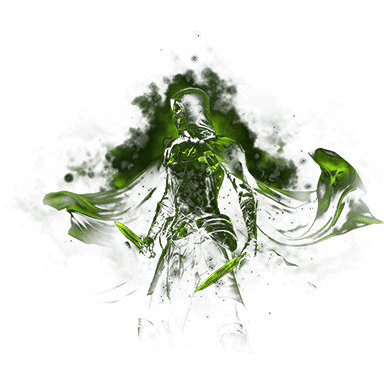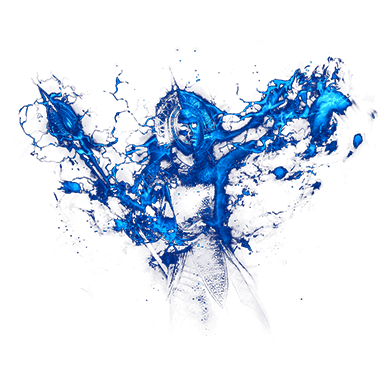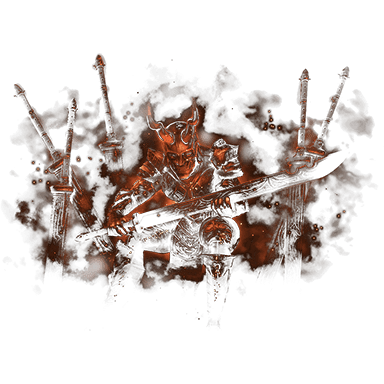 Craft

0
Warfare

0
Fitness

0
Hold down the shift key to unlock the next rank.
Set parts
Here you can find the overview of the set parts that are suggested for this build.
Slot
Set
Armor Type
Quality
Trait
Enchantment
Slot
Set
Weapon Type
Quality
Trait
Enchantment
1. Actionbar
2. Actionbar