Favourite
Build Planer is on Patchlevel 7.1.6
Lamenoire soin
Abilities / Skills
Championsystem
Sets
Clone Build
Show Description
Help
Alliance

Race

Class

Mundusstone

Skill points
0

/ 481
Champion points
0

/ 3600
Class

Please select a class in the top menu.

Weapon

Two Handed
One Hand and Shield
Dual Wield
Bow
Destruction Staff
Restoration Staff

Armor

Light Armor
Medium Armor
Heavy Armor

World

Legerdemain
Soul Magic
Werewolf
Vampire
Scrying
Excavation

Alliance War

Guild

Thieves guild
Dark Brotherhood
Fighters Guild
Mages Guild
Undaunted
Psijic-Order

Racial

Please select a race in the top menu.

Craft

Alchemy
Blacksmithing
Clothing
Woodworking
Provisioning
Enchanting
Jewelcrafting
Build description
Build soin pur, mais taillé pour les donjons avant tout.

Deux équipements possibles, selon les possibilités et la difficulté des donjons :
- 5 pièces de Julianos en léger Divin, les deux pièces du Nocteflamme en moyen/lourd divin, les bijoux de Volonté enchantés en dégâts des sorts et un bâton au choix. Quand le groupe est rôdé ça permet d'ajouter encore entre 6 et 20K au dps du groupe tout en soignant parfaitement.
- 5 pièces du Ver (dont le bâton de la première barre), 5 pièces de la Lamie (dont le bâton de la seconde barre), toujours le Nocteflamme. Cette fois-ci les bijoux sont enchantés en récupération de magie. Cet équipement est plus approprié quand le contenu devient difficile et que les combats sont plus longs et plus dangereux. Même en raid vét on tient facilement, et on peut même remplacer l'ultime de la seconde barre par un Cor agressif dans ce cas.
Action Bars
1

1

2

3

4

5

R
2

1

2

3

4

5

R
Champion Rank:
0
Attributes
Magicka

Health

Stamina

Sets
Passive Abilities
No passive abilities selected
Spent:
0
Back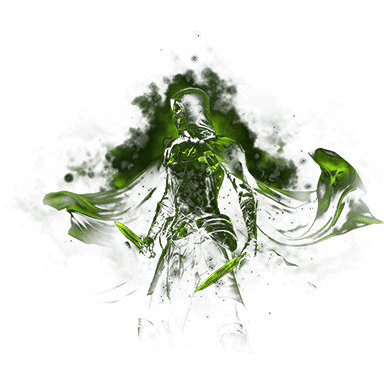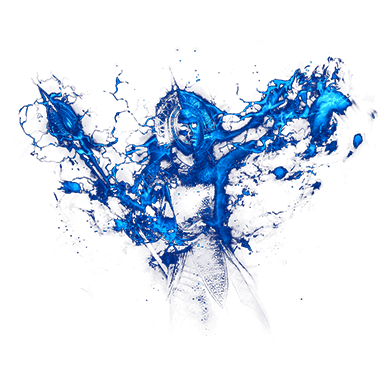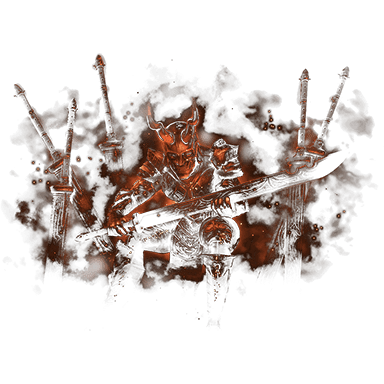 Craft

0
Warfare

0
Fitness

0
Hold down the shift key to unlock the next rank.
Set parts
Here you can find the overview of the set parts that are suggested for this build.
Slot
Set
Armor Type
Quality
Trait
Enchantment
Slot
Set
Weapon Type
Quality
Trait
Enchantment
1. Actionbar
2. Actionbar