Favourite
Build Planer is on Patchlevel 8.0.6
Magblade PVP Scalebreaker BG Duell Cyro
Abilities / Skills
Championsystem
Sets
Clone Build
Show Description
Help
Alliance

Race

Class

Mundusstone

Skill points
0

/ 481
Champion points
0

/ 3600
Class

Please select a class in the top menu.

Weapon

Two Handed
One Hand and Shield
Dual Wield
Bow
Destruction Staff
Restoration Staff

Armor

Light Armor
Medium Armor
Heavy Armor

World

Legerdemain
Soul Magic
Werewolf
Vampire
Scrying
Excavation

Alliance War

Guild

Thieves guild
Dark Brotherhood
Fighters Guild
Mages Guild
Undaunted
Psijic-Order

Racial

Please select a race in the top menu.

Craft

Alchemy
Blacksmithing
Clothing
Woodworking
Provisioning
Enchanting
Jewelcrafting
Build description
Magblade PVP Scalebreaker

Vollvampir

4 x Julianos schwer undurchdringlich
1 x Julianos leicht Gürtel undurchdringlich .....um das Monsterset nicht ändern zu müssen
Maximale Magicka

Schmuck: Klapperkäfig 1x Arkan Magickaregeneration
2 x Kräftigend Lebensregeneration

Waffen: Klapperkäfig vorne 2x Schwert Nirngeschliffen Magiekraftmaximierung
Geschärft Lebensschwächung

hinten 1 x Blitzstab Nirngeschliffen Feuerglyphe

Monstersets : je nach Bedarf ...........Schleimkropf.....Eisherz.......Grothdarr.......Balorgh............

für Cyro ist eventuell noch das Klapperkäfigschild mit Tristatglyphe in undurchdringlich zu empfehlen

Kampf:

- Auslaugende Angriffe Konzentrierte Beschleunigung und Schimäre nach Möglichkeit immer oben

- Fernkampf Elementarer Entzug+ Zermalmender Schlag spammen

-Nahkampf Lötusfächer.........Erfrischender Entzug.....Seelenernte......Erfrischender
Entzug.......Seelenernte.......usw.

Sehr einfach und extrem effektiv. Seelenernte wird durch den Erfrischenden Entzug blitzartig wieder aufgefüllt unter anderem auch , weil wir die Auslaugenden Angriffe immer oben haben. Bei Einzelgegnern reicht immer ein Durchlauf , weil Erfrischender Entzug auch ein extremer Stunner ist.
Bei mehreren Gegnern hilft natürlich auch das immer wieder zwischenzeitlich anzuwendende Tarnen,.......was den Schaden noch vervielfacht weil jeder Angriff aus der Tarnung ein kritischer ist............. und die extreme tankyness , die mit einer leichten Rüstung nicht vergleichbar ist. Die Seelenfalle kommt in Notsituationen zum Einsatz......kann aber auch im Spielstil mit eingebaut werden.

Alternative Ausrüstungen : Akavirische Drachengarde .......Ulti noch schneller voll
Schröterpanzer Schwer ............ Ulti schneller voll
Alte Drachengarde Schwer .......... etwas mehr tanky im Roten Bereich
Unüberwindliche Rüstung Schwer ........für den Einsatz in Cyro gegen die( gelben und
blauen) Zerglinge

Alles in allem der wohl beste Build für PVP Magblades im Moment.....................viel Spass !!!!!!!
Action Bars
1

1

2

3

4

5

R
2

1

2

3

4

5

R
Champion Rank:
0
Attributes
Magicka

Health

Stamina

Sets
Passive Abilities
No passive abilities selected
Spent:
0
Back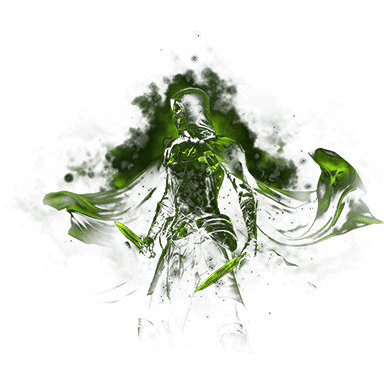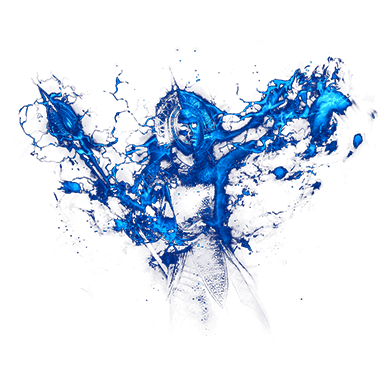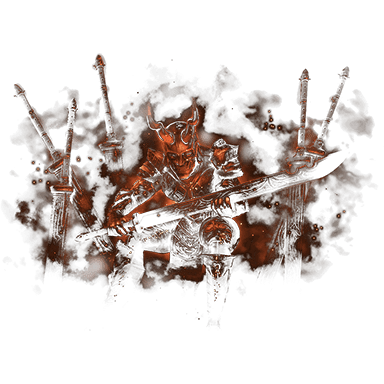 Craft

0
Warfare

0
Fitness

0
Hold down the shift key to unlock the next rank.
Set parts
Here you can find the overview of the set parts that are suggested for this build.
Slot
Set
Armor Type
Quality
Trait
Enchantment
Slot
Set
Weapon Type
Quality
Trait
Enchantment
1. Actionbar
2. Actionbar