Favourite
Build Planer is on Patchlevel 7.2.5
Magicka Nightblade: All three roles plus PVP
Abilities / Skills
Championsystem
Sets
Clone Build
Show Description
Help
Alliance

Race

Class

Mundusstone

Skill points
0

/ 481
Champion points
0

/ 3600
Class

Please select a class in the top menu.

Weapon

Two Handed
One Hand and Shield
Dual Wield
Bow
Destruction Staff
Restoration Staff

Armor

Light Armor
Medium Armor
Heavy Armor

World

Legerdemain
Soul Magic
Werewolf
Vampire
Scrying
Excavation

Alliance War

Guild

Thieves guild
Dark Brotherhood
Fighters Guild
Mages Guild
Undaunted
Psijic-Order

Racial

Please select a race in the top menu.

Craft

Alchemy
Blacksmithing
Clothing
Woodworking
Provisioning
Enchanting
Jewelcrafting
Build description
*Still in development*

Dark Elf Vampire

This build requires most of the skill points in the game, however a lot of the latter points are in little things that aren't necessary. I also use this character as my crafter, which takes a lot of points. There are 366 skill points in the game as of SotH.

This build is a hybrid of sorts. By only changing gear, this character is able to dps, pvp, tank, or heal any content except vet trials (haven't tried yet).

DPS:
The best choice in my opinion would be Scathing mage and TBS. The problem is that the point of this build is to be versatile. If you take off TBS to tank or heal, you lose the second Mundus buff. Constantly going back to the stone to rebuff is too annoying for me to use TBS. Scathing mage with Infallible Aether and Maelstrom destro staff is my current goal. Julianos is a good crafted set to use while farming better gear. As far as monster sets, Neren'ith and Kena are good. In the OT patch, the Ilambris set looks interesting. I will update this build once it goes live and I test some sets. Destro/Destro weapons.

Tank:
There are a ton of options here. You could go with an Ultimate generating tank to crank out warhorns with Tava, Blood spawn, and Dragonguard. You could also use Bahraha's for more self healing. I use Tava and Bahraha's currently with either Malubeth or Engine guardian for more resources. I will update this as I test more sets.

Heal:
SPC is the bis for healers. There are some sets in OT that look interesting for healers. I will update once I test them.

PVP:
I'm no great PvPer, but one of the strengths of Mageblades is their versatility. You could run a bomblade, saptank, ganker, or a mix of the above. I prefer a middle of the road build. I want good recovery, decent defense, reasonable damage, and group utility. I'm currently running 5L/2H of Kag's and Magus with willpower jewelry. I either run destro/resto or dw/resto.
Action Bars
1

1

2

3

4

5

R
2

1

2

3

4

5

R
Champion Rank:
0
Attributes
Magicka

Health

Stamina

Sets
Passive Abilities
No passive abilities selected
Spent:
0
Back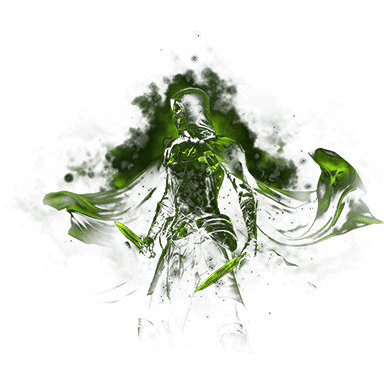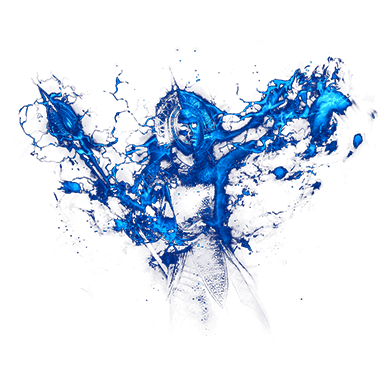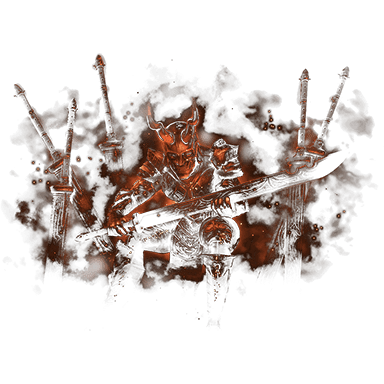 Craft

0
Warfare

0
Fitness

0
Hold down the shift key to unlock the next rank.
Set parts
Here you can find the overview of the set parts that are suggested for this build.
Slot
Set
Armor Type
Quality
Trait
Enchantment
Slot
Set
Weapon Type
Quality
Trait
Enchantment
1. Actionbar
2. Actionbar