Favourite
Build Planer is on Patchlevel 8.2.5
Nachtklinge Tank Endcontent (Mana)
Abilities / Skills
Championsystem
Sets
Clone Build
Show Description
Help
Alliance

Race

Class

Mundusstone

Skill points
0

/ 484
Champion points
0

/ 3600
Class

Please select a class in the top menu.

Weapon

Two Handed
One Hand and Shield
Dual Wield
Bow
Destruction Staff
Restoration Staff

Armor

Light Armor
Medium Armor
Heavy Armor

World

Legerdemain
Soul Magic
Werewolf
Vampire
Scrying
Excavation

Alliance War

Guild

Thieves guild
Dark Brotherhood
Fighters Guild
Mages Guild
Undaunted
Psijic-Order

Racial

Please select a race in the top menu.

Craft

Alchemy
Blacksmithing
Clothing
Woodworking
Provisioning
Enchanting
Jewelcrafting
Build description
5 Teile Fusssoldat
5 Teile Hirstrinde
Meisterschwert (Heilung bei Nutzung von Durchschlag und Lebensbonus)
1 Teil der 2er Sets (Schulter oder Kopf) für den 1er Lebensbonus

Gürtel und Schulter in leicht und mittel, ein Teil davon nirngeschliffen

- Heilstab für Splittaktik (vDSA - Endboss zB)
- Krähenfüsse für Initalaggro beim AOE tanken, danach Essenzsog spammen
-Horn als Ulti für grosse Raids als Gruppensupport ( mit mindestens einem Heiler die Ulti teilen, um den Bonus möglichst dauerhaft zu halten)
-Schatten als Debuffer nutzen, um den Passiven "Schattenbarriere" aufrecht zu halten


-erste Leiste für Bosse, 2. für AOE ---> bei Bedarf anpassen


-Championbaumskillung: Zauberschild aus Schlachtross und Fokus auf schwere Rüstung aus dem Fürst so hoch skillen, dass mit der Schattenbarriere das Rüssi und Magieressi CAP von 32500 (aufgerundet) erreicht wird. Danach alle Punkte in Schadensreduzierung!!!!!
Action Bars
1

1

2

3

4

5

R
2

1

2

3

4

5

R
Champion Rank:
0
Attributes
Magicka

Health

Stamina

Sets
Passive Abilities
No passive abilities selected
Spent:
0
Back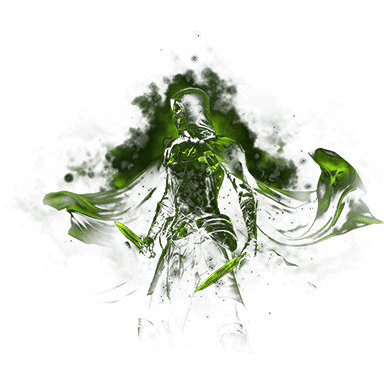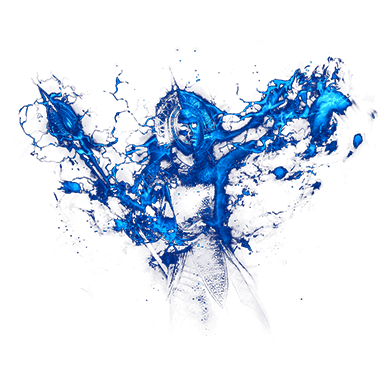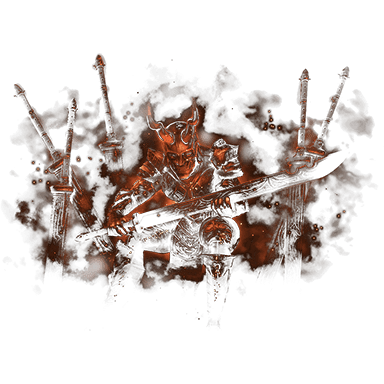 Craft

0
Warfare

0
Fitness

0
Hold down the shift key to unlock the next rank.
Set parts
Here you can find the overview of the set parts that are suggested for this build.
Slot
Set
Armor Type
Quality
Trait
Enchantment
Slot
Set
Weapon Type
Quality
Trait
Enchantment
1. Actionbar
2. Actionbar