Favourite
Build Planer is on Patchlevel 7.2.5
[PvE | Leveling] Zwei Waffen + Zerstörungsstab / Magicka Build
Abilities / Skills
Championsystem
Sets
Clone Build
Show Description
Help
Alliance

Race

Class

Mundusstone

Skill points
0

/ 481
Champion points
0

/ 3600
Class

Please select a class in the top menu.

Weapon

Two Handed
One Hand and Shield
Dual Wield
Bow
Destruction Staff
Restoration Staff

Armor

Light Armor
Medium Armor
Heavy Armor

World

Legerdemain
Soul Magic
Werewolf
Vampire
Scrying
Excavation

Alliance War

Guild

Thieves guild
Dark Brotherhood
Fighters Guild
Mages Guild
Undaunted
Psijic-Order

Racial

Please select a race in the top menu.

Craft

Alchemy
Blacksmithing
Clothing
Woodworking
Provisioning
Enchanting
Jewelcrafting
Build description
Wer sich für einen Night Blade entscheidet will gerade am Anfang "sneaky" unterwegs sein, also Schleichen, aus dem Hinterhalt angreifen etc., dieser Build ermöglicht dies.

Zunächst werden die zwei Waffen Skills in den Fokus gerückt (Doppel Schnitte / Unruhe zum leveln), ab LVL 15 kommt der Zerstörungsstab zum Einsatz um auch aus der Entfernung agieren zu können.
Natürlich ist klar das man zu Anfang nicht alle Fähigkeiten so nutzen kann, bis dahin gilt es Wert darauf zu legen aus jeder Fähigkeitslinie der Nachtklinge mindestens eine Fähigkeit immer dabei zu haben, so levelt diese mit. Teilweise ist es sogar empfehlenswert auf niedrigem Level eine Fähigkeit mitzunehmen, die man nicht nutzen kann, weil man die zugehörige Waffe nicht ausgerüstet hat (bspw. den Heilstab).

Sobald man das entsprechende LVL in der Magiergilde hat sollte man darüber nachdenken hieraus das Ultimate zu verwenden (erste Leiste), in Sachen Schaden ist der Eiskomet immer noch die erste Wahl!

Wem der Kampf auch länger dauern darf und später mal einen Heal-Build spielen will, der kann den Zerstörungsstab gegen einen Heilstab eintauschen und entsprechende Fähigkeiten aus der Skilllinie leveln.
Action Bars
1

1

2

3

4

5

R
2

1

2

3

4

5

R
Champion Rank:
0
Attributes
Magicka

Health

Stamina

Sets
Passive Abilities
No passive abilities selected
Spent:
0
Back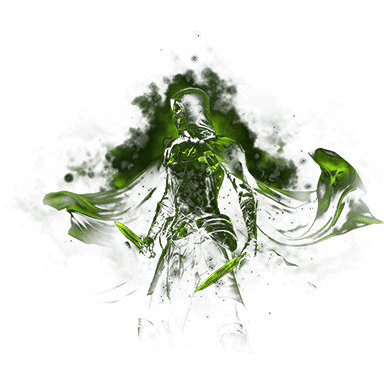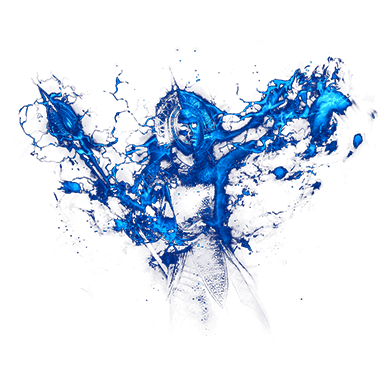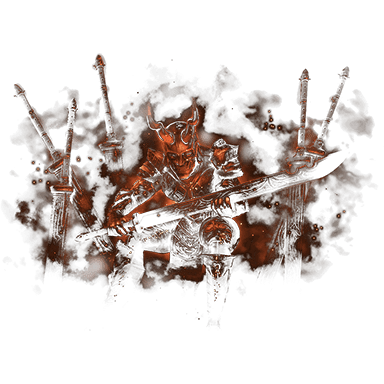 Craft

0
Warfare

0
Fitness

0
Hold down the shift key to unlock the next rank.
Set parts
Here you can find the overview of the set parts that are suggested for this build.
Slot
Set
Armor Type
Quality
Trait
Enchantment
Slot
Set
Weapon Type
Quality
Trait
Enchantment
1. Actionbar
2. Actionbar