Favourite
Build Planer is on Patchlevel 9.1.5
Support Nightblade (Imperial City)
Abilities / Skills
Championsystem
Sets
Clone Build
Show Description
Help
Alliance

Race

Class

Mundusstone

Skill points
0

/ 541
Champion points
0

/ 3600
Class

Please select a class in the top menu.

Weapon

Two Handed
One Hand and Shield
Dual Wield
Bow
Destruction Staff
Restoration Staff

Armor

Light Armor
Medium Armor
Heavy Armor

World

Legerdemain
Soul Magic
Werewolf
Vampire
Scrying
Excavation

Alliance War

Guild

Thieves guild
Dark Brotherhood
Fighters Guild
Mages Guild
Undaunted
Psijic-Order

Racial

Please select a race in the top menu.

Craft

Alchemy
Blacksmithing
Clothing
Woodworking
Provisioning
Enchanting
Jewelcrafting
Build description
Hey,
I've had the idea of creating some kind of support-ish hybrid build (kinda jack of all trades) and just went for it. It focuses mainly on debuffing the target & buffing allies, with some DPS & healing involved.
http://www.eso-skillfactory.com/en/share/3563/
* The best skill calc hands down
* My own 300 champion points accumulated.
Currently running Nightblade since that's the class i'm able to quickly test (haven't leveled any others atm) once IC releases so *any feedback or advice concerning class/race, let me know*
 
This build combined with the new Powerful Assault set:
* Medium armor 5set:
* Adds X Max Health
* Adds X Max Stamina
* Adds X Weapon Damage
* When you cast an Assault Ability up to 4 nearby allies gain 117 Weapon and Spell Damage for 15 seconds.
* Jewelry - Healing Mage Set:
* Adds Magicka Regen
* Enemies in your area heals have their weapon damage reduced by 415
* Light Head, Heavy Shoulders - Lord Warden Monster Mask
* Adds Physical and Spell Resistance
* 6% chance to summon a shadow orb that adds Spell Resistance to nearby allies for 10 seconds
 
So these buffs would be handed out on a frequent basis:
* Bolstering Darkness (30% less damage)
* Mark Target (Major Breach, Major Fracture)
* Summon Shade (Minor Mail)
* Lethal Arrow (Major Defile)
* Charging Maneuver (Minor Expedition) (in combat)
* Siphoning Strikes (the reworked version, tentative slot)
* Aggressive War Horn (Major Force)
* Funnel Health (Cheap & Heals, yay)
* Combat prayer (Minor Resolve, Minor Ward, Minor Berserk)
* Ring of Preservation (Major Fortitude, Minor Protection)
* Cleanse (Restore 15% target health when succesful cleanse)
* Siphon Spirit (Free HP & Magicka)
Rotations would result in using alot of Heavy Attacks (since you got time, those buffs don't expire in 2sec).
Helps alot in resource management (which you'd be lacking abit).
What do you guys think? Am I missing some key skills here? Viable (to some extent) yes/no? I assume group members would need to adjust their skills abit aswell?
 
Cheers,
Action Bars
1

1

2

3

4

5

R
2

1

2

3

4

5

R
Champion Rank:
0
Attributes
Magicka

Health

Stamina

Sets
Passive Abilities
No passive abilities selected
Spent:
0
Back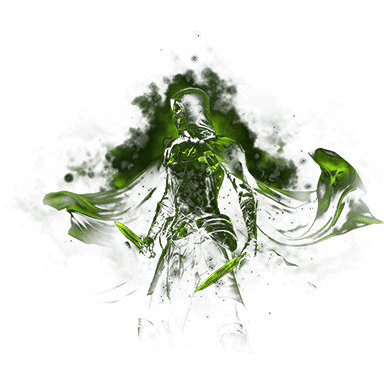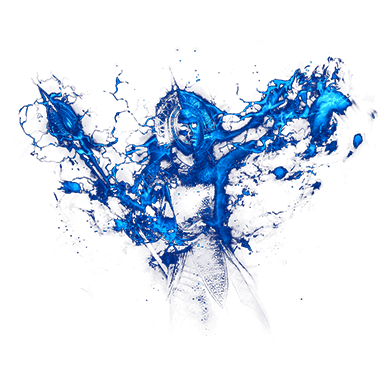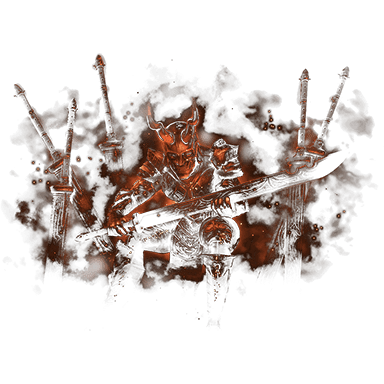 Craft

0
Warfare

0
Fitness

0
Hold down the shift key to unlock the next rank.
Set parts
Here you can find the overview of the set parts that are suggested for this build.
Slot
Set
Armor Type
Quality
Trait
Enchantment
Slot
Set
Weapon Type
Quality
Trait
Enchantment
1. Actionbar
2. Actionbar