Favourite
Build Planer is on Patchlevel 8.2.5
U50 Nightblade w Range Mode
Abilities / Skills
Championsystem
Sets
Clone Build
Show Description
Help
Alliance

Race

Class

Mundusstone

Skill points
0

/ 484
Champion points
0

/ 3600
Class

Please select a class in the top menu.

Weapon

Two Handed
One Hand and Shield
Dual Wield
Bow
Destruction Staff
Restoration Staff

Armor

Light Armor
Medium Armor
Heavy Armor

World

Legerdemain
Soul Magic
Werewolf
Vampire
Scrying
Excavation

Alliance War

Guild

Thieves guild
Dark Brotherhood
Fighters Guild
Mages Guild
Undaunted
Psijic-Order

Racial

Please select a race in the top menu.

Craft

Alchemy
Blacksmithing
Clothing
Woodworking
Provisioning
Enchanting
Jewelcrafting
Build description
Experimental Bow/Bow NB for U50s.

Front:
Venom Arrow - Your main source of Major Brutality. Keep buff up. Double function as a secondary ranged interrupt/stun.
Acid Spray - Your spammable DOT on groups. Benefits from Swamp Raider set for extra damage. (Burst damage potential still low, just better).
Impale - Your ranged execute. Save for targets under 25%.
Ambush - Your main stun (from flank). Stun, dodge roll back, hit bow ultimate for decent burst. Grants empower for stronger heavy attacks.
Shadowy Disguise - Survivability and a guaranteed crit from stealth.
Toxic Barrage - Big poison damage ult boosted by Swamp Raider.

Back:
Phantasmal Escape - Major Evasion buff, and recast to remove snares.
Magnum Shot - Knockback. Purely for keep pressure off, allowing rebuffing or escape.
Concealed Weapon - More speed in stealth/invis for better survival/kiting. Tertiary stun (from flank) for backbar.
Resolving Vigor - Big selfish heal buffed by Heartland Powered bow on backbar.
Mark Target - Main debuff and detection.
Bolstering Darkness - Your emergency survival heal/buff ult for group play.
Action Bars
1

1

2

3

4

5

R
2

1

2

3

4

5

R
Champion Rank:
0
Attributes
Magicka

Health

Stamina

Sets
5x

Swamp Raider

5x

Heartland Conqueror

1x

Lady Malygda

1x

Armor of the Trainee
Passive Abilities
No passive abilities selected
Spent:
0
Back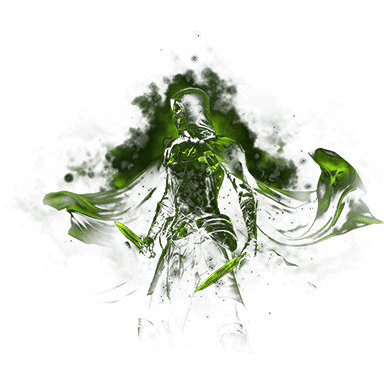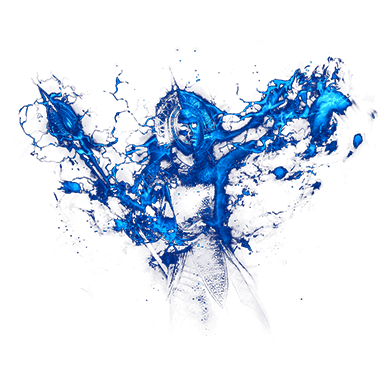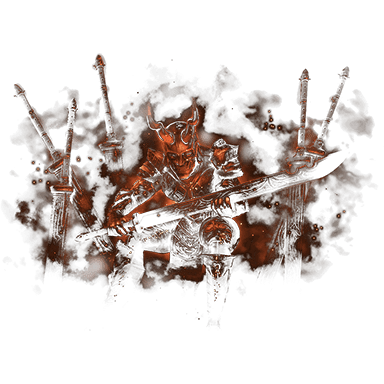 Craft

0
Warfare

0
Fitness

0
Hold down the shift key to unlock the next rank.
Set parts
Here you can find the overview of the set parts that are suggested for this build.
Slot
Set
Armor Type
Quality
Trait
Enchantment
Head
Lady Malygda
Heavy Armor
Epic

Infused

Glyph of Health
Shoulders
Swamp Raider
Medium Armor
Epic
Well-fitted

Glyph of Stamina
Hand
Swamp Raider
Medium Armor
Epic
Well-fitted

Glyph of Stamina
Chest
Heartland Conqueror
Heavy Armor
Epic

Reinforced

Glyph of Health
Waist
Swamp Raider
Medium Armor
Epic
Well-fitted

Glyph of Stamina
Legs
Swamp Raider
Medium Armor
Epic

Infused

Glyph of Health
Feet
Swamp Raider
Medium Armor
Epic
Well-fitted

Glyph of Stamina
Neck
Armor of the Trainee
Accessories
Superior

Infused

Glyph of Stamina Recovery
Ring
Heartland Conqueror
Accessories
Fine

Infused

Glyph of Stamina Recovery
Ring
Heartland Conqueror
Accessories
Fine

Infused

Glyph of Increase Physical Harm
Slot
Set
Weapon Type
Quality
Trait
Enchantment
1. Actionbar
Main hand
Heartland Conqueror
Sword (Two-Handed)
Legendary

Powered

Glyph of Shock
Offhand
Heartland Conqueror
Sword (Two-Handed)
Legendary

Powered

Glyph of Shock
2. Actionbar
Main hand
Heartland Conqueror
Bow
Legendary

Powered

Glyph of Weapon Damage
Offhand
Heartland Conqueror
Bow
Legendary

Powered

Glyph of Weapon Damage