Favourite
Build Planer is on Patchlevel 9.1.5
Vampire Hunter
Abilities / Skills
Championsystem
Sets
Clone Build
Show Description
Help
Alliance

Race

Class

Mundusstone

Skill points
0

/ 541
Champion points
0

/ 3600
Class

Please select a class in the top menu.

Weapon

Two Handed
One Hand and Shield
Dual Wield
Bow
Destruction Staff
Restoration Staff

Armor

Light Armor
Medium Armor
Heavy Armor

World

Legerdemain
Soul Magic
Werewolf
Vampire
Scrying
Excavation

Alliance War

Guild

Thieves guild
Dark Brotherhood
Fighters Guild
Mages Guild
Undaunted
Psijic-Order

Racial

Please select a race in the top menu.

Craft

Alchemy
Blacksmithing
Clothing
Woodworking
Provisioning
Enchanting
Jewelcrafting
Build description
Max Crit Build Hunter Build

All Divines New Moon and Swamp Raider, Molag Kena Head, Veldirith Shoulder all Max Stam Glyphs. Nirnhoned Bow with Foulness Glyph, Axes Sharpened and Decrease Health Glyph. Jewelry all Infused w/ Increase Physical Harm Glyphs.

Stay at range and snipe use backbar mit to survive and escape save ULT for Werewolf (unless fighting Vampires) apply bleed pressure till its up and hide and snipe don't forget to dodge roll and flank for some beefy damage. Don't forget to keep Traps up. Do not go toe to toe with a melee unless in wolf form and do not stay in form for to long.

Essence of Health for potion, Max Stats Food like Sugar Skulls or Lonfin Pasty works fine to buff up.
Action Bars
1

1

2

3

4

5

R
2

1

2

3

4

5

R
Champion Rank:
0
Attributes
Magicka

Health

Stamina

Sets
Passive Abilities
No passive abilities selected
Spent:
0
Back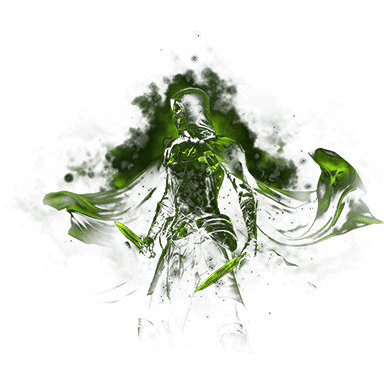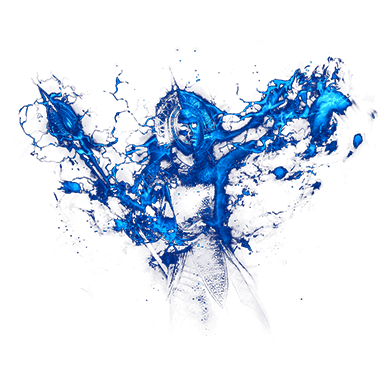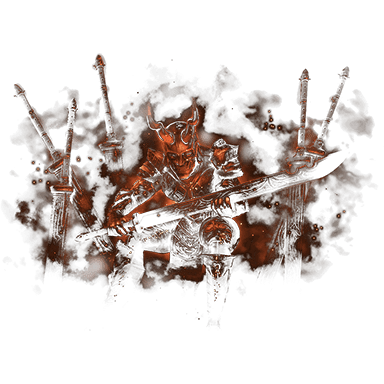 Craft

0
Warfare

0
Fitness

0
Hold down the shift key to unlock the next rank.
Set parts
Here you can find the overview of the set parts that are suggested for this build.
Slot
Set
Armor Type
Quality
Trait
Enchantment
Slot
Set
Weapon Type
Quality
Trait
Enchantment
1. Actionbar
2. Actionbar