Favourite
Build Planer is on Patchlevel 8.3.5
Das PvP Monster
Abilities / Skills
Championsystem
Sets
Clone Build
Show Description
Help
Alliance

Race

Class

Mundusstone

Skill points
0

/ 524
Champion points
0

/ 3600
Class

Please select a class in the top menu.

Weapon

Two Handed
One Hand and Shield
Dual Wield
Bow
Destruction Staff
Restoration Staff

Armor

Light Armor
Medium Armor
Heavy Armor

World

Legerdemain
Soul Magic
Werewolf
Vampire
Scrying
Excavation

Alliance War

Guild

Thieves guild
Dark Brotherhood
Fighters Guild
Mages Guild
Undaunted
Psijic-Order

Racial

Please select a race in the top menu.

Craft

Alchemy
Blacksmithing
Clothing
Woodworking
Provisioning
Enchanting
Jewelcrafting
Build description
Hey Leute,
(Zu dieser Skillung ist wieder zu sagen das ich ein Vorbild habe "Sypher" und vieles mit seinem Build übereinstimmt.)
Diese Skillung bezieht sich aufs PVP und fokusiert sich auf das austeilen von Schaden.
Wieder hab ich ein paar Fähigkeiten ausgeskillt die ihr auswächseln könnt, wenn ihr z.B. kein Vampir spielen wollt oder
euch das Movement nicht gefällt.
1. "Zermalmender Schlag oder Bösartiger Fluch" = "Distanzdetonation".
2. "Flüchtiger Nebel" = "Verbündeten Schützen".
Und ihr könnt die Ultimate nach belieben tauschen ich finde sie aber so Perfekt
Warum Hochelf? Einfach diese Rasse hat alles was man alls guten Sorcerer brauch (Magika, Magika Regeneration (die mit Update 7 erhöht wird) und zusätchlichen Element Schaden)
Warum Vampir? Einfach der Vampir eignet sich sehr gut fürs PvP allein schon durch die Fähigkeit, das man nur noch 25% des erhaltenen Schaden erhält. Außerdem wird die anfälligkeit vom Feuer mit Update 7 von 40% auf 25% reduziert. Da zu kommt die zusätzliche Magika und Stamina Regeneration.
Rüstung:
2: Teile "Engine Guardine" 4: Teile "Magnus" 1: Teil "Healer"
Schmuck : 3 Teile "Healer"
Waffen: 1. Zerstörungstab "magnus" 2. Heilstab "Magnus"
Verzauberungen: Rüstung: (da müsst ihr ein bisschen ausprobiern) Ich empfehle VIEL auf Leben aber die Magika Nicht vernachlässigen.
Analysen: Rüstung: "Göttlich" und "Verstärkt" Waffen: (Ausprobieren) :Empfehlung: "Geschärft" oder "Verteidigend".
Schöne Grüße und Viel Spaß bei Fragen gerne anschreiben. =)
Wenn es euch gefällt, dann last doch ein Like da würde mich freuen: :D
Build in aktion:
https://www.youtube.com/watch?v=kvvz5eAw13o
Orginal (in Englisch) (Meins ist etwas verändert aber haupsächlich das selbe):
https://www.youtube.com/watch?v=qZmO6ZY0HWU
Action Bars
1

1

2

3

4

5

R
2

1

2

3

4

5

R
Champion Rank:
0
Attributes
Magicka

Health

Stamina

Sets
Passive Abilities
No passive abilities selected
Spent:
0
Back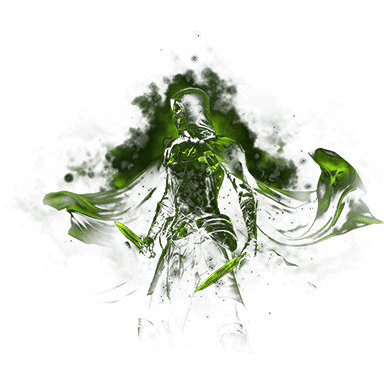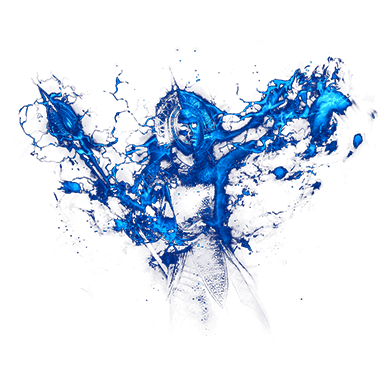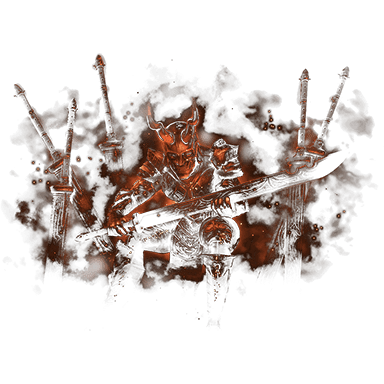 Craft

0
Warfare

0
Fitness

0
Hold down the shift key to unlock the next rank.
Set parts
Here you can find the overview of the set parts that are suggested for this build.
Slot
Set
Armor Type
Quality
Trait
Enchantment
Slot
Set
Weapon Type
Quality
Trait
Enchantment
1. Actionbar
2. Actionbar