Favourite
Build Planer is on Patchlevel 8.2.5
Das zaubernde Bollwerk
Abilities / Skills
Championsystem
Sets
Clone Build
Show Description
Help
Alliance

Race

Class

Mundusstone

Skill points
0

/ 484
Champion points
0

/ 3600
Class

Please select a class in the top menu.

Weapon

Two Handed
One Hand and Shield
Dual Wield
Bow
Destruction Staff
Restoration Staff

Armor

Light Armor
Medium Armor
Heavy Armor

World

Legerdemain
Soul Magic
Werewolf
Vampire
Scrying
Excavation

Alliance War

Guild

Thieves guild
Dark Brotherhood
Fighters Guild
Mages Guild
Undaunted
Psijic-Order

Racial

Please select a race in the top menu.

Craft

Alchemy
Blacksmithing
Clothing
Woodworking
Provisioning
Enchanting
Jewelcrafting
Build description
Ich bin momentan dabei (nach meinen DK- und Templertanks) das gleiche auch für einen Zauberer auf die Beine zu stellen.

Nach einigen Versuchen und verschiedenen Überlegungen bin ich zu folgender Skillung gekommen. Durch die Tankleiste sollte man mit leichter Rüstung gut klar kommen, da man durch die Buffs knapp über 10.000 zusätzliche Rüstung erhält. Die Ressourcen sollten mit der Skillung auch sehr gut und dauerhaft zur Verfügung stehen - gerade mit der Manareg., Ulti und Woge gibt es keine Probleme. Alternativ kann man immer noch die schwere Rüstung überstreifen, dennoch bin ich überzeugt, dass es auch so funktioniert - wenn Brust und Beine schwer und der Rest leicht ist.

Es ist durchaus anspruchsvoll und der schnelle Waffenwechsel, wie auch die verschiedenen Buffs sollten aufrecht erhalten werden, je nach Situation (offensiv oder defensiv). Das einzige Manko könnte der Flächenschaden sein, dennoch glaube ich hier eine gute Lösung gefunden zu haben (Präsenz, Blitzfluss und Woge) und die Ausrichtung soll ja auf Tank sein.

Auf einen Austausch würde ich mich freuen und natürlich auf konstr. Kritik.
Action Bars
1

1

2

3

4

5

R
2

1

2

3

4

5

R
Champion Rank:
0
Attributes
Magicka

Health

Stamina

Sets
Passive Abilities
No passive abilities selected
Spent:
0
Back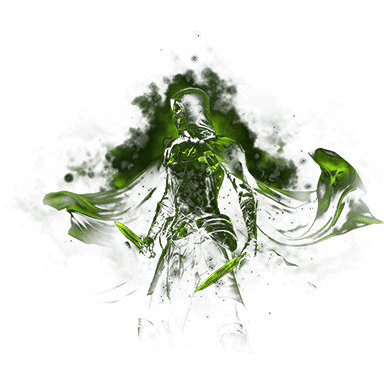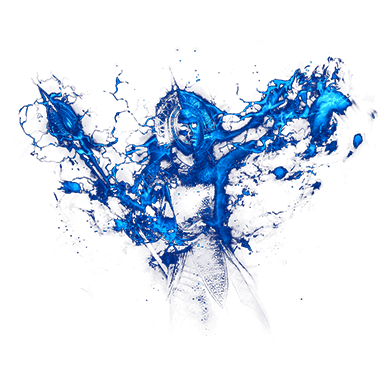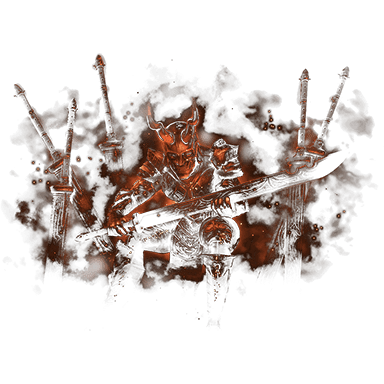 Craft

0
Warfare

0
Fitness

0
Hold down the shift key to unlock the next rank.
Set parts
Here you can find the overview of the set parts that are suggested for this build.
Slot
Set
Armor Type
Quality
Trait
Enchantment
Slot
Set
Weapon Type
Quality
Trait
Enchantment
1. Actionbar
2. Actionbar