Favourite
Build Planer is on Patchlevel 7.2.5
Eso 2.0 Sorcerer // Zauberer dps build 4 trails 9-20k dps singel target (updated)
Abilities / Skills
Championsystem
Sets
Clone Build
Show Description
Help
Alliance

Race

Class

Mundusstone

Skill points
0

/ 481
Champion points
0

/ 3600
Class

Please select a class in the top menu.

Weapon

Two Handed
One Hand and Shield
Dual Wield
Bow
Destruction Staff
Restoration Staff

Armor

Light Armor
Medium Armor
Heavy Armor

World

Legerdemain
Soul Magic
Werewolf
Vampire
Scrying
Excavation

Alliance War

Guild

Thieves guild
Dark Brotherhood
Fighters Guild
Mages Guild
Undaunted
Psijic-Order

Racial

Please select a race in the top menu.

Craft

Alchemy
Blacksmithing
Clothing
Woodworking
Provisioning
Enchanting
Jewelcrafting
Build description
Zauberer Singeltaget (updated)
Da ich hier noch kein funktionierendes bulid zum Zauberer gesehen habe um gute dps Werte in Trails auf singeltaget zu ereichen, haben wir (die Zauberer von exceed-gaming) uns zuammen gesetzt um dieses Build zu erarbeiten.
Hier geht es nur um den Schaden in Trails und Inis also AA, Hel RA und Sanctum Ophidia.
Der Schaden (DPS) an normalen Bossen wie z.b World und Questbossen ist meistens viel höher da der Kampf deutlich kürzer ist.
Fangen wir mit den Sets an:
4 Teile "Der Weg des Tödlichen Wissens"
Schuhe, Hände, Hose und Gürtel ///// findet man auf v 14 am schnellsten in truhen bei den Anker in Cyrodil
4 Teile "Bräuche des Heilers"
2 mal Ringe, Halskette und Kopf ///// DSA
3 Teile "Torugs Pakt"
Schultern, Torso und Stab ///// Schultern in Mittel und Torso auf Schwer den Stab kann man mit Nirn oder Geschärft nutzen.
Auf der zweiten Leiste habt ihr anstatt Stab, zwei Schwerter vom "Torugs Pakt" mit Nirn
So dann die Verzauberungen solltet ihr so setzen das ihr Minimum 18k Leben haben und je nach Rasse 35 bis 41k Magika die Ausdauer lassen wir mal aus. Ihr solltet so ca. 2800 Magieschaden mit dem Maj. Sorcery buff haben.
Mundusstein: Magier
So zu der Anwendung:
Alle 14s wechselt man auf die zweite Leiste und erneuert die Entropie für 20% mehr Magieschaden dann muss man nur noch alle 10s "Blitzfluss" erneuern und dann geht es mit dem alt bekannten "Zermalmenden Schlag" in Kombination mit leichten Angriffen weiter. Falls die Fragmente procken nutzt ihr sie natürlich
Falls die Magika ausgeht aktiviert eure ulti und macht Schaden bis ihr wieder eure Magika außreichend voll habt ( leichte Angriffe mit "Überladung" criten mit ca. 20- 23k ). Die Blitzgestalt ist für einen kleinen DOT und ihr haltet mehr aus.
Bei falls ihr Aoe braucht wechselt ihr zwischen den Bossen einfach Elementarer Ring mit und Zermalmender Schlag.
Es ist möglich je nach boss die "Gebunde Ägis" gegen die "Zwielichtwahrerin" zu tauschen.
Auch macht der andere Morf von "Kraftschlag"-->"Kraftimpuls"mehr Schaden, unterbricht dafür allerdings nicht.
Ihr solltet je nach Boss auf ca. 9 bis 20k dps fahren
Bei Fragen, Anregung und Kritik einfach melden ;)
Ansonsten,
See You InGame!
RyLCritical (@RyLCritical)
Mitglied von
http://www.exceed-gaming.eu/eso
Action Bars
1

1

2

3

4

5

R
2

1

2

3

4

5

R
Champion Rank:
0
Attributes
Magicka

Health

Stamina

Sets
Passive Abilities
No passive abilities selected
Spent:
0
Back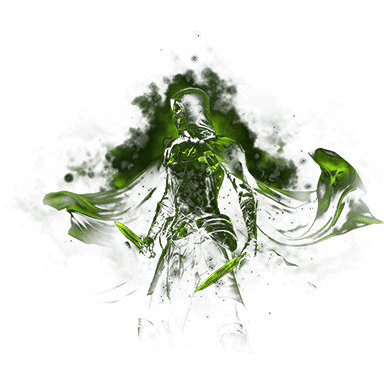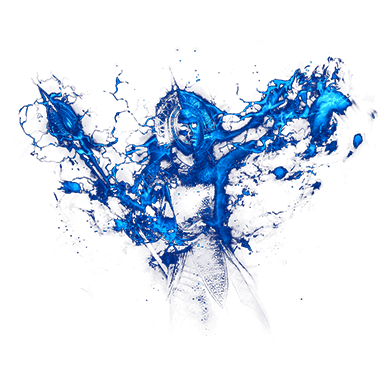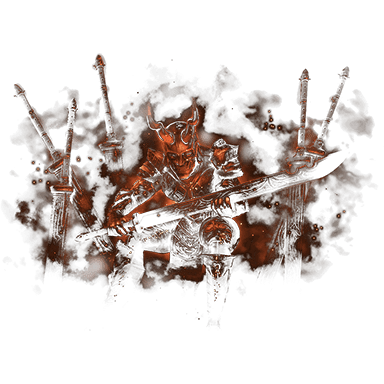 Craft

0
Warfare

0
Fitness

0
Hold down the shift key to unlock the next rank.
Set parts
Here you can find the overview of the set parts that are suggested for this build.
Slot
Set
Armor Type
Quality
Trait
Enchantment
Slot
Set
Weapon Type
Quality
Trait
Enchantment
1. Actionbar
2. Actionbar