Favourite
Build Planer is on Patchlevel 8.1.5
"Gale-Force Winds" PvP StamSorc for Dragonhold
Abilities / Skills
Championsystem
Sets
Clone Build
Show Description
Help
Alliance

Race

Class

Mundusstone

Skill points
0

/ 484
Champion points
0

/ 3600
Class

Please select a class in the top menu.

Weapon

Two Handed
One Hand and Shield
Dual Wield
Bow
Destruction Staff
Restoration Staff

Armor

Light Armor
Medium Armor
Heavy Armor

World

Legerdemain
Soul Magic
Werewolf
Vampire
Scrying
Excavation

Alliance War

Guild

Thieves guild
Dark Brotherhood
Fighters Guild
Mages Guild
Undaunted
Psijic-Order

Racial

Please select a race in the top menu.

Craft

Alchemy
Blacksmithing
Clothing
Woodworking
Provisioning
Enchanting
Jewelcrafting
Build description
DISCLAIMER; this isn't a dueling build. This build relies on kiting, as most StamSorc builds do. Your speed is the best tool in your kit so use it.


Sets
-New Moon Acolyte(Medium)
-Seventh legion (on Jewelry, Chest and Legs)
-Monster Sets(Medium); BloodSpawn or TrollKing both can work very well in this build. Grundwulf can also work if you feel your sustain isn't cutting it but it is a durability hit.
-2H bar; New Moon Maul
-Back bar; BlackRose DW(if you want to run DW) or Master's Bow on the BackBar. Use BlackRose if you feel your not tanky enough and Master's Bow if you want more dmg.

Race
-Nord is my first choice for playing in medium.
-Orc, Wood Elf, and Redguard can also work but you will be more squishy.

Mundus
-The Steed is the best choice for this build

Consumables
Artaeum Takeaway Broth or Dubious Camoran Throne but dubious is a significant loss in regen.
Drain Health Poison IX [Butterfly Wings, Mountain Flower, Spider Eggs] (On the FrontBar)
Weapon crit, Tri-pots, or Immovable pots will all work for this setup.
Or even Lingering Health pots if you want to be Cheesy or your trying to 1vX.

Enchants
-3x Tri-enchants on large pieces
-4x stam enchants on small pieces
-3x Increase Physical harm enchants on jewelry for CP, change one of them for Stam recov for noCP
-1x Weapon damage enchant if using bow
OR
-1x Absorb Stamina enchant for 1st weapon if using DW
-1x Weapon damage enchant for 2nd weapon if using DW

Gear Traits
7 Impenetrable
3 Infused on the Jewelry
Nirnhoned on the 2h
Infused all BackBar weapons no matter what you run

Alternate-Skills
You can swap Poison arrow and Elude for Blood-craze and Quick Cloak. Camo hunter is a also a flex spot.

Strengths
You can get in very fast assassinate someone quickly with your burst combo while still living through a good amount of pressure. (Combo: PoisonArrow/BloodCraze->Dizzy->Fast Medium Attack Weave->Onslaught->Execute->Bash-Cancel) While light attack weaving in every chance you get.

Weaknesses
You don't have snare removal in the build, so good players that know that can lock you down by spamming snares on you, but after ZOS nerfed the effectiveness of snares this is become less of an issue.

Message me In-Game @wwright72, if I left anything out or you have questions. I'll try to keep the build updated with future DLC.
Action Bars
1

1

2

3

4

5

R
2

1

2

3

4

5

R
Champion Rank:
0
Attributes
Magicka

Health

Stamina

Sets
Passive Abilities
No passive abilities selected
Spent:
0
Back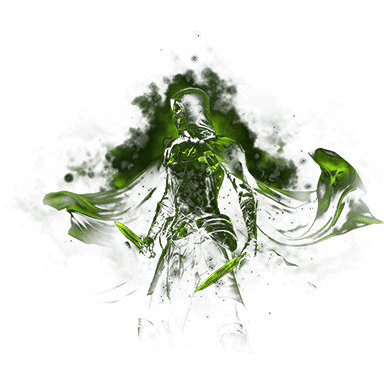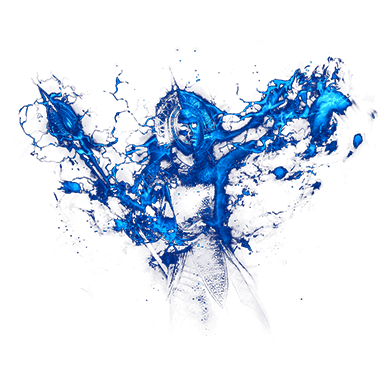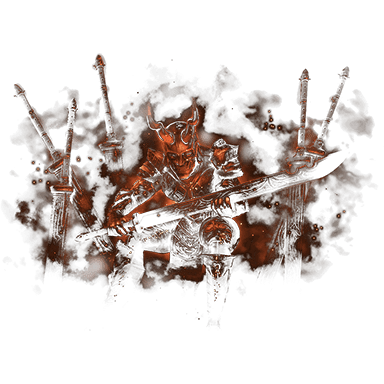 Craft

0
Warfare

0
Fitness

0
Hold down the shift key to unlock the next rank.
Set parts
Here you can find the overview of the set parts that are suggested for this build.
Slot
Set
Armor Type
Quality
Trait
Enchantment
Slot
Set
Weapon Type
Quality
Trait
Enchantment
1. Actionbar
2. Actionbar