Favourite
Build Planer is on Patchlevel 7.2.5
Leeching Tank
Abilities / Skills
Championsystem
Sets
Clone Build
Show Description
Help
Alliance

Race

Class

Mundusstone

Skill points
0

/ 481
Champion points
0

/ 3600
Class

Please select a class in the top menu.

Weapon

Two Handed
One Hand and Shield
Dual Wield
Bow
Destruction Staff
Restoration Staff

Armor

Light Armor
Medium Armor
Heavy Armor

World

Legerdemain
Soul Magic
Werewolf
Vampire
Scrying
Excavation

Alliance War

Guild

Thieves guild
Dark Brotherhood
Fighters Guild
Mages Guild
Undaunted
Psijic-Order

Racial

Please select a race in the top menu.

Craft

Alchemy
Blacksmithing
Clothing
Woodworking
Provisioning
Enchanting
Jewelcrafting
Build description
This Orc Sorc Tank is a light hybrid that aims to maximize passive self healing through Crit Surge (keeping a steady stream of damage going out) abilities (Blood Craze, Degeneration, Rend), and armor sets (Leeching Plate, Malubeth the Scourger, Briarheart).

The idea is to keep DoTs ticking (Blood Craze, Degeneration, Hurricane, Deadly Cloak, and set procs from Leeching Plate and Malubeth the Scourger), to keep Crit Surge and Briarthorns proccing as much as possible. This allows for maximum self-sufficiency with resource sustain coming through Dark Deal.

To maximize this build's potential, I highly recommend using Prismatic Defense enchants on all your armor. I prefer Healthy Jewelry with Stamina Regen enchants. I use Infused on everything (replace with Impenetrable for PvP). I recommend using Tri-stat food. For potions, I use either tri-stat or Weapon Crit/Stam/Health potions most of the time. For PvP I will use a variety of potions, but using the +30% healing received pot gets just silly sometimes. For poisons, I use the dual poison DoT/health regen variety for even more damage + self-healing.

This build can be easily adjusted for PvP by replacing Heroic Slash with Reverberating Bash, which should be used to keep your enemy locked in your Leeching Plate set proc and within range of your Malubeth the Scourger set proc.

A note on the lack of a gap closer: This build really needs the extra skill you can pick up by not using a gap closer. Between the Orc racial passive, Medium Armor passive, Hurricane, and Mundus stone, you get +28% movement speed while sprinting which is generally plenty to stay on target and also why we invest some champion points into reducing sprinting costs.
Action Bars
1

1

2

3

4

5

R
2

1

2

3

4

5

R
Champion Rank:
0
Attributes
Magicka

Health

Stamina

Sets
Passive Abilities
No passive abilities selected
Spent:
0
Back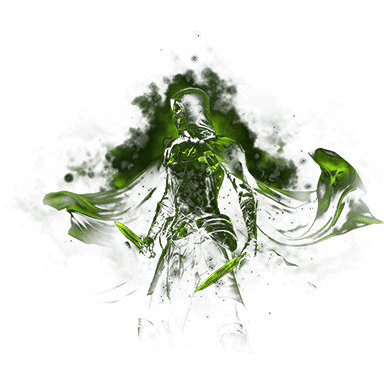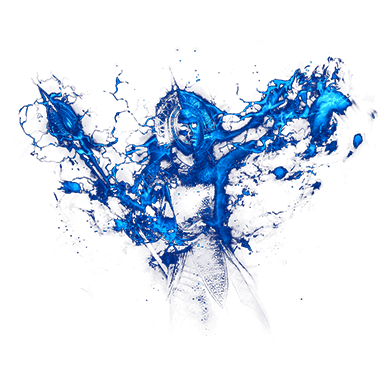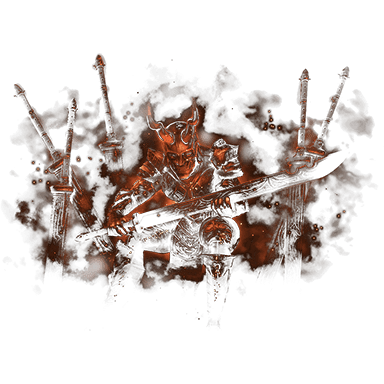 Craft

0
Warfare

0
Fitness

0
Hold down the shift key to unlock the next rank.
Set parts
Here you can find the overview of the set parts that are suggested for this build.
Slot
Set
Armor Type
Quality
Trait
Enchantment
Slot
Set
Weapon Type
Quality
Trait
Enchantment
1. Actionbar
2. Actionbar