Favourite
Build Planer is on Patchlevel 7.1.6
Magicka Burst Zauberer(Schock) Destro/Resto
Abilities / Skills
Championsystem
Sets
Clone Build
Show Description
Help
Alliance

Race

Class

Mundusstone

Skill points
0

/ 481
Champion points
0

/ 3600
Class

Please select a class in the top menu.

Weapon

Two Handed
One Hand and Shield
Dual Wield
Bow
Destruction Staff
Restoration Staff

Armor

Light Armor
Medium Armor
Heavy Armor

World

Legerdemain
Soul Magic
Werewolf
Vampire
Scrying
Excavation

Alliance War

Guild

Thieves guild
Dark Brotherhood
Fighters Guild
Mages Guild
Undaunted
Psijic-Order

Racial

Please select a race in the top menu.

Craft

Alchemy
Blacksmithing
Clothing
Woodworking
Provisioning
Enchanting
Jewelcrafting
Build description
Ein kleiner Schockzauberer, der maximalen DMG erzeugt, um Gegner in kürzester Zeit zu pulverisieren.

Waffen: Resto + Destro (Blitzstab)

Rüstungssets: Magnus´ Gift (4 Teile/Leicht) // Willow´s Path (3 Teile/Leicht) [alle mit Mundussteinerhöhung + Magickaglyphen]

Waffen: Destro mit "geschärft" ausstatten, um die Rüstung des Gegners zu umgehen. Resto mit "verteidigend", um die Rüstung und Magieresistenz zu erhöhen. Magickaglyphen sind Pflicht.

Schmuck: Magickakostensenkung!

EDIT: die Championpunkte sind nur sporadisch gesetzt -> 10 Punkte = wichtig // 5 Punkte = auch sinnvoll, können also zu einem späteren Zeitpunkt geskillt werden.
Action Bars
1

1

2

3

4

5

R
2

1

2

3

4

5

R
Champion Rank:
0
Attributes
Magicka

Health

Stamina

Sets
Passive Abilities
No passive abilities selected
Spent:
0
Back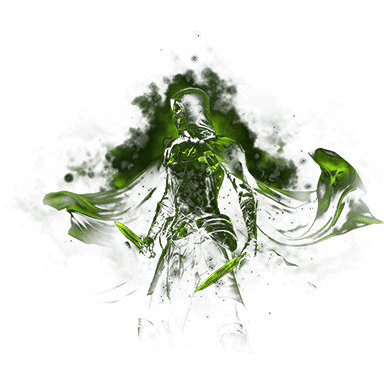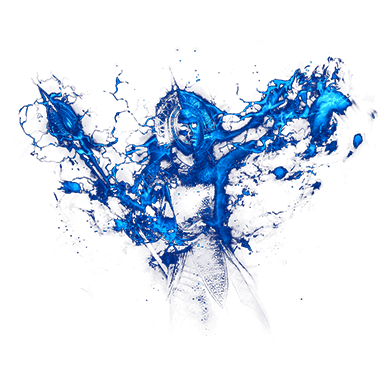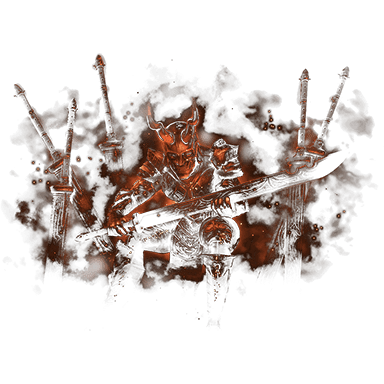 Craft

0
Warfare

0
Fitness

0
Hold down the shift key to unlock the next rank.
Set parts
Here you can find the overview of the set parts that are suggested for this build.
Slot
Set
Armor Type
Quality
Trait
Enchantment
Slot
Set
Weapon Type
Quality
Trait
Enchantment
1. Actionbar
2. Actionbar