Favourite
Build Planer is on Patchlevel 9.0.5
Sorc Dual Heals & Crafting
Abilities / Skills
Championsystem
Sets
Clone Build
Show Description
Help
Alliance

Race

Class

Mundusstone

Skill points
0

/ 541
Champion points
0

/ 3600
Class

Please select a class in the top menu.

Weapon

Two Handed
One Hand and Shield
Dual Wield
Bow
Destruction Staff
Restoration Staff

Armor

Light Armor
Medium Armor
Heavy Armor

World

Legerdemain
Soul Magic
Werewolf
Vampire
Scrying
Excavation

Alliance War

Guild

Thieves guild
Dark Brotherhood
Fighters Guild
Mages Guild
Undaunted
Psijic-Order

Racial

Please select a race in the top menu.

Craft

Alchemy
Blacksmithing
Clothing
Woodworking
Provisioning
Enchanting
Jewelcrafting
Build description
This is the first character that I've made it to CP with. My only focus really is healing - with abilities such as Crystal Blast to get me though solo PvE. For the most part, when in a Vet Dungeon or Cyrodil, the only damage I do comes from my staff's heavy attacks, and my pet - I focus all of my magicka on healing and stick with my first hot bar. It's a great build as long as I don't get separated from the group!

I've hit 18k in one heal with healing springs and I'm only CP30-something (so my competition points are projected, not actually where they are considering I don't yet have that many). I'd say that's a successful healer build.

Crafting is obviously for crafting any armor or weapon type and enchantments.
Action Bars
1

1

2

3

4

5

R
2

1

2

3

4

5

R
Champion Rank:
0
Attributes
Magicka

Health

Stamina

Sets
Passive Abilities
No passive abilities selected
Spent:
0
Back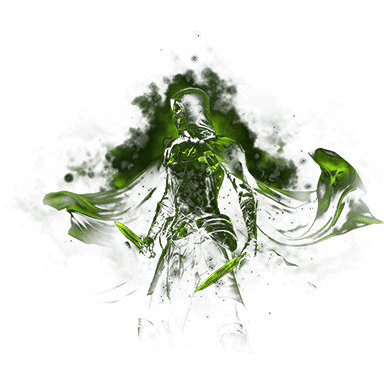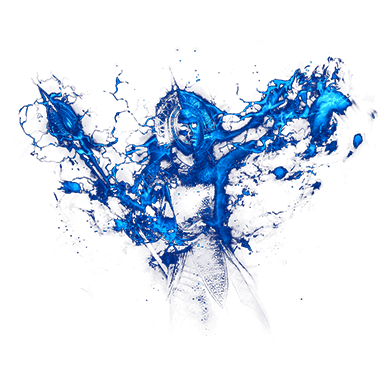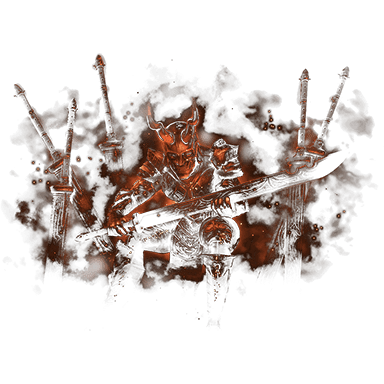 Craft

0
Warfare

0
Fitness

0
Hold down the shift key to unlock the next rank.
Set parts
Here you can find the overview of the set parts that are suggested for this build.
Slot
Set
Armor Type
Quality
Trait
Enchantment
Slot
Set
Weapon Type
Quality
Trait
Enchantment
1. Actionbar
2. Actionbar