Favourite
Build Planer is on Patchlevel 8.0.6
Sorcier pet Jumjum
Abilities / Skills
Championsystem
Sets
Clone Build
Show Description
Help
Alliance

Race

Class

Mundusstone

Skill points
0

/ 481
Champion points
0

/ 3600
Class

Please select a class in the top menu.

Weapon

Two Handed
One Hand and Shield
Dual Wield
Bow
Destruction Staff
Restoration Staff

Armor

Light Armor
Medium Armor
Heavy Armor

World

Legerdemain
Soul Magic
Werewolf
Vampire
Scrying
Excavation

Alliance War

Guild

Thieves guild
Dark Brotherhood
Fighters Guild
Mages Guild
Undaunted
Psijic-Order

Racial

Please select a race in the top menu.

Craft

Alchemy
Blacksmithing
Clothing
Woodworking
Provisioning
Enchanting
Jewelcrafting
Build description
Coucou,

Voici un premier essai et comment je le jouais avant. Pour ma part j'avais du mal à utiliser le fragment d'éclat en tant que spamable, donc j'utilisais le spamable des psyjiques (car il permet de rajouter un bouclier en plus qui est très utile). Et lorsque l'éclat passait en rose je l'envoyais mais pas avant. Ensuite la marque va permettre à tes pets de faire plus de dégâts. Les deux pets la particularité de chacun :
- Le premier : il faut vraiment attendre la fin de son temps avant de le réactivé, car quand la compétence se finit, c'est là où il fait le plus de dégâts en faisant une explosion.
- Le deuxième : il faut l'activer que lorsque le boss à entre 100 et 50% de vie. Le reste du temps ça sert à rien.

Pour le mur élémentaire, à chaque fois que tu le relances il explose, donc tu peux l'utiliser comme spamable quand tu as des très gros pack de mobs (c'est très marrant à jouer).
Après le surtention critique va permettre de faire des dégâts en plus et te soigner quand tu fais des dégâts, c'est un solo heal qui est assez puissant.
L'échange noire : personnellement je l'utilisais pour le heal que en tant qu'urgence ultime, sinon je l'utilisais énormément pour me rendre de la mana (ce qui est mon éternel problème).

Pour les ultimes, l'atronach pour les boss et l'autre pour les mobs.

Voilà !!!
Action Bars
1

1

2

3

4

5

R
2

1

2

3

4

5

R
Champion Rank:
0
Attributes
Magicka

Health

Stamina

Sets
5x

Law of Julianos

2x

Maw of the Infernal
Passive Abilities
No passive abilities selected
Spent:
0
Back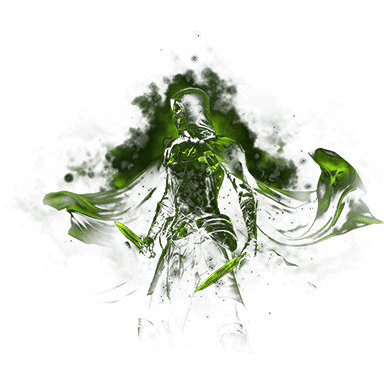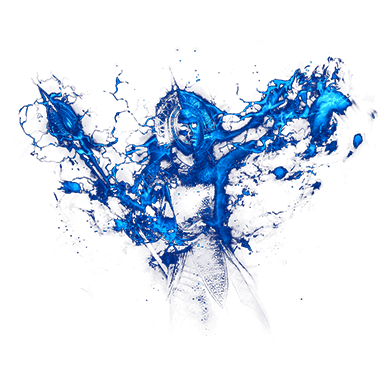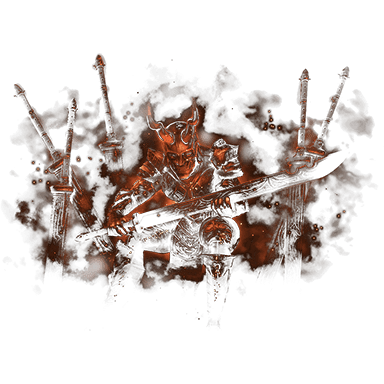 Craft

0
Warfare

0
Fitness

0
Hold down the shift key to unlock the next rank.
Set parts
Here you can find the overview of the set parts that are suggested for this build.
Slot
Set
Armor Type
Quality
Trait
Enchantment
Head
Maw of the Infernal
Medium Armor
Epic

Divines

Glyph of Magicka
Shoulders
Maw of the Infernal
Medium Armor
Epic

Divines

Glyph of Magicka
Hand
Law of Julianos
Light Armor
Epic

Divines

Glyph of Magicka
Chest
Law of Julianos
Light Armor
Epic

Divines

Glyph of Magicka
Waist
Law of Julianos
Light Armor
Epic

Divines

Glyph of Magicka
Legs
Law of Julianos
Light Armor
Epic

Divines

Glyph of Magicka
Feet
Law of Julianos
Light Armor
Epic

Divines

Glyph of Magicka
Slot
Set
Weapon Type
Quality
Trait
Enchantment
1. Actionbar
2. Actionbar