Favourite
Build Planer is on Patchlevel 7.2.5
Strain - Dottz
Abilities / Skills
Championsystem
Sets
Clone Build
Show Description
Help
Alliance

Race

Class

Mundusstone

Skill points
0

/ 481
Champion points
0

/ 3600
Class

Please select a class in the top menu.

Weapon

Two Handed
One Hand and Shield
Dual Wield
Bow
Destruction Staff
Restoration Staff

Armor

Light Armor
Medium Armor
Heavy Armor

World

Legerdemain
Soul Magic
Werewolf
Vampire
Scrying
Excavation

Alliance War

Guild

Thieves guild
Dark Brotherhood
Fighters Guild
Mages Guild
Undaunted
Psijic-Order

Racial

Please select a race in the top menu.

Craft

Alchemy
Blacksmithing
Clothing
Woodworking
Provisioning
Enchanting
Jewelcrafting
Build description
Welcome to DottzGaming.com's Stamina Sorcerer build PVP, Strain, for the Elder Scrolls Online!

This newest iteration of the Strain build is what I've found to enjoy the most and what fits best for me. With the return of proc sets I had to instantly put back my beloved Clever Alchemist playstyle into effect. Despite the nerf's to health regen I am opting to still run Eternal Vigor as it's still a great all around sustain set for this class and I don't dip too often below 50% health. If I do, it'd still give us 500 health regen so it's not completely useless even at that point. If the nerf's make you feel like it's too weak for you, then try running this build in all medium and swap out the Eternal Vigor for Fortified Brass. I am double dipping in the CC immunity this time around to run with the Juggernaught CP for tankiness and Generally being a pest. Clever and Balorg together make for a huge spike in damage that isn't expected, especially when it's paired with Flawless Dawnbreaker. I always CC with streak so that morph was a no brainer for my playstyle. Words from Dottz Build website. I am using this build to see how my character will perform in PVP.
Action Bars
1

1

2

3

4

5

R
2

1

2

3

4

5

R
Champion Rank:
0
Attributes
Magicka

Health

Stamina

Sets
5x

Eternal Vigor

4x

Clever Alchemist

2x

Balorgh

2x

Perfected Spectral Cloak
Passive Abilities
No passive abilities selected
Spent:
0
Back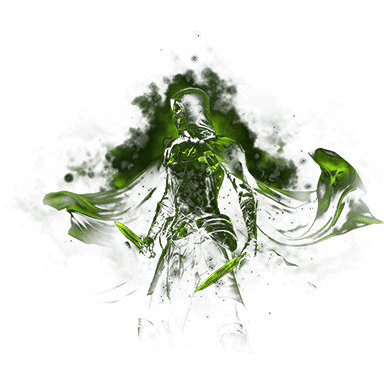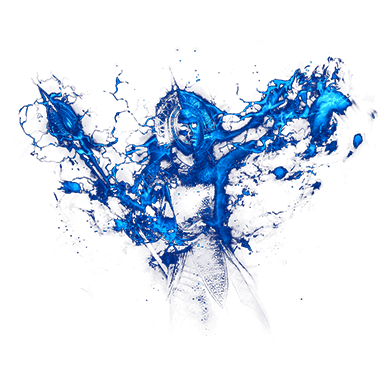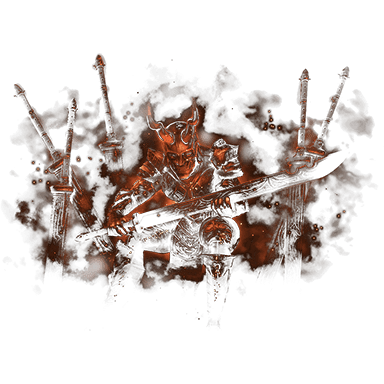 Craft

0
Warfare

0
Fitness

0
Hold down the shift key to unlock the next rank.
Set parts
Here you can find the overview of the set parts that are suggested for this build.
Slot
Set
Armor Type
Quality
Trait
Enchantment
Head
Balorgh
Heavy Armor
Legendary

Impenetrable

Glyph of Prismatic Defense
Shoulders
Balorgh
Heavy Armor
Legendary

Impenetrable

Glyph of Stamina
Hand
Clever Alchemist
Heavy Armor
Legendary

Impenetrable

Glyph of Stamina
Chest
Eternal Vigor
Heavy Armor
Legendary
Well-fitted

Glyph of Prismatic Defense
Waist
Clever Alchemist
Medium Armor
Legendary
Well-fitted

Glyph of Stamina
Legs
Clever Alchemist
Heavy Armor
Legendary
Well-fitted

Glyph of Prismatic Defense
Feet
Eternal Vigor
Heavy Armor
Legendary
Well-fitted

Glyph of Stamina
Neck
Eternal Vigor
Accessories
Legendary

Infused
---
Ring
Eternal Vigor
Accessories
Legendary

Robust
---
Ring
Eternal Vigor
Accessories
Legendary

Robust

Glyph of Stamina Recovery
Slot
Set
Weapon Type
Quality
Trait
Enchantment
1. Actionbar
Main hand
Perfected Spectral Cloak
Sword
Legendary

Nirnhoned

Glyph of Foulness
Offhand
Perfected Spectral Cloak
Mace
Legendary

Sharpened

Glyph of Foulness
2. Actionbar
Main hand
Clever Alchemist
Sword (Two-Handed)
Legendary

Infused

Glyph of Weapon Damage
Offhand
Clever Alchemist
Sword (Two-Handed)
Legendary

Infused

Glyph of Weapon Damage