Favourite
Build Planer is on Patchlevel 8.2.5
Aju's Templer - Healer
Abilities / Skills
Championsystem
Sets
Clone Build
Show Description
Help
Alliance

Race

Class

Mundusstone

Skill points
0

/ 484
Champion points
0

/ 3600
Class

Please select a class in the top menu.

Weapon

Two Handed
One Hand and Shield
Dual Wield
Bow
Destruction Staff
Restoration Staff

Armor

Light Armor
Medium Armor
Heavy Armor

World

Legerdemain
Soul Magic
Werewolf
Vampire
Scrying
Excavation

Alliance War

Guild

Thieves guild
Dark Brotherhood
Fighters Guild
Mages Guild
Undaunted
Psijic-Order

Racial

Please select a race in the top menu.

Craft

Alchemy
Blacksmithing
Clothing
Woodworking
Provisioning
Enchanting
Jewelcrafting
Build description
1. Skill-Leiste: Heal
4. Skill ist ein Utility-Slot. Da kann alternativ Kampfgebet, Heilende Quellen (auf engem Raum gespammt bester Heal!), Buße, Speerscherben usw. rein.
Jese Gruppenmitglied sollte dauerhaft Rasche Regeneration und verlängertes Ritual abbekommen. Das macht die meisten Kämpfe sehr entspannt und weniger Magicka-lastig, da kleine Verluste schnell ausgeglichen werden. Außerdem überlebt die Gruppe, sollte man mal selbst außer Gefecht gesetzt werden.
Hauch des Lebens ist der Haupt-Heal-Skill. Auf engem Raum ist es von Vorteil Heilende Quellen zu spammen anstatt Hauch des Lebens zu verwenden (mehr Heal, weniger Kosten).

2. Skill-Leiste: Support
4. Skill ist ein Utility-Slot. Da kann alternativ ein DPS Skill, Buße, Speerscherben usw. rein.
Braucht jemand Ausdauer: Synergie von Speerscherben, gibt es schon feindliche Leichen: Buße.
Muss man der Gruppe beim DPS Helfen, dann einfach mit voller Magicka Strahlende Unterdrückung verwenden, v.a. wenn der Boss/Mob schon wenig Lebenspunkte hat.
Hauch des Lebens ist auch hier vorhanden, da manchmal das Umschalten der Skill-Leisten nicht funktioniert.

Equip: zum Beispiel 5 Teile Verführungs-Set und 5 Teile Heiler Set. Zusätzlich vielleicht noch den Heiler-Stab des Meisters.

Werte: Man sollte mit Magierlicht und Bufffood auf jeden Fall über 20.000 Leben haben und an die 28.000 Magicka kann man auch gut ran kommen.
Action Bars
1

1

2

3

4

5

R
2

1

2

3

4

5

R
Champion Rank:
0
Attributes
Magicka

Health

Stamina

Sets
Passive Abilities
No passive abilities selected
Spent:
0
Back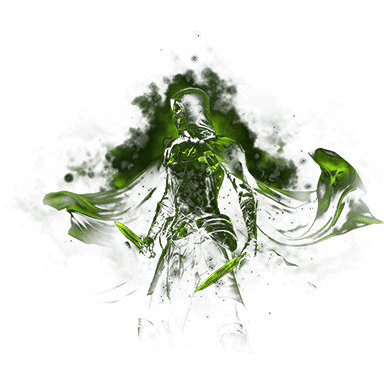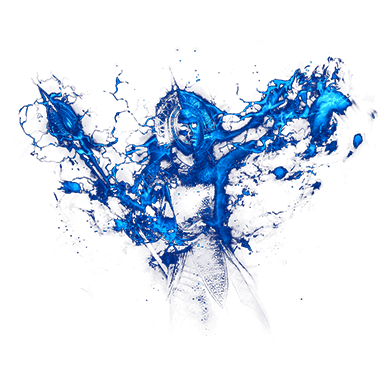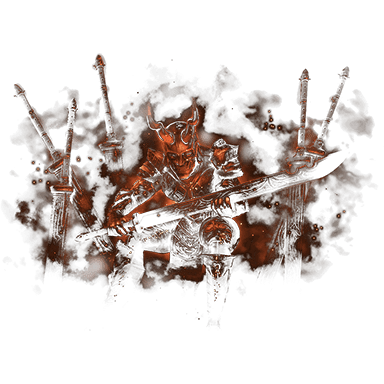 Craft

0
Warfare

0
Fitness

0
Hold down the shift key to unlock the next rank.
Set parts
Here you can find the overview of the set parts that are suggested for this build.
Slot
Set
Armor Type
Quality
Trait
Enchantment
Slot
Set
Weapon Type
Quality
Trait
Enchantment
1. Actionbar
2. Actionbar