Favourite
Build Planer is on Patchlevel 8.1.5
Argonische Fliegenklatsche. Templer Support/DD
Abilities / Skills
Championsystem
Sets
Clone Build
Show Description
Help
Alliance

Race

Class

Mundusstone

Skill points
0

/ 484
Champion points
0

/ 3600
Class

Please select a class in the top menu.

Weapon

Two Handed
One Hand and Shield
Dual Wield
Bow
Destruction Staff
Restoration Staff

Armor

Light Armor
Medium Armor
Heavy Armor

World

Legerdemain
Soul Magic
Werewolf
Vampire
Scrying
Excavation

Alliance War

Guild

Thieves guild
Dark Brotherhood
Fighters Guild
Mages Guild
Undaunted
Psijic-Order

Racial

Please select a race in the top menu.

Craft

Alchemy
Blacksmithing
Clothing
Woodworking
Provisioning
Enchanting
Jewelcrafting
Build description
Hey,

diese Skillung hat lange gedauert zum zusammenstellen, doch hat sich gelohnt.

Auf der ersten Leiste ist der Support. Ein bisschen Heilung und für mich selbst Sicherer Stand und Defensiver Stand.
Auf der zweiten Leiste ist mein Damage:
- Duchschlagender Schwung macht passablen Schaden und Heilt ein bisschen
- Widerhallender Schlag macht auch nicht schlecht Schaden, Betäubt und er bekommt weniger Heilung. Super wen man nicht an den Heiler kommt, einfach die eingehende Heilung verringern
- Schildsturm ist ja logisch, irgendwie muss man ja zu den Gegnern hinkommen, auserdem fängt es noch ein bischen Schaden ab
- Blendende Blitze ist super wen mal die Ausdauer knapp wird, dan kann man das Blocken schon mal lassen
- Als Ulti Makelloser Dämmerbrecher, eigentlich nur wegen den extra Waffenschaden

Ich Persönlich spiele mit Schwerer Rüstung da ich immer vorne dabei stehe. Das kann man natürlich nach belieben wechseln.

Ich habe 4 Magicka und 4 Ausdauer Runen, ich bin aber sehr sparsam mit Ausdauer und Magicka von daher reicht mir das.

Als Volk habe ich einen Argonier. Mir gefällt das aussehen und die Passiven sind mal was ganz anderes.
Tränke bringen 15% mehr, was ich sehr genial finde.
Meine Heilung ist um 6% erhöht und ich habe 3% mehr Leben.
(Die ersten zwei sind sehr genial)

Ich hoffe ich konnte ein paar damit helfen.

Edit : habe einiges zum testen ausgetauscht.
Action Bars
1

1

2

3

4

5

R
2

1

2

3

4

5

R
Champion Rank:
0
Attributes
Magicka

Health

Stamina

Sets
Passive Abilities
No passive abilities selected
Spent:
0
Back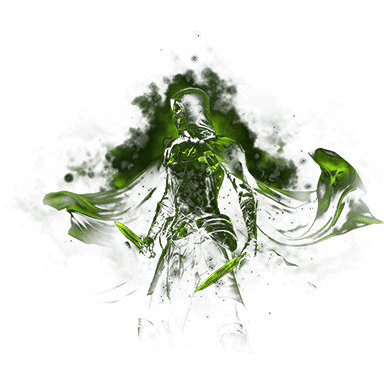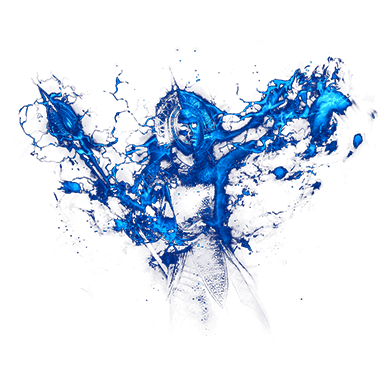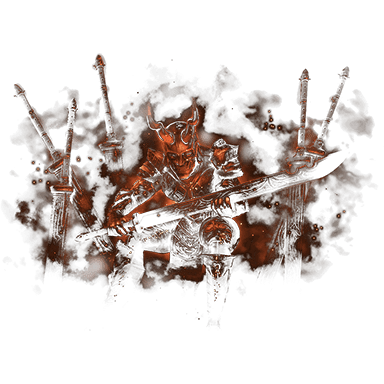 Craft

0
Warfare

0
Fitness

0
Hold down the shift key to unlock the next rank.
Set parts
Here you can find the overview of the set parts that are suggested for this build.
Slot
Set
Armor Type
Quality
Trait
Enchantment
Slot
Set
Weapon Type
Quality
Trait
Enchantment
1. Actionbar
2. Actionbar