Favourite
Build Planer is on Patchlevel 8.2.5
Blubbs Heil Templerine
Abilities / Skills
Championsystem
Sets
Clone Build
Show Description
Help
Alliance

Race

Class

Mundusstone

Skill points
0

/ 484
Champion points
0

/ 3600
Class

Please select a class in the top menu.

Weapon

Two Handed
One Hand and Shield
Dual Wield
Bow
Destruction Staff
Restoration Staff

Armor

Light Armor
Medium Armor
Heavy Armor

World

Legerdemain
Soul Magic
Werewolf
Vampire
Scrying
Excavation

Alliance War

Guild

Thieves guild
Dark Brotherhood
Fighters Guild
Mages Guild
Undaunted
Psijic-Order

Racial

Please select a race in the top menu.

Craft

Alchemy
Blacksmithing
Clothing
Woodworking
Provisioning
Enchanting
Jewelcrafting
Build description
Grundsätzlich gibts nich viel zu erklären.... mit Schmakofatzifressi und Buffs ausm AVA komm ich trotz wenig Punkte in Leben auf gute 3056 pkt. die brauch ich dann aber auch um meine Truppe gut Heilen zu können ;-)
Die Klassenwahl (Kaiserliche) hat garnix zu bedeuten, vermutlich hätte ich sofort als Hochelf angefangen wenn ich das mim Magikareg. eher gewusst hätte :-) seis drum, es geht ja so auch.

Da ich immer noch nicht mein passendes Outfitt zusammen hab (ob nun Äther- Hexer oder Heiler), läuft meine Templerine also nach wie vor mit folgenden Setteilen rum:
Kopf, Hemd, Hose, Handschuhe - Auge von Mara (zugang über Magiergilde)
Schultern, Gürtel, Flammen und Heilstab - Verführung (Grahtwald- Tempel der Acht)
- eh klar: Stäbe präziese
- Kopf, Hemd, Hose: Erfüllt
- Schuhe, Hände, Gürtel, Schultern: Göttlich
alles bis jetzt Episch VR. 14

eingesteckt is immer der Panazee der Zauberkraft
Brüchiger Honig der Bereicherung und/oder Süßkringel der Stärkung
viele viele Seelensteine
ne Meute aus verrückten motivierten lieben Spielern ;-)

Sie kann sich allerdings auch gut alleine rumschlagen (Waffenleiste 2) sowohl PVE als auch AVA hab ich mit ihr durch.... und es geht.
Action Bars
1

1

2

3

4

5

R
2

1

2

3

4

5

R
Champion Rank:
0
Attributes
Magicka

Health

Stamina

Sets
Passive Abilities
No passive abilities selected
Spent:
0
Back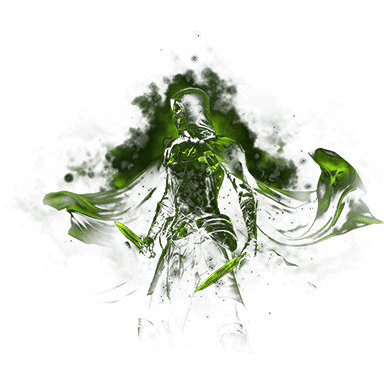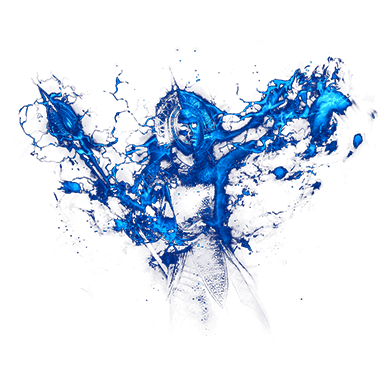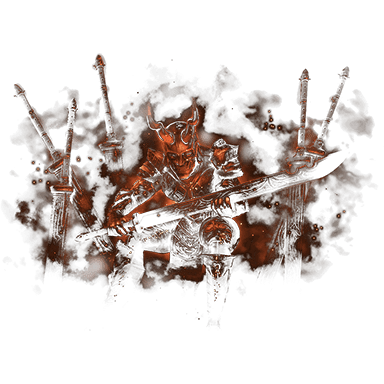 Craft

0
Warfare

0
Fitness

0
Hold down the shift key to unlock the next rank.
Set parts
Here you can find the overview of the set parts that are suggested for this build.
Slot
Set
Armor Type
Quality
Trait
Enchantment
Slot
Set
Weapon Type
Quality
Trait
Enchantment
1. Actionbar
2. Actionbar