Favourite
Build Planer is on Patchlevel 7.1.6
Cypherium
Abilities / Skills
Championsystem
Sets
Clone Build
Show Description
Help
Alliance

Race

Class

Mundusstone

Skill points
0

/ 481
Champion points
0

/ 3600
Class

Please select a class in the top menu.

Weapon

Two Handed
One Hand and Shield
Dual Wield
Bow
Destruction Staff
Restoration Staff

Armor

Light Armor
Medium Armor
Heavy Armor

World

Legerdemain
Soul Magic
Werewolf
Vampire
Scrying
Excavation

Alliance War

Guild

Thieves guild
Dark Brotherhood
Fighters Guild
Mages Guild
Undaunted
Psijic-Order

Racial

Please select a race in the top menu.

Craft

Alchemy
Blacksmithing
Clothing
Woodworking
Provisioning
Enchanting
Jewelcrafting
Build description
Gear:
Deadly Strike - Dual Wield Swords/Bow/Rings/Necklace -
https://eso-sets.com/set/deadly-strike
Sheer Venom - Chest/Hands/Waist/Legs/Feet - All Medium -
https://eso-sets.com/set/sheer-venom
Balorgh - Helmet (Heavy) - Shoulders (Light) -
https://eso-sets.com/set/balorgh
Build Details - Bursty DoT build with high sustain, focuses on debuffing your enemy, lowering their ability to heal/run/move. Also includes HEAVY buffing to yourself, flawless dawnbreaker in conjuction with Balorgh's can give you a possible 1400 Weapon Damage buff, Deadly strike accentuates the DoT from your other abilities and Sheer Venom expertly capitalizes on poison injection. All in All this will provide great initial burst with lingering high damage over time.
Rotation - Start with Bow Bar - Lethal Arrow > Poison Injection > Blazing Shield > Bar Swap > Binding Javelin > Flying Blade > Flying Blade (To Gap Close) > Flawless Dawnbreaker > Blood Craze > Biting Jabs (Until they die).
If your health gets overly low during your rotation, use bloodthirst for some lifesteal and keep blazing shield up, this way you have damage mitigation and healing, also try and keep resolving vigor up to maintain health.
Action Bars
1

1

2

3

4

5

R
2

1

2

3

4

5

R
Champion Rank:
0
Attributes
Magicka

Health

Stamina

Sets
Passive Abilities
No passive abilities selected
Spent:
0
Back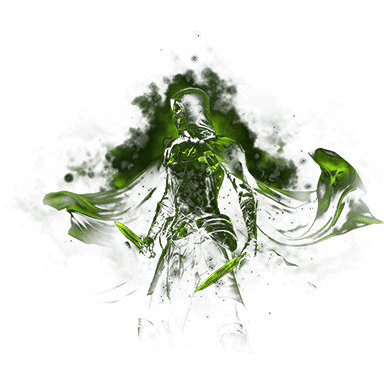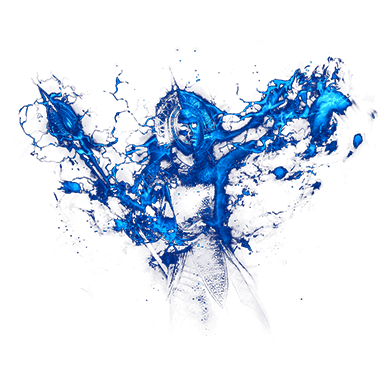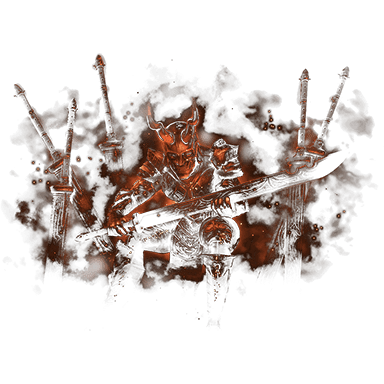 Craft

0
Warfare

0
Fitness

0
Hold down the shift key to unlock the next rank.
Set parts
Here you can find the overview of the set parts that are suggested for this build.
Slot
Set
Armor Type
Quality
Trait
Enchantment
Slot
Set
Weapon Type
Quality
Trait
Enchantment
1. Actionbar
2. Actionbar