Favourite
Build Planer is on Patchlevel 7.1.6
Die Heil-Buff-Support-Maschine
Abilities / Skills
Championsystem
Sets
Clone Build
Show Description
Help
Alliance

Race

Class

Mundusstone

Skill points
0

/ 481
Champion points
0

/ 3600
Class

Please select a class in the top menu.

Weapon

Two Handed
One Hand and Shield
Dual Wield
Bow
Destruction Staff
Restoration Staff

Armor

Light Armor
Medium Armor
Heavy Armor

World

Legerdemain
Soul Magic
Werewolf
Vampire
Scrying
Excavation

Alliance War

Guild

Thieves guild
Dark Brotherhood
Fighters Guild
Mages Guild
Undaunted
Psijic-Order

Racial

Please select a race in the top menu.

Craft

Alchemy
Blacksmithing
Clothing
Woodworking
Provisioning
Enchanting
Jewelcrafting
Build description
Diese Skillung ist darauf ausgelegt zu heilen und zu supporten.
Das Equipment besteht aus 5 Teilen "Heilerset" (3xSchmuck und 2 Teile Rüstung) und 5 Teilen "Wurmkult".
Für Skill-Leiste 1 kommt ein Meister-Heilstab verteidigend zum Einsatz.
Als Waffen für Skill-Leiste 2 kommen zwei Dolche Torugs Pakt zum Einsatz. Dadurch erhöht sich der Magieschaden um 29% von 1502 bei einem Heilstab auf 1937.
Das Wurmkult-Set ist zwar nur V12, bei den Werten aber auf demselben Niveau wie lila V14-Teile.
Es sollte selbstverständlich alles gelb bzw. gold aufgewertet sein.
Als Tränke werden Panazee der Zauberkraft verwendet.

Mit dieser Zusammenstellung unterstütze ich die Gruppe zusätzlich zur Heilung durch einen Schadensbuff (Kampfgebet) und versorge sie auch immer mit Ausdauer (heilende Quellen mit Meisterstab, leuchtende Scherben mit gleichzeitigem AE-Schaden und Stun und durch Buße (gibt zusätzlich noch Magicka). Desweiteren werden sämtliche Magickakosten der gesamten Gruppe gesenkt (Wurmkult-Set). Last but not least hat man mit strahlender Unterdrückung auch noch einen sehr guten Finisher zur Hand, der nebenbei ebenfalls den Damageoutput der Gruppe pusht.

Bei Bedarf kann durchschlagender Schwung durch konzentrierter Fokus ersetzt werden. Damit hat man dann mehr Resistenzen und höhere Magickaregeneration. Mache ich selbst aber nur im Sanctum.
Action Bars
1

1

2

3

4

5

R
2

1

2

3

4

5

R
Champion Rank:
0
Attributes
Magicka

Health

Stamina

Sets
Passive Abilities
No passive abilities selected
Spent:
0
Back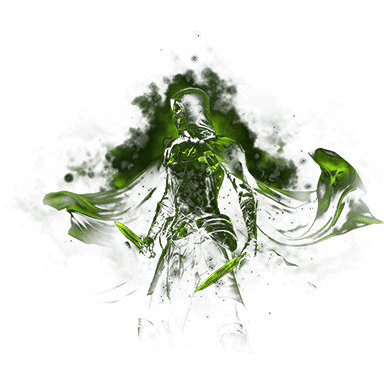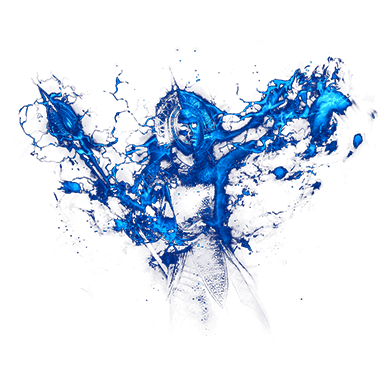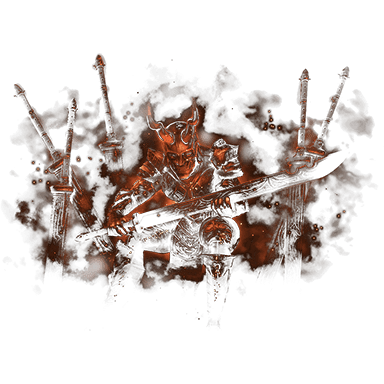 Craft

0
Warfare

0
Fitness

0
Hold down the shift key to unlock the next rank.
Set parts
Here you can find the overview of the set parts that are suggested for this build.
Slot
Set
Armor Type
Quality
Trait
Enchantment
Slot
Set
Weapon Type
Quality
Trait
Enchantment
1. Actionbar
2. Actionbar